That's an easy one to guess! 🙋‍♀️🙋‍♂️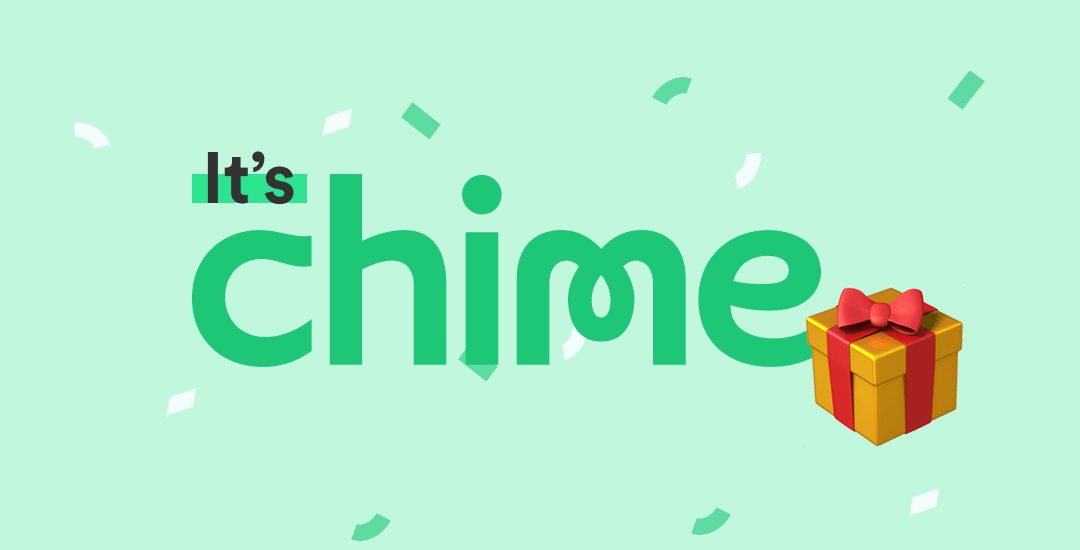 As we approach the beginning of a new year (and decade!), we couldn't help but look back and reflect on the work we've done to help bring financial peace of mind to our members. None of it would be possible without our Chime fam! We've spent a good portion of this decade making Chime a bank account that has your back.
We've always had your best interest at heart, that's why we created features like SpotMe, to help our members achieve healthier financial lives by avoiding unnecessary fees.
We're so excited about what's ahead and we can't wait to share with all of you the amazing things our team has been working on. Here's the many more holidays together and financial peace of mind! 💚
---
This page is for informational purposes only. Chime does not provide financial, legal, or accounting advice. This material has been prepared for informational purposes only, and is not intended to provide, and should not be relied on for financial, legal or accounting advice. You should consult your own financial, legal and accounting advisors before engaging in any transaction.