COVID-19 has forced many Americans to change their summer travel plans. 
A beach vacation or theme park family adventure may instead be turning into one long staycation at home with the kids. If this sounds like your upcoming summer, you may want to consider taking a virtual vacation – or two – to break up the monotony. 
What's a virtual vacation? It's a digital experience allowing you to tour faraway lands from the comfort of your couch. Better yet, you won't drain your bank account.
If you need some virtual trip ideas you can enjoy as a family, here are our top 10 picks. 
1. Hike the Grand Canyon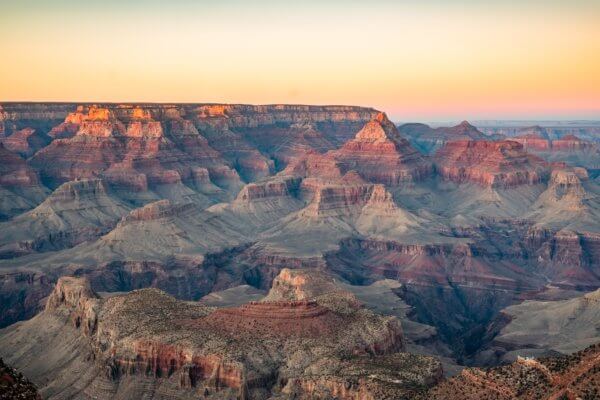 If you've ever wanted to see the Grand Canyon as a family, this virtual tour could be the perfect option. Thanks to the National Park Service, you can hike to Phantom Ranch via the Corridor Trails, take a raft trip down the Colorado River and become a virtual archaeologist – all from home. It's a great virtual vacation option if you want to combine fun and learning for the kids. 
2. Walk the Great Wall of China (Virtually)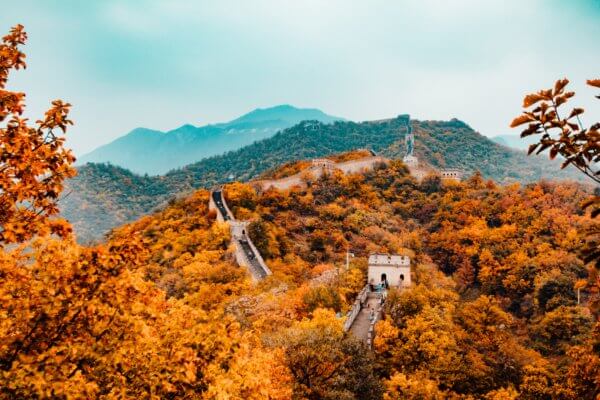 Traveling to China may be out of reach, but you can still see the Great Wall as a family with this virtual tour from The China Guide. You can explore different sections of the wall and take in the amazing views. If that's not enough, you can also take virtual walking tours of Beijing, Guilin and other locations. There is a small five dollar fee to unlock the additional virtual vacation experiences. 
3. Go on Safari in South Africa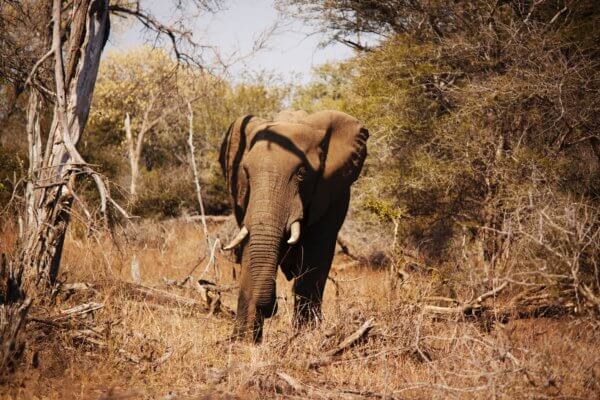 An African safari experience can easily cost thousands of dollars but there are cheaper ways to see the sights as a family. If you need starting points for your virtual vacation, you can check out Tembe Elephant Park first, then move on to the Cat-Eye Game Lodge. Other can't miss sites for animal watching include the Naledi Dam, the Nkorho Bush Lodge in the Sabi Sand Game Reserve and the Tau Waterhole, where the elephants come to gather. 
4. Discover the Mysteries of Machu Picchu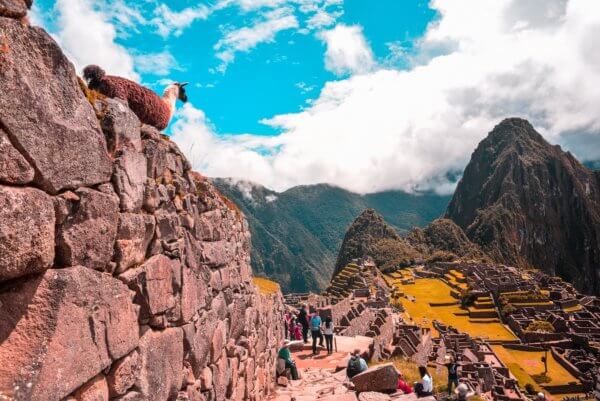 Tucked away in the Andes Mountains, Machu Picchu is big on mystery and history. It also offers breathtaking views. Plus, did we mention there'd be llamas? If you've ever been interested in checking out the ruins of this once-great ancient civilization, you'll want to make this tour one of your family's virtual vacation destinations. This virtual trip is complete with audio recordings that offer background details on how this architectural wonder was built.
5. Tour the Taj Mahal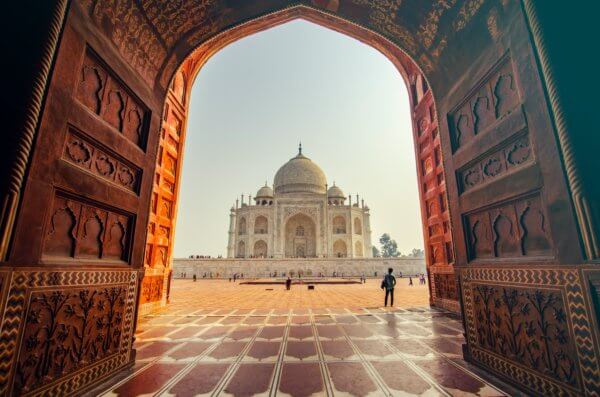 Built as a testament to lost love, the Taj Mahal is one of the new Seven Wonders of the World. If seeing it as a family is on your travel bucket list, why not make this a virtual vacation spot for the summer? This tour allows you to see almost everything except the very top of the dome. You can also get up close to this famed mausoleum with this 360 virtual reality tour. 
6. Scope Out Stonehenge
Is Stonehenge an ancient timepiece built by Neolithic humans to mark the change of seasons or the work of aliens? You can be the judge of that yourself when you go on a virtual vacation to Stonehenge and go inside the stones for a 360 panoramic view. While you're there, you can learn how Stonehenge was built and visit Skyscape online to track the movements of the sun, moon and stars above the monument.   
7. Brave the Australian Outback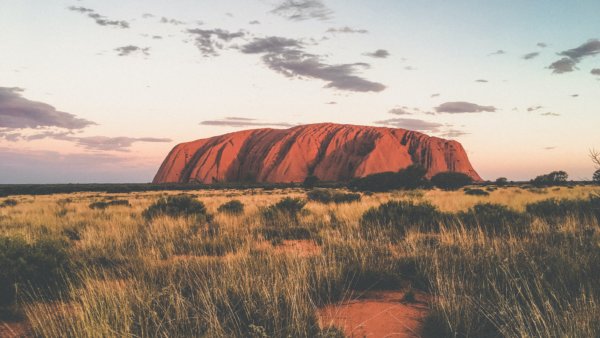 Australia is known for being home to some of the deadliest animals in the world. So,  coronavirus or not, a virtual vacation to Australia can be a safe way to check out the wildlife from home. This virtual tour of Uluru-Kata Tjuta National Park takes you to well-known sightseeing spots in the Australian outback, like Uluru (aka Ayers Rock). If you'd like to see more of Australia as a family, you can travel through Sydney virtually and get an up-close look at the Great Barrier Reef. 
8. Go Sightseeing in Japan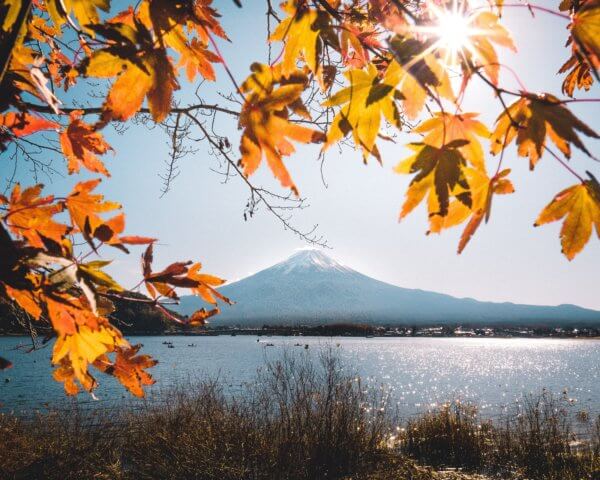 If you and your family were looking forward to watching the Olympics in Tokyo, you might be a little disappointed that the games have been postponed. But you can still immerse yourself in Japanese culture and experiences from home. For example, you can kick things off with a virtual movie that takes a closer look at Japanese traditions. YouTube also has some great videos of the cherry blossoms in bloom and if you're feeling really motivated you can hike Mt. Fuji (without breaking a sweat, of course.) 
9. Enjoy the Great Outdoors in Yellowstone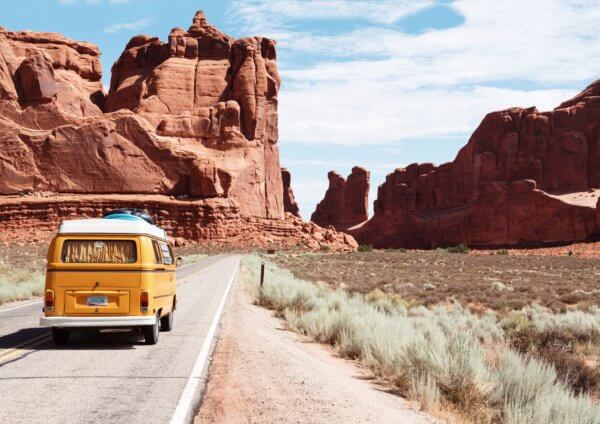 If camping is your idea of family fun, then a virtual tour of Yellowstone is the perfect virtual vacation option. You can go almost anywhere in the park online, including Mammoth Hot Springs, Dragon's Mouth Spring and Fort Yellowstone. If you want to check out some insane aerial views, you'll also want to watch this virtual video tour of the park from Airstream. You'll even get to see geyser eruptions and plenty of buffaloes.
10. Try a Laissez-Faire Virtual Vacation to France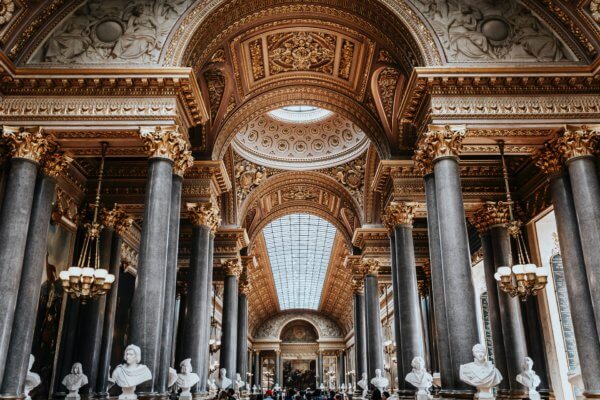 A trip to France is like walking back through time with castles, monuments and museums everywhere. If you're not sure what to see first, you'll definitely want to spend some time walking the grounds of Versailles before taking in the works of art at the Louvre. While in 'virtual' Paris, you'll also want to see the Paris Opera House. If you're feeling more adventurous, you could take in the ancient artwork at the Chauvet Cave before a brisk hike up Mont Blanc.    
Which Virtual Vacations Will You Try This Summer?
COVID-19 may have put a damper on your travel plans but you can still have fun as a family while staying home. Plus, while you're planning a staycation, you can also work on adding to your savings account so that once you can travel again, you'll have the money for your getaway!