These days the competition for your money is fierce due to the rise of online bank accounts and other financial institutions vying for your dollars. This is good news for you. In fact, you've got plenty of choices and, if you've been dissatisfied with the service or costs you are currently incurring from your bank, maybe it's time to switch banks.
---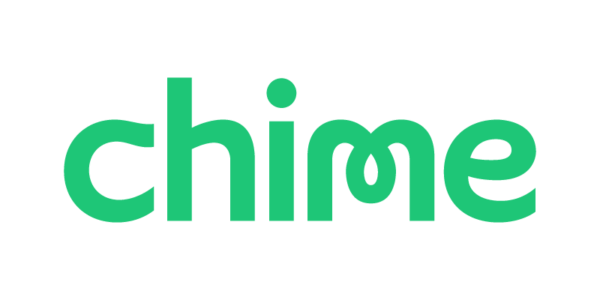 Banking like it should be.
No hidden fees and get paid up to 2 days early.
Free to sign up and takes less than 2-minutes!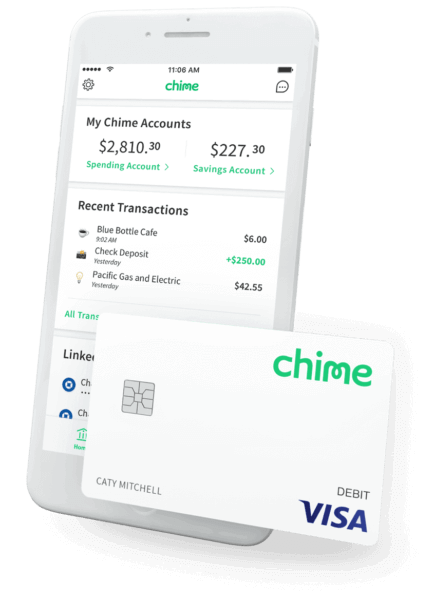 ---
Now the big question becomes: what should you look for in a new bank account? The answer: a bank account that will help you save both time and money. To zero in on the types of services available to you, check out our list of 7 top money-saving features offered by many online bank accounts.
1. No Fees
While there are some banks that still charge monthly fees to account holders, many online bank accounts do not.
If you are currently paying monthly fees on your bank account, you have nothing to lose by asking if your bank would consider waiving the monthly fees to keep your business. If the answer is "no," it may be time to shop around. For example, online bank accounts like Chime will never charge you monthly fees for your account.
2. No Overdraft Fees
While you're trying to get rid of your monthly fees, you will also likely want to say goodbye to overdraft fees – forever. Overdraft fees can add up and lead to big bucks for big banks. Some charge as much as $38 per overdraft.
At Chime, we don't believe in unnecessary fees. If you attempt to make a transaction that is greater than your Spending Account balance, we will decline the transaction and immediately send you a push notification to let you know why it was declined.
3. No Minimum Balance
Although some banks charge a fee if your balance falls below a certain amount, many no longer do this. Oftentimes, however, you have to ask to open an account that doesn't require a minimum balance in order to eliminate fees. This can be a pain and if you forget to ask and your account dips below a certain amount, well, guess what: you'll see a fee on your monthly bank statement.
This is why you may want to start off on the right foot and open an online bank account with no minimum balance requirement.
4. Turn Change into Savings
Did you know that there are bank accounts out there that will help you save money rather than charging you fees left and right? Have you ever wondered how you could turn your spare change into savings without keeping an unsightly jar on your dresser? Well, in comes Chime with its Automatic Savings program.
Chime's Automatic Savings Program offers you the ability to round up your debit card purchases to the nearest dollar and deposit the "coins" into a savings account. Even if you think this is a small change, it will add up over time.
5. Online Bill Pay
If you're like most people, you're busy and looking for ways to cram more hours into your day. This is where online bill pay service comes in handy.
With online bill pay, you can pay all your monthly bills from your laptop. You might even be able to do it during a commercial break from your favorite TV show.
6. Mobile App
A mobile banking app is a handy new tool that many banks offer. With most apps, such as the Chime app, you can check your account balances, transfer money around, and possibly even pay bills from your mobile phone. This is very helpful if you're always on the go.
7. Sub Accounts
What if you want to save money for a vacation, new car, or another expensive item? It sure would be nice if you could keep track of that money separately so you don't spend it on something else. Right?
A modern feature you can find in many new bank accounts is the ability to create sub-accounts. This allows you to keep track of your money and set it aside toward a goal. Additionally, these accounts can be used for whatever purpose you dream up.
Are you ready to switch banks and start saving more money? We thought so.
---
This page is for informational purposes only. Chime does not provide financial, legal, or accounting advice. This material has been prepared for informational purposes only, and is not intended to provide, and should not be relied on for financial, legal or accounting advice. You should consult your own financial, legal and accounting advisors before engaging in any transaction.