Are you tired of living paycheck to paycheck and feeling constantly stressed about money? You're not alone. According to  2019 Employee Financial Wellness Survey by PWC, 59 percent of the American workforce is stressed about finances. Worse yet, millennials feel the pinch more than any other generation.
The prospect of saving money can feel overwhelming for anyone, not just young professionals in their 20s or 30s.
---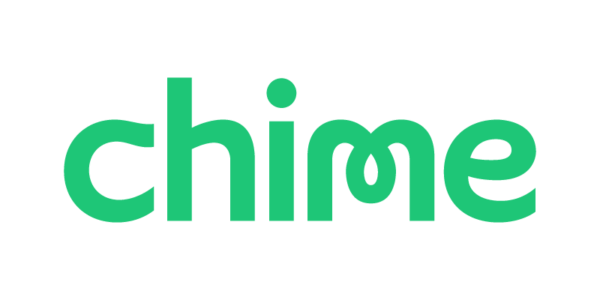 Banking like it should be.
Save money with every paycheck and get paid up to 2 days early.
Free to sign up and takes less than 2-minutes!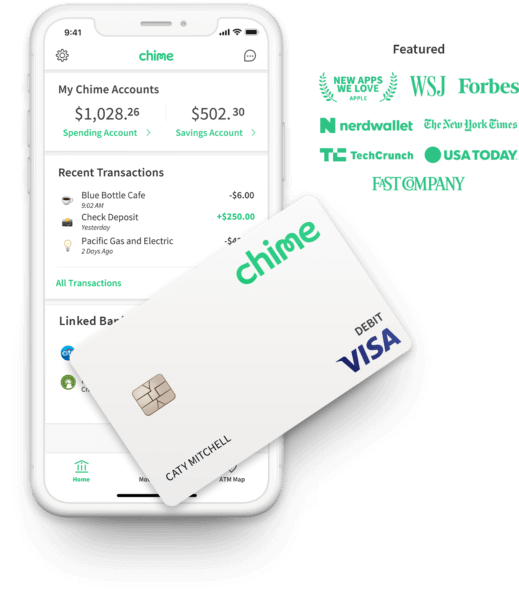 ---
What to do? The first and most important step toward reducing your money stress is deciding on a solid savings plan. Regardless of how much of your paycheck you decide to save (more on percentages later), one great option is to take advantage of Automatic Savings. By electing to have your bank automatically deposit a chunk of your paycheck into a dedicated account, you remove the temptation to spend your earnings before they become savings. After a while, you probably won't even feel the difference in cash flow. Meanwhile, your savings will be growing from acorn to oak tree.
1. How much should I have? The 50/30/20 rule
This is a healthy amount that can help you build your emergency fund and plan for short-term and long-term goals. So, if you're tired of living paycheck to paycheck, saving 20 percent of your paycheck after taxes can help you break this cycle. Plus, a savings buffer will give you needed funds in case of an emergency.
Of course, this is just a benchmark for how much to save each paycheck. When it comes to saving money in your 20s and 30s, how much percentage to save can vary from person to person. The most important thing is to commit to a regular money savings schedule that allows you to build your savings. 
2. Upping your game: how and when to save money
While saving 20 percent is a good start, it's possible that you could save even more.
For starters, check the amount you get from your paycheck after taxes. This way you'll know how much money is actually coming into your account each month. Besides, not calculating your paycheck after taxes can mess up your budget and savings plan, as this may cause your pre-tax income to be inflated.
Once you've determined your take-home income, look at all of your expenses. You might need to do some digging through your bank account, but make a list of all the expenses you know you have. Then, you'll want to compare how much of your income is left over after your expenses.
Read more: Stop These Six Bad Money Habits And Save More Money
3. What if I can't save 20% of my paycheck?
For those living paycheck to paycheck, saving 20 percent of their salary sounds impossible and, this might well be the case. If you can't reach the industry benchmark, you might feel like giving up completely. But remember: saving something is better than saving nothing.
If saving is a struggle, commit to setting aside one percent of your paycheck after taxes. Yes, just one percent. For example, if your paycheck after taxes is $2,300, you'd save $23 each month. Even this relatively small amount will, over time, help you break the cycle of living paycheck to paycheck and provide a financial cushion in case of an emergency or unexpected expense.
6 steps for implementing your new savings plan
Now that you're committed to kickstarting your savings follow these six steps to get underway:
Open

a new savings account

if you don't already have one. We recommend opening a high-yield savings account so you can earn interest.  

Determine what percentage of your paycheck you can afford to save.

Set up

automatic transfers

to your savings account. 

Track what you spend in order to minimize excess spending.

Review your savings potential at regular intervals.

Increase your savings percentage whenever possible.
The upshot: Don't let the question of "How much should I be saving?" scare you. With just a little bit of planning, you can start saving like the pros and arm yourself with the finances to offset any of life's little surprises.
---
This page is for informational purposes only. Chime does not provide financial, legal, or accounting advice. This material has been prepared for informational purposes only, and is not intended to provide, and should not be relied on for financial, legal or accounting advice. You should consult your own financial, legal and accounting advisors before engaging in any transaction.