In a year filled with challenges and uncertainties, we're proud to stand by our members with SpotMe. 
In fact, we've spotted our members $1.5B in 2020. That's helped them avoid over an estimated $5B in overdraft fees in 2020¹ – and make purchases when you needed them most.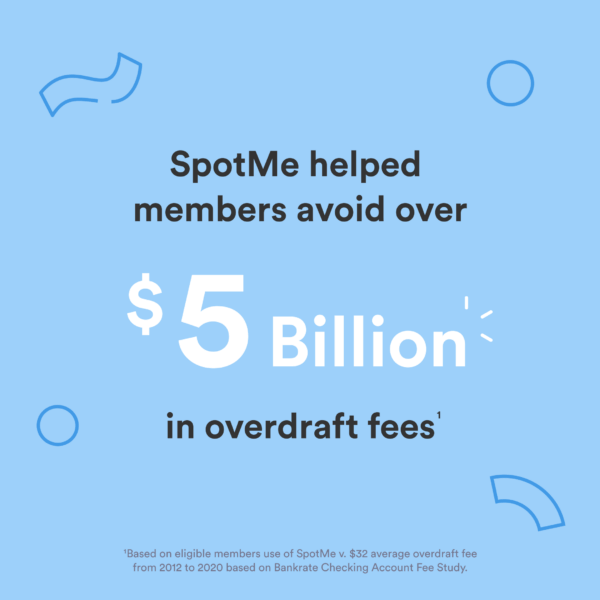 SpotMe is changing the game and we love to see it. That's why we're not stopping there. 
Here's some more goodness
We're excited to announce that eligible members are getting a month-long $25 SpotMe increase so that they can continue to focus on the things that really matter most this year.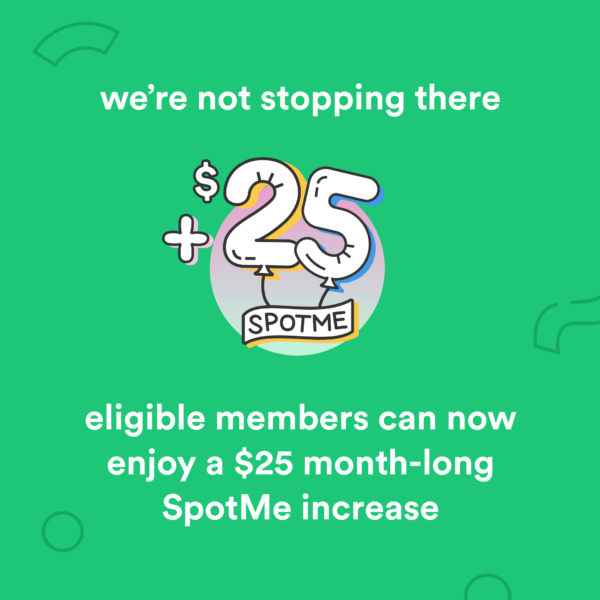 How it works
From 12/21/2020, eligible SpotMe members² will have an additional $25 to their current SpotMe limit. This limit will expire on 01/21/2021.
Who is eligible
The $25 SpotMe increase will be available to all Chime members who are currently enrolled in SpotMe as of 12/21/2020. 
If you meet the eligibility criteria² for SpotMe, but have not enrolled yet – you still have time. Just keep in mind that the increase will end on 01/21/2021.
²Chime members who receive $500 or more in qualifying direct deposits over the preceding 31 days are eligible for SpotMe.
How do I set my new limit?
It's easy and fast. If you're eligible, all you need to do is open your Chime app > Tap Settings > and set your new limit. As easy as 1,2,3.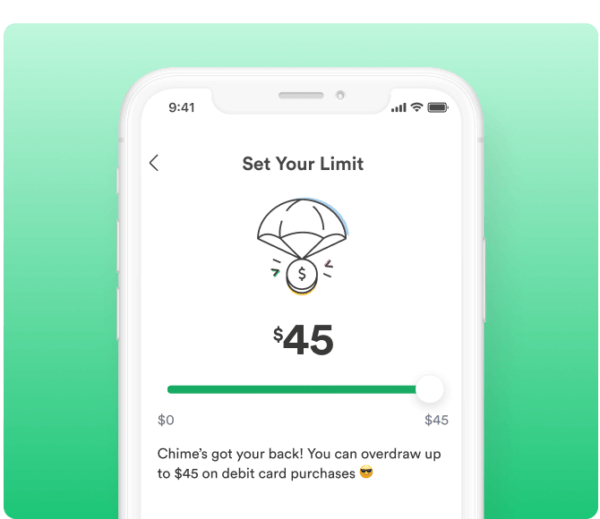 A whole lotta' good 💚
This year had a whole lotta' ups and downs, and that made us realize how important it is to stay focused on the ups. We're so grateful for our members and are excited to ring in a new (and better) year with you all.
We want to hear from you. Share the good vibes on Facebook, Twitter, or Instagram. 
¹Based on eligible members use of SpotMe v. $32 average overdraft fee from 2012 to 2020 based on Bankrate Checking Account Fee Study.