This card game helps you and your family talk about the most taboo subject of all: Money. Family game night is about to get a lot more interesting. This is a limited drop and winners will get the game for free.
What's inside
A deck of cards made up of four money-minded categories: trivia, would-you-rather, that-time-when and tell-me-more. The game is designed to help open up a convo about money that'll have your family laughing, not panicking.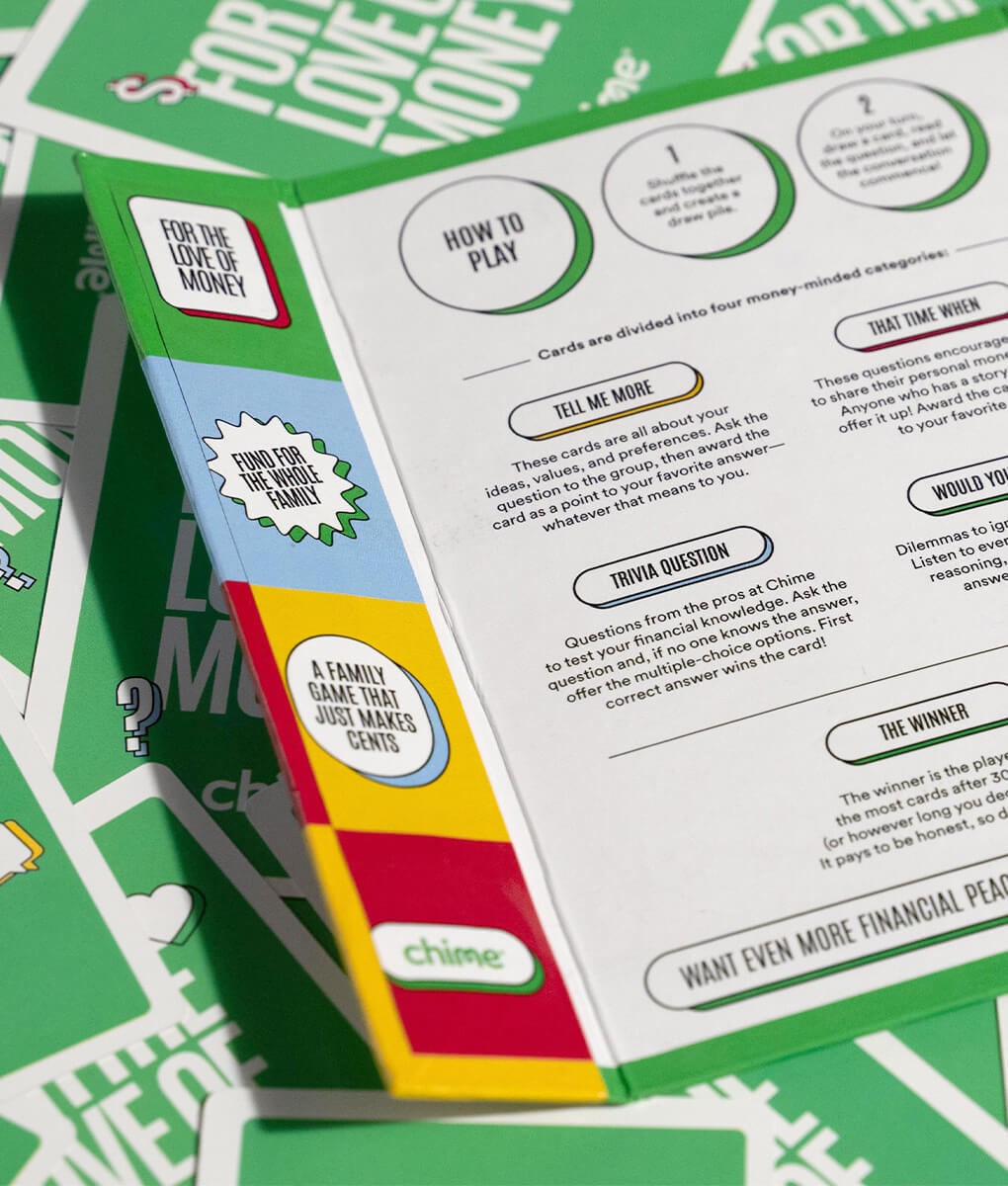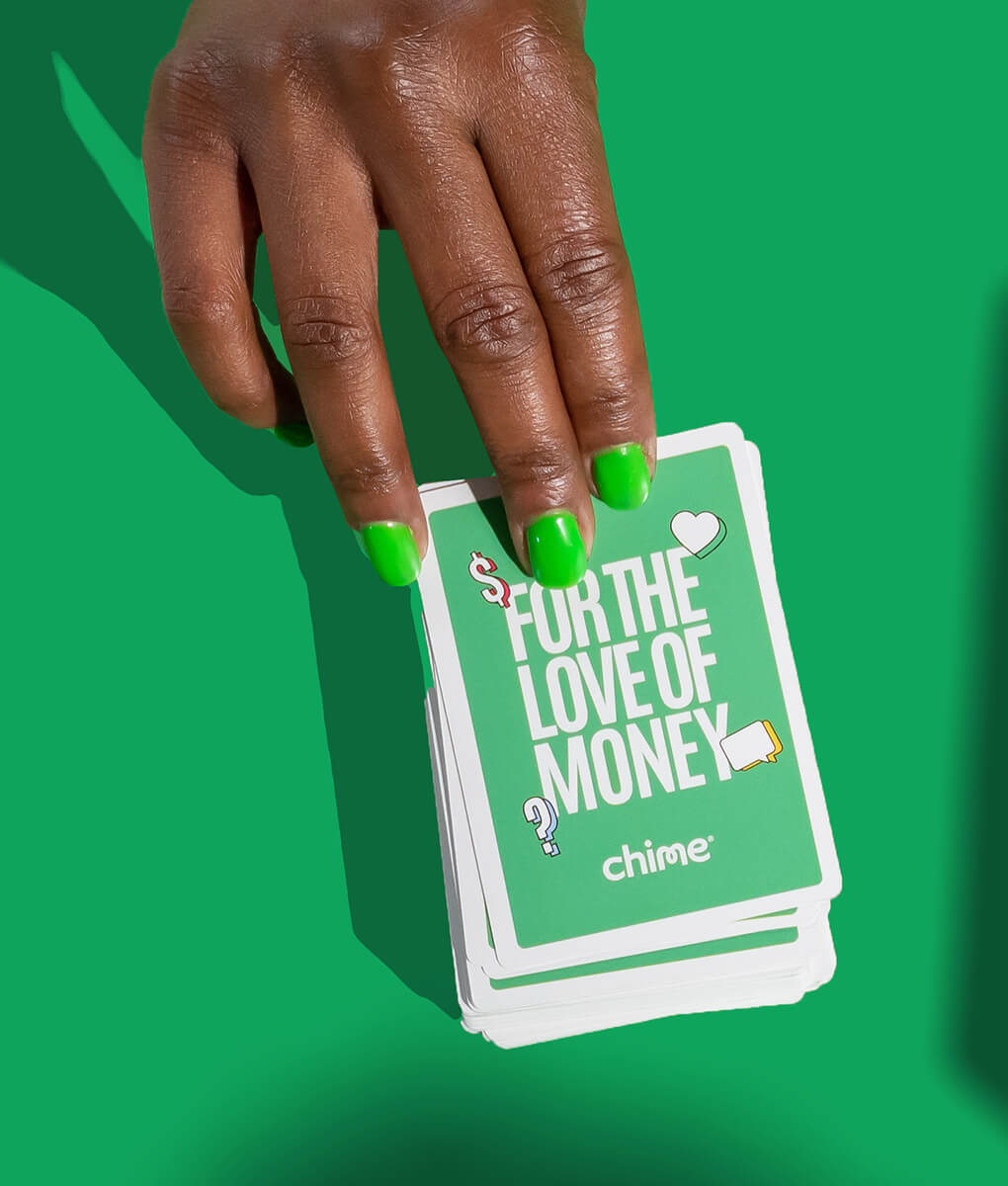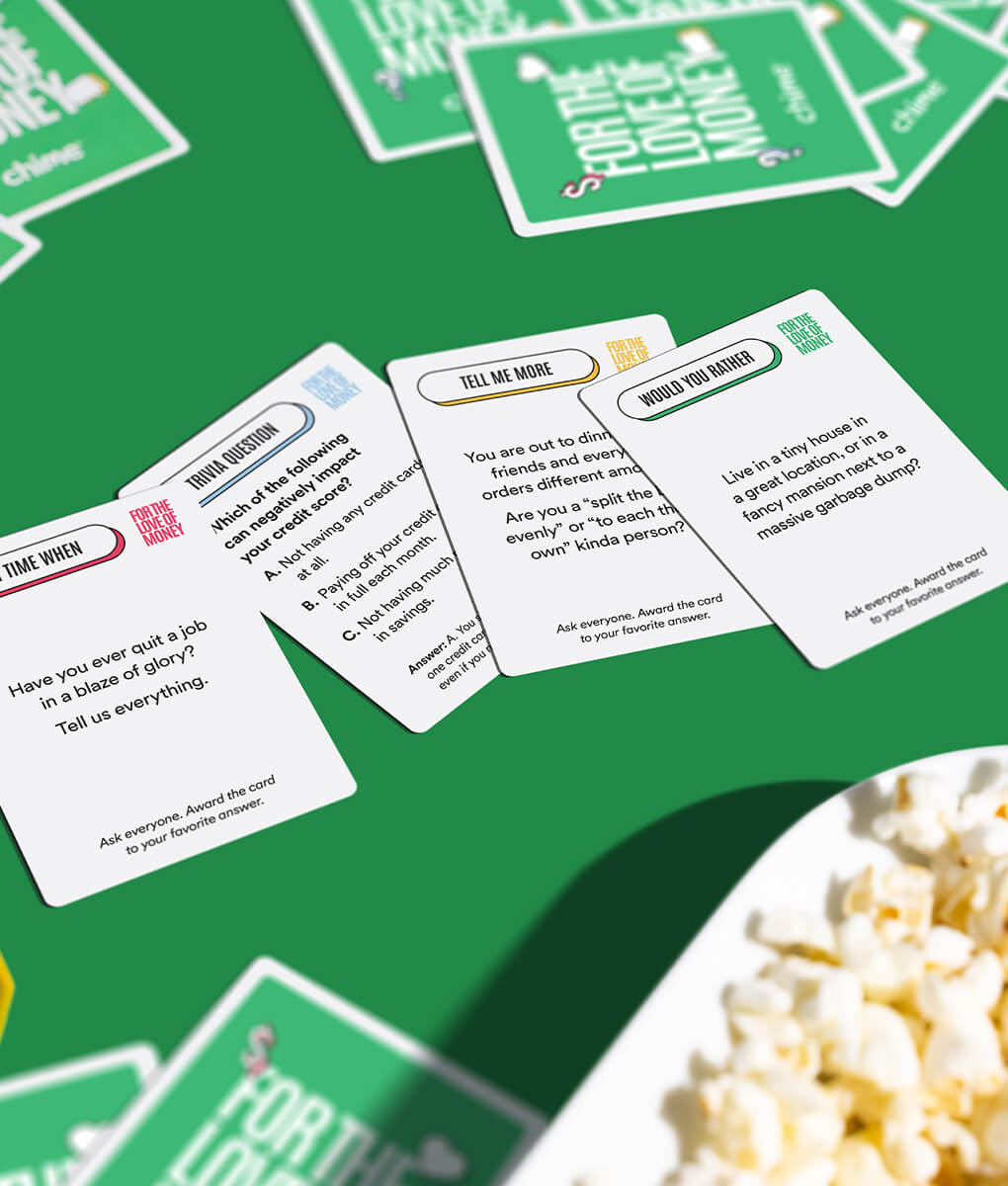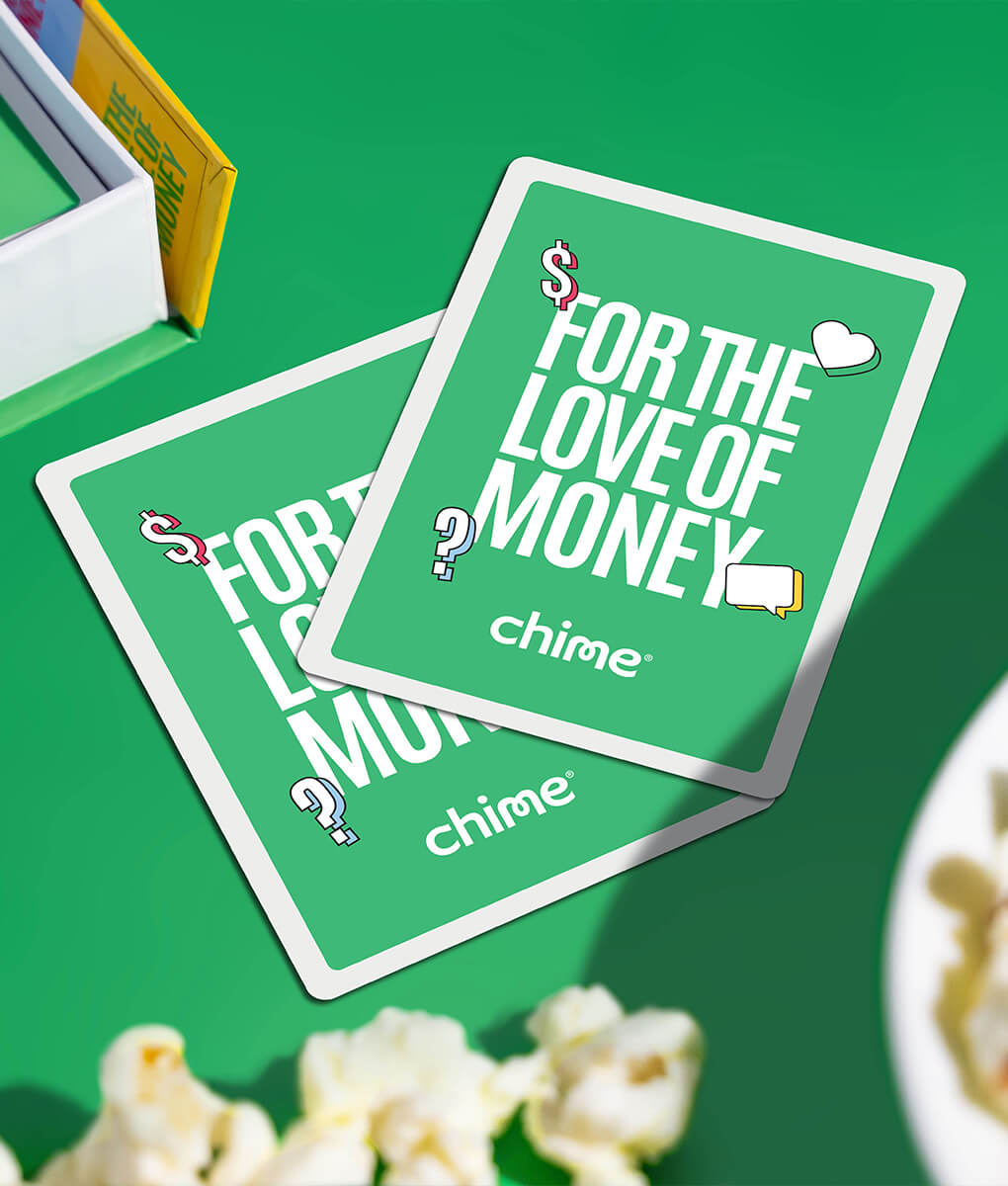 Why we made it
Chime surveyed families to understand how they feel discussing money together. We believe families that talk money together, win together. So we developed this game to make the conversation easier.
people would rather talk about sex, religion, or politics than money with their family
of Gen Z would rather share their full camera roll than their bank statement with their family
Millennials would rather share their DM's than their credit rating with their family
Partnership
Cut is a leader in games and digital media--sparking conversations that change culture. By creating a safe and judge-free environment for their talent and collaborators, Cut fosters beautiful moments of human connection that leaves audiences with a new found sense of curiosity and compassion for others.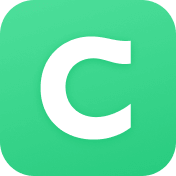 Want to learn more about the #1 most loved banking app™?
Learn more
Chime is a financial technology company, not a bank. Banking services provided by The Bancorp Bank, N.A. or Stride Bank N.A.; Members FDIC