Chime is a financial technology company, not a bank. Banking services and debit card provided by The Bancorp Bank, N.A. or Stride Bank, N.A.; Members FDIC.
Banking made awesome.
Say goodbye to ridiculous bank fees. Save money automatically. Manage your money from anywhere. Signing up is free and takes less than 2 minutes.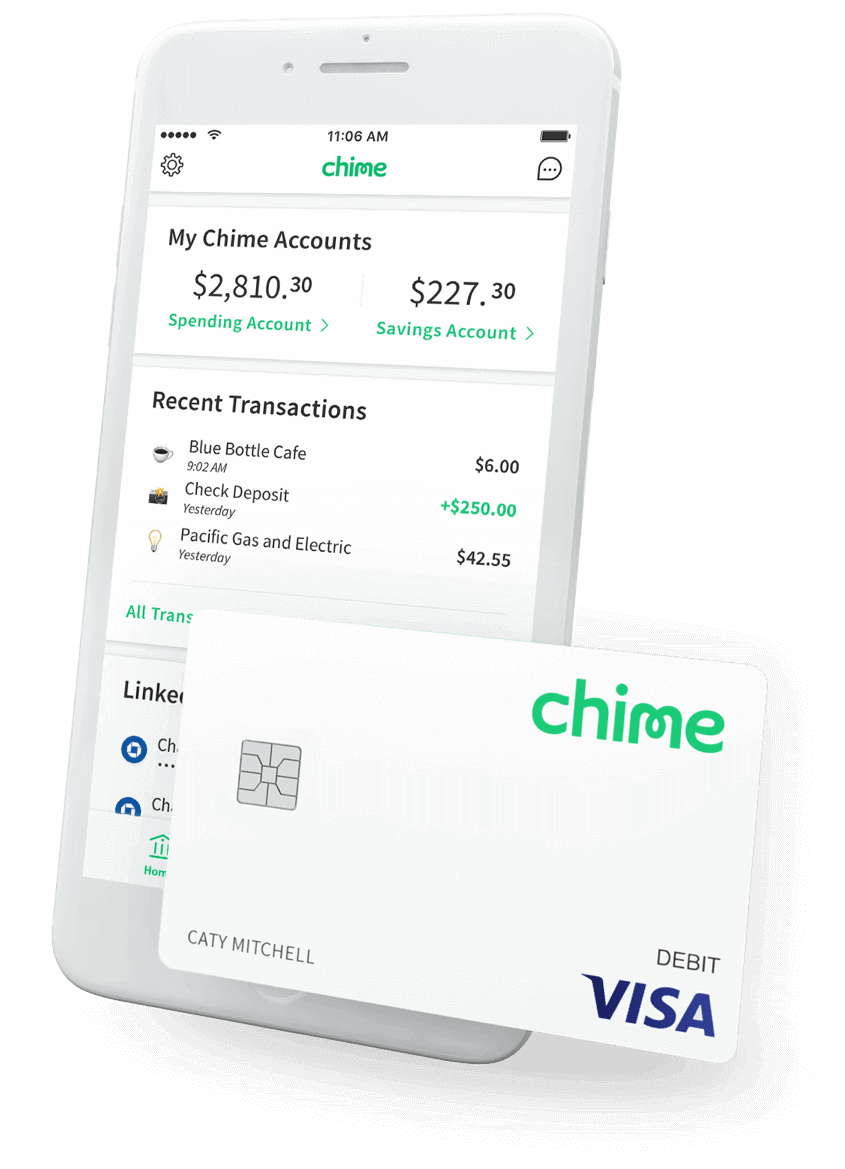 Chime is one of the fastest-growing bank accounts in America.
When you bank with Chime, you get a Chime Visa® Debit Card, a Checking Account, and an optional Savings Account – all managed through an award-winning mobile banking app gives you complete control of your money and makes banking easy when your on-the-go.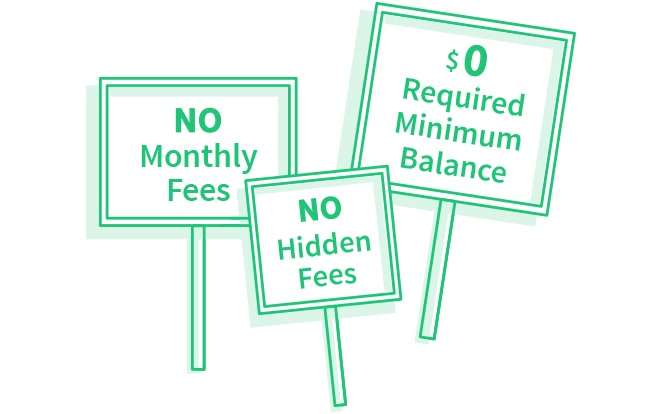 Say goodbye to bank fees.
No overdraft. No minimum balance. No monthly service fees. No foreign transaction fees. No transfer fees. Over 30,000 fee-free MoneyPass ATMs.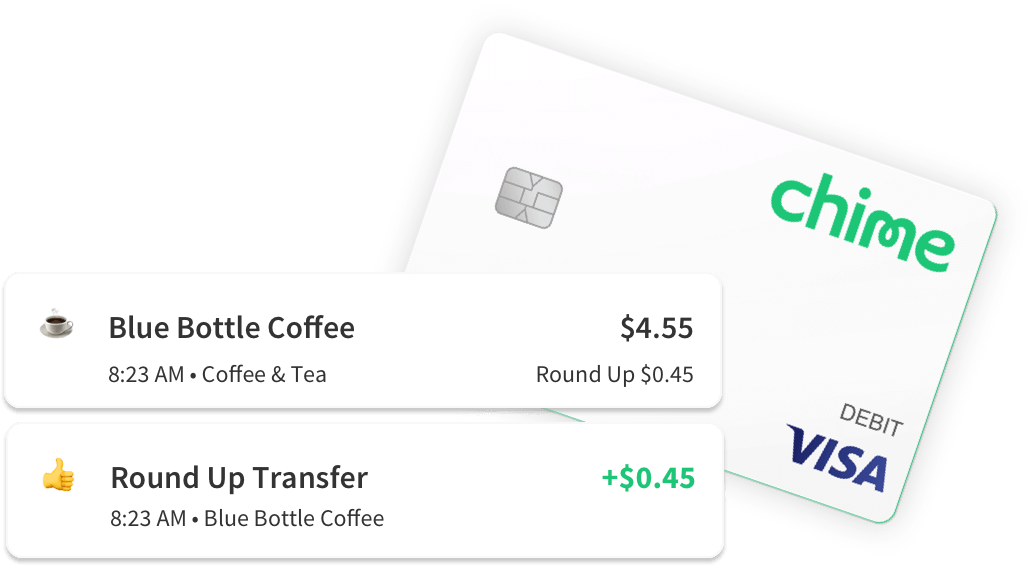 Grow your savings, automatically.
Reach your goals faster by saving money automatically. Our Automatic Savings features help you save money any time you spend or get paid.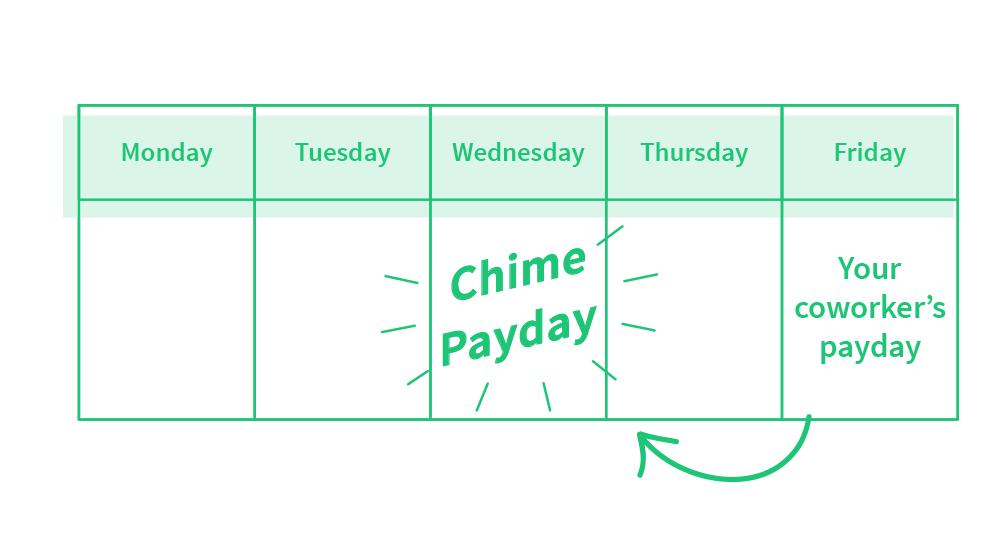 Get your paycheck early.
Set up Direct Deposit and receive your paycheck up to 2 days earlier than your co-workers!*
What members are saying
7,500+ 5-star reviews On the Apple App and Google Play Stores

"WILL NEVER TURN BACK!"
With Chime you get updates via notifications every time you spend, you get PAID TWO DAYS EARLY, and they never let you overdraft.
– Grace S, App Store Review

"Best App & Best Bank Account"
Amazing. The best part about this app is that I get paid two days early. My coworkers didn't believe me when I told them!
– Gr8ness25, App Store Review

"Best bank account I've ever had"
I love the savings account, the roundups, and the 10% savings from each check. Chime is the best bank account ever I swear!
– Bryan, App Store Review
Security and control on the go.
Chime's mobile app makes branchless banking a breeze. Manage your money and account on the go, wherever you go.




Real-time alerts for every banking transaction.

Automatic Savings takes the effort out of saving.

No minimum, monthly, or overdraft fees.