A bank account that helps you get ahead.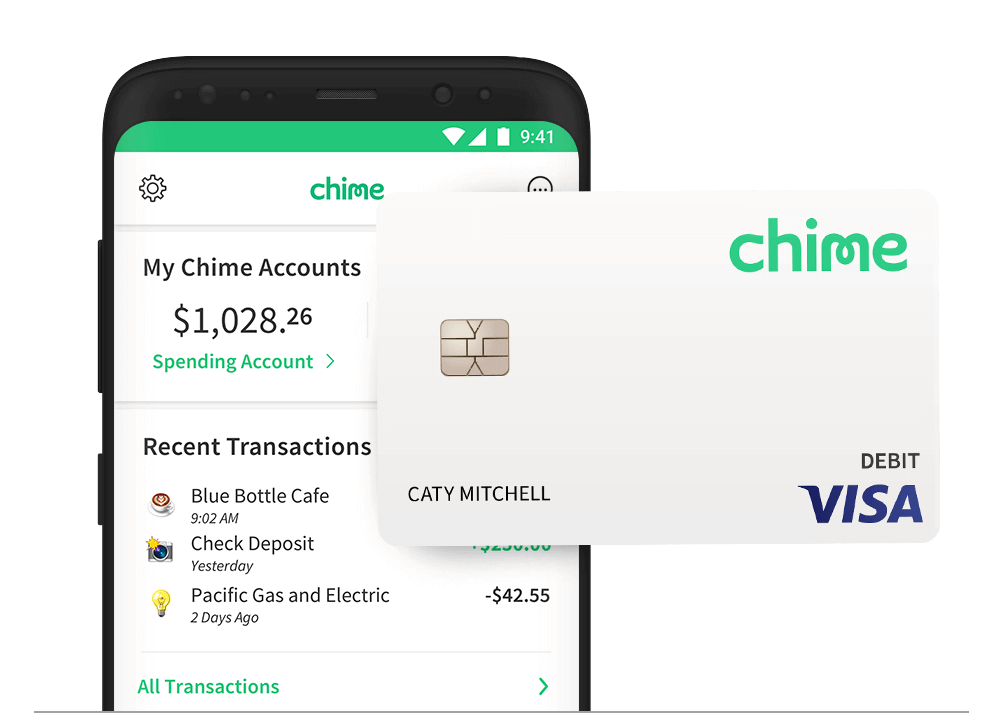 Mobile Banking
Our award-winning mobile banking app lets you control your finances wherever you are.

Get Paid Up to Two Days Early
Enroll in early Direct Deposit* and get paid up to two days earlier than with traditional banks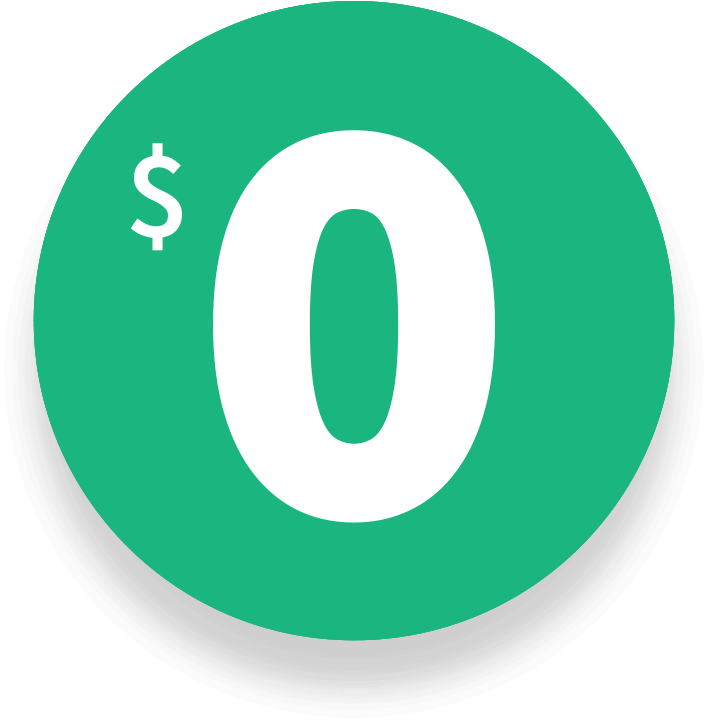 No Unnecessary Bank Fees
No overdraft fees. No monthly maintenance fees. No minimum balance fees. No foreign transaction fees.

Save Money Automatically
Grow your savings without needing to think about it.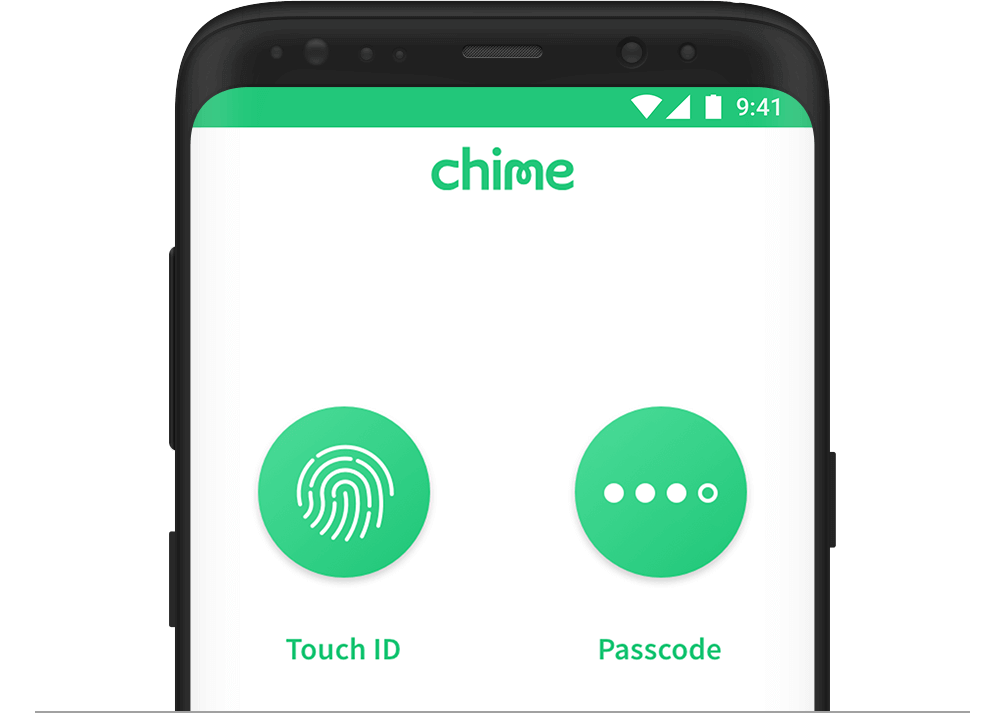 Security and Control
We take security seriously. Your money is safe with Chime.
Get Started Today
Applying for an account is free and takes less than
2 minutes with no impact to your credit score.