Chime is a financial technology company, not a bank. Banking services provided by The Bancorp Bank or Stride Bank N.A.; Members FDIC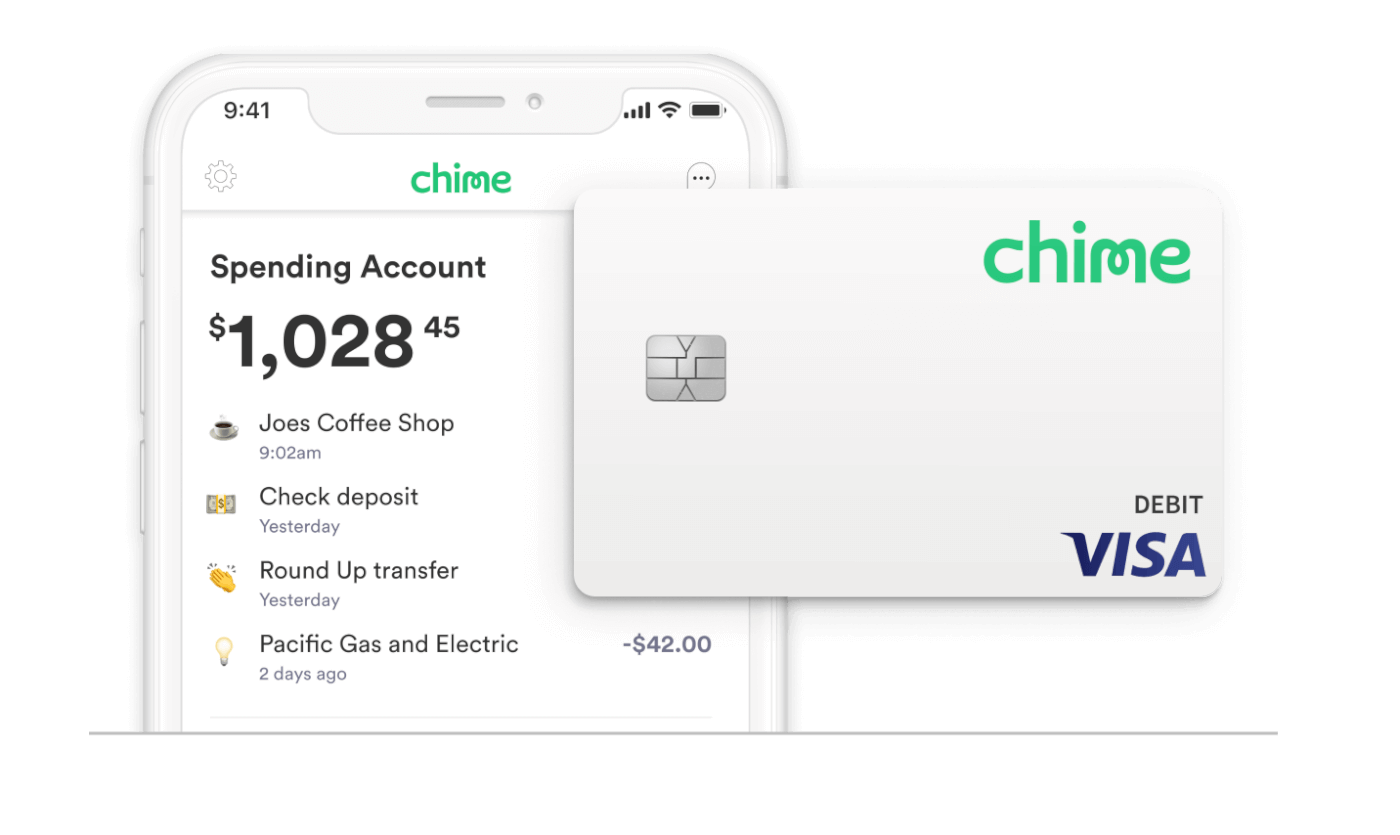 Goodbye hidden bank fees¹
60,000+ fee-free ATMs¹ – more than the top 3 national banks combined! Find them at popular retail stores like Walgreens®, CVS®, and 7-Eleven®.
ATM & Cash Back Finder
Bank online through Chime and get fee-free cash withdrawals at 60,000+ ATMs at stores you love¹.
To make sure the transaction you are making is surcharge-free, look for the Allpoint®, Visa® Plus Alliance, or MoneyPass ® at 7-eleven logo on a sign at the ATM or displayed on the ATM screen. Learn more about ATM fees here.
Skip the ATM fees
Generally, financial institutions will allow you to use their ATMs for free. Availability may depend on the number of brick and mortar branch locations they have. There are some U.S. cities where some of the largest banks haven't set up shop.
With a mobile bank account like the one you can open through Chime, you can access 60,000+ ATMs¹ without having to worry about fees.
Want to avoid ATM fees?
Fees can add up. You may be charged a fee for using an ATM that is out-of-network. The operator of the ATM may also charge you a fee for using the ATM. The best way to avoid out-of-network ATM fees and third-party fees is to find a bank with a fee-free ATM that is within your bank's network. 
Through Chime, you can locate 60,000+ fee-free ATMs directly from our mobile app.
Fees Charged by Traditional Banks
Bank accounts may have different fees and requirements, including how fees apply to ATM usage. If you use an out-of-network ATM, the average operator fee is about $3.08 per withdrawal.² Additional fees can also be charged by your own bank if the ATM is out of network or if the transaction is at an international ATM. Some accounts charge up to $5 for using an ATM internationally, plus a conversion rate of around 3% of the amount withdrawn.³
Banks like Chase, Bank of America, CitiBank, Wells Fargo, and PNC Bank charge between $2.50-$3 for using an out-of-network ATM.⁴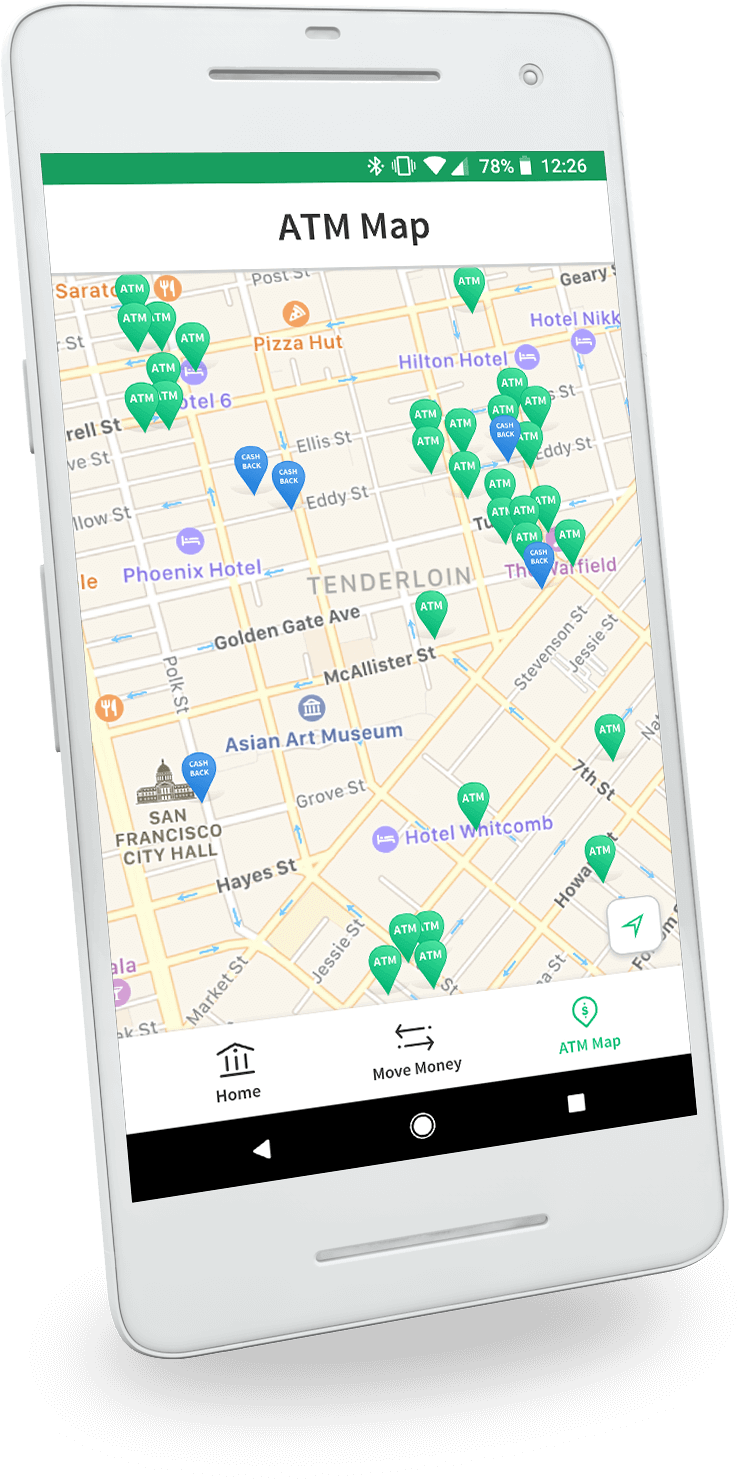 How to Avoid Fees
There are numerous strategies you can employ in order to avoid fees. Use your banking app to locate ATMs that are nearby. This may be beneficial if you have chosen a bank account with several options in your desired location. 
Get Started Today
Applying for an account is free and takes less than
2 minutes with no impact to your credit score.