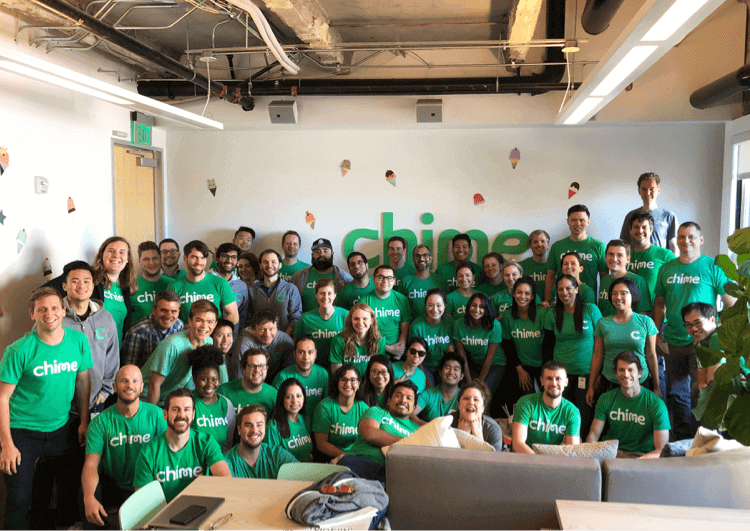 Who We Are
We're a talented and driven bunch who know that what we do has a meaningful impact on our members' lives. We're not afraid to set ambitious goals (and achieve them)!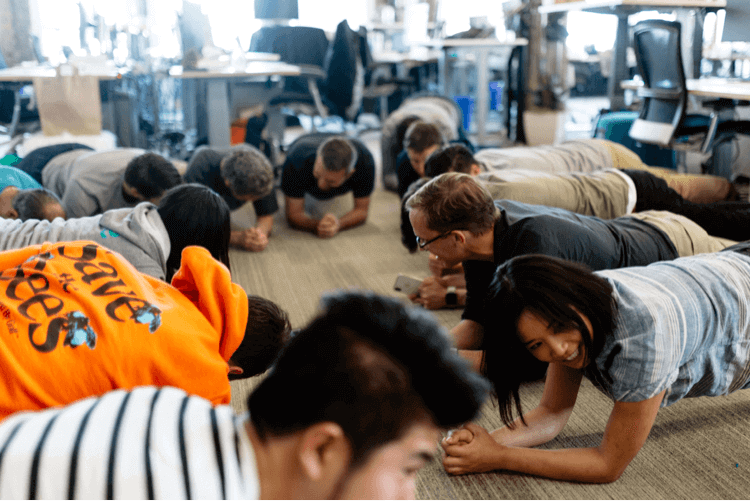 How We Do It
At Chime, we recognize individual contributions and celebrate wins, no matter how small. We have a flat organization and give people the freedom and flexibility they need to do their best work.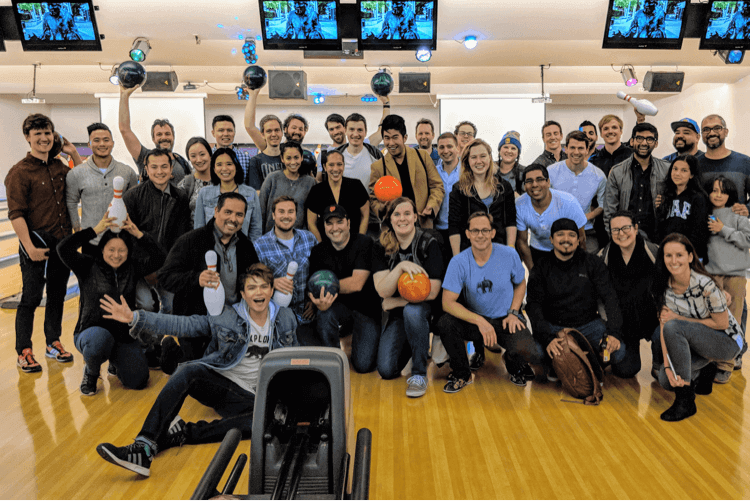 Who You Are
You're a go-getter who takes initiative, thinks ahead of the curve, and takes pride in the work you produce. You're curious, humble, eager to learn, and open to new ideas. 
Life is short. Work for a company you love.
When it comes to perks, more is more.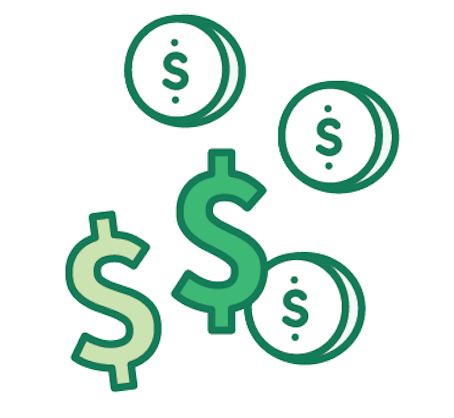 Benefits & Perks
We got you covered — medical & dental insurance, commuter perks, and a 
401(k) plan.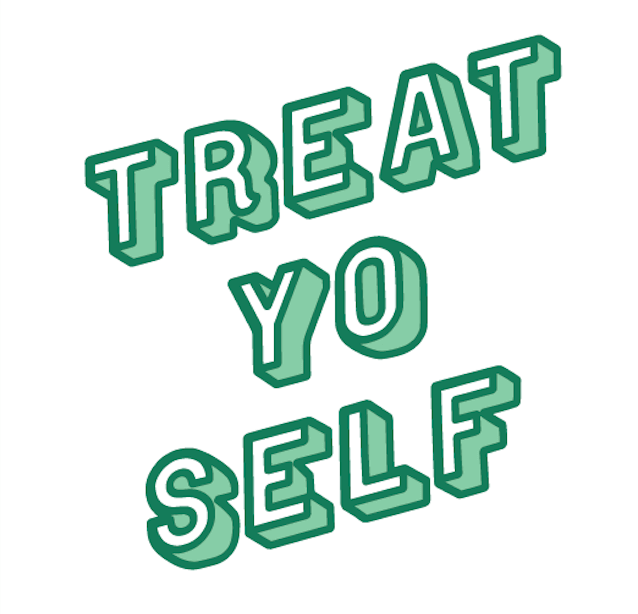 Flexible PTO
Need a vacay? Take one. Life just threw you a curveball? Work from home. Go get that work-life balance!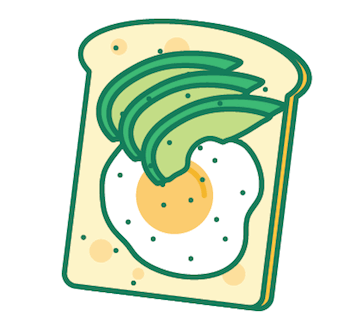 Health & Wellness
 Our kitchen offers healthy snacks + a couple of sweet treats. Catered lunch twice a week.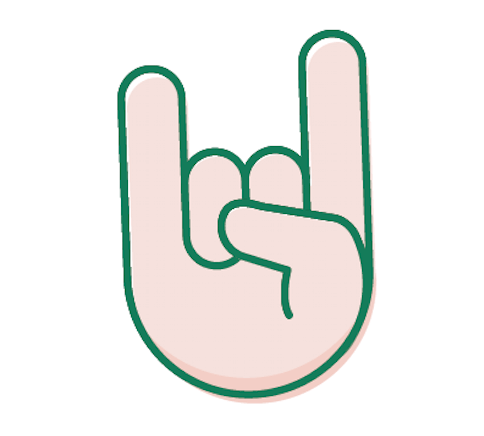 We're a Ton of Fun
Work hard and have fun while you're at it! Lunchtime board games, Smash Bros play-offs, happy hours, and more!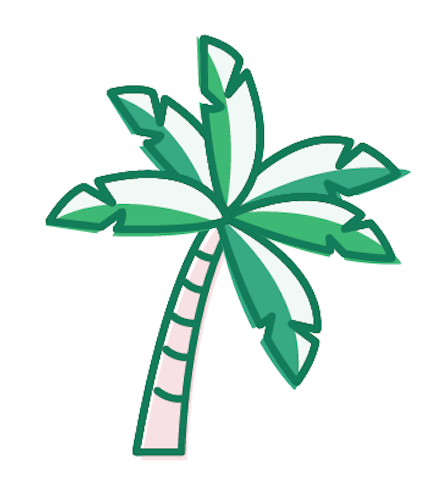 Group Adventures
Off-sites every month! Picnics, escape room outings, Giants games, and the list goes on.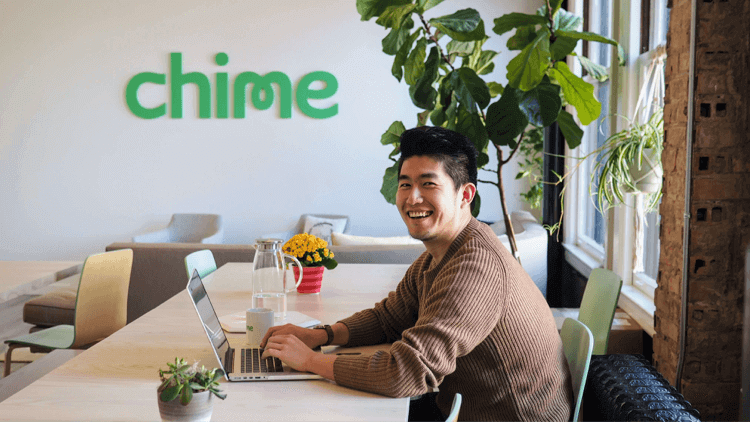 Empowering you to excel.
We believe Chime grows when our people do, which is why we invest in our employees in ways that inspire and empower them to perform at their best.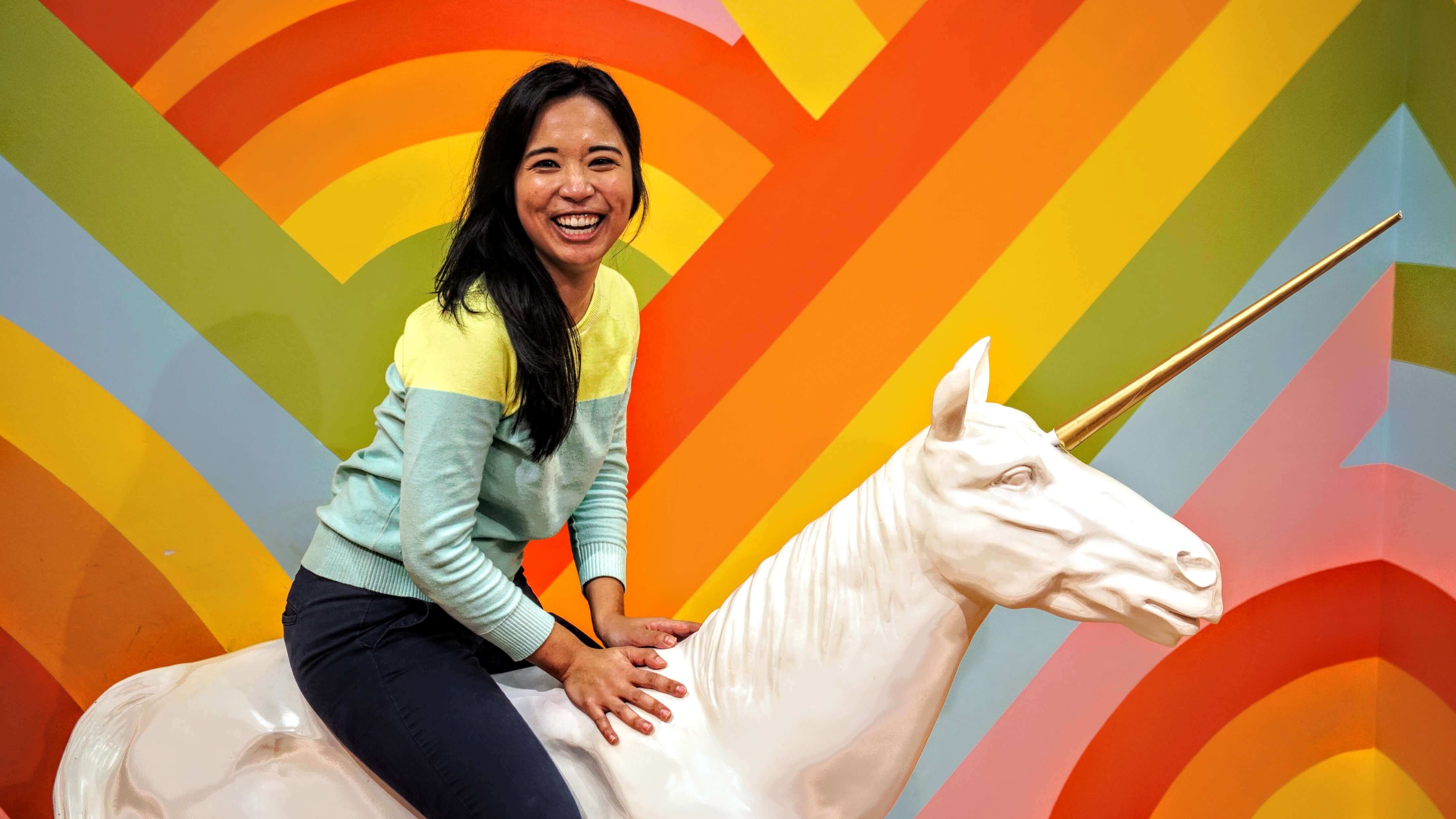 To be the best you.
We respect individual style — you do you! We embrace creativity at work, value diversity and openness, and take pride in nurturing a community that's inclusive and welcoming.