Chime is a financial technology company, not a bank. Banking services and debit card provided by The Bancorp Bank, N.A. or Stride Bank, N.A.; Members FDIC.
Fee-free Overdraft
Overdraft worries?

Not with SpotMe®

 Overdraft up to $2001 without fees

 Get spotted on debit card purchases and cash withdrawals

 Increase your SpotMe limit with Boosts from friends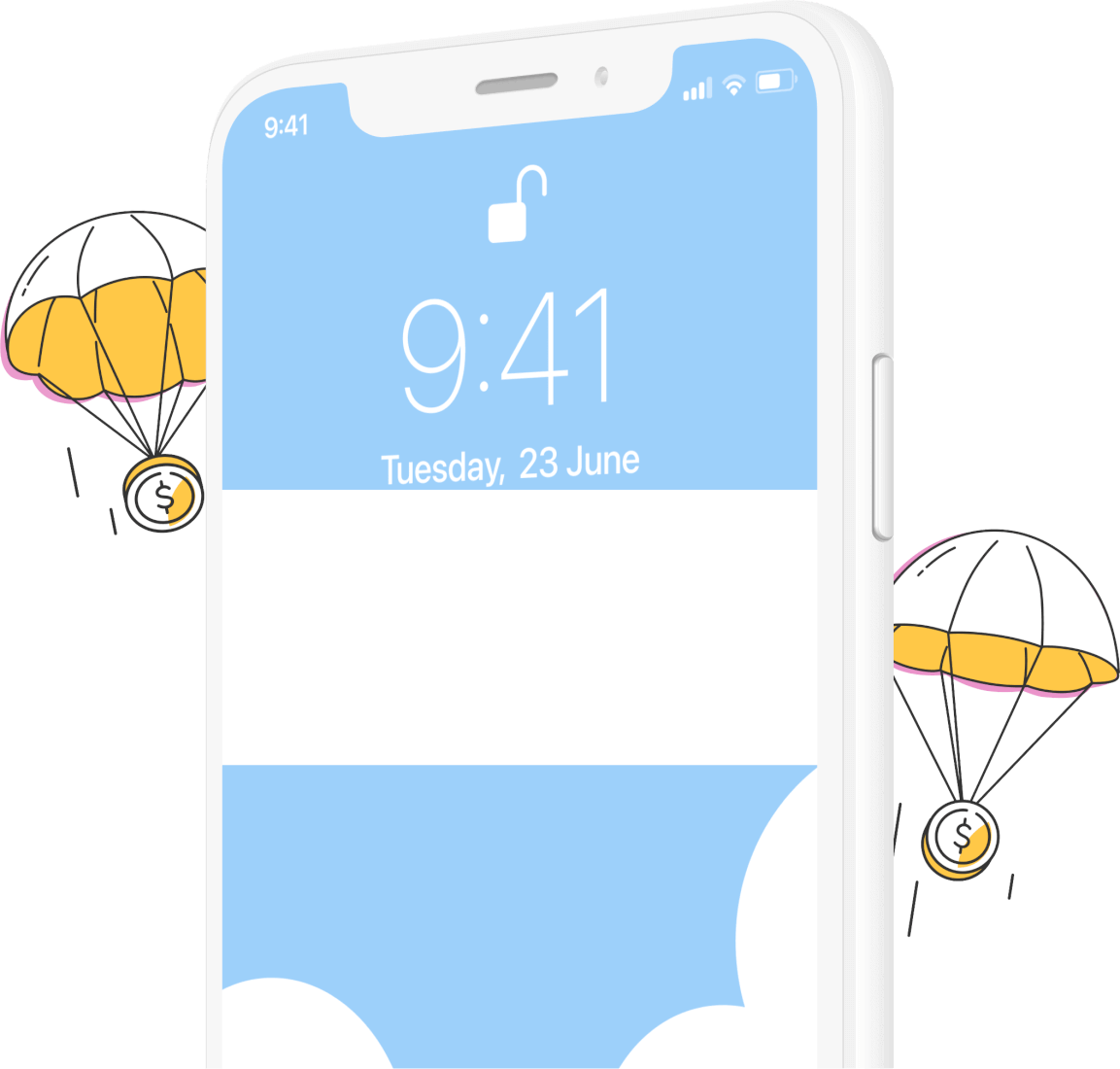 No overdraft fees
We'll spot you up to $200¹ on debit card purchases and cash withdrawals with no overdraft fees. We apply your next deposit to your negative balance.
Boost each other
Eligible members enjoy complimentary Boosts to increase friends' SpotMe limit. They can Boost you right back to raise your limit.
Pay it forward
Optional tips are invested back into the service to keep SpotMe fee-free for our members! You'll have the choice to tip after you've repaid your negative balance.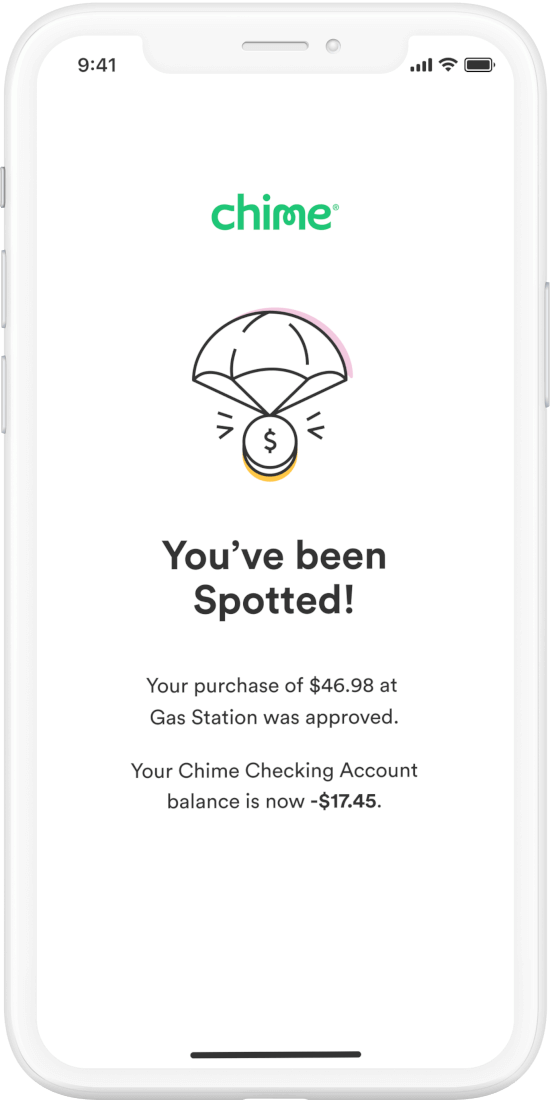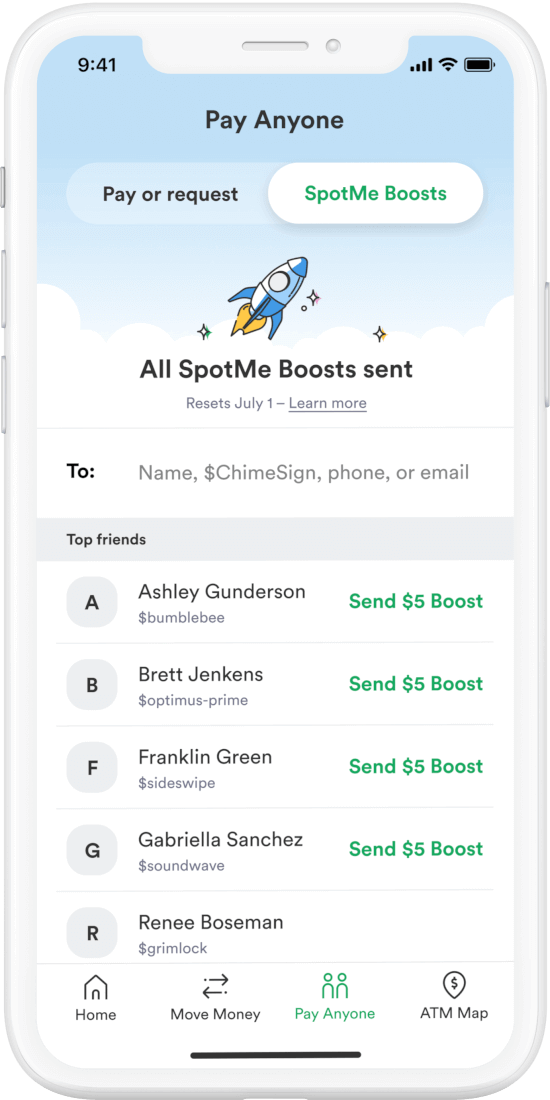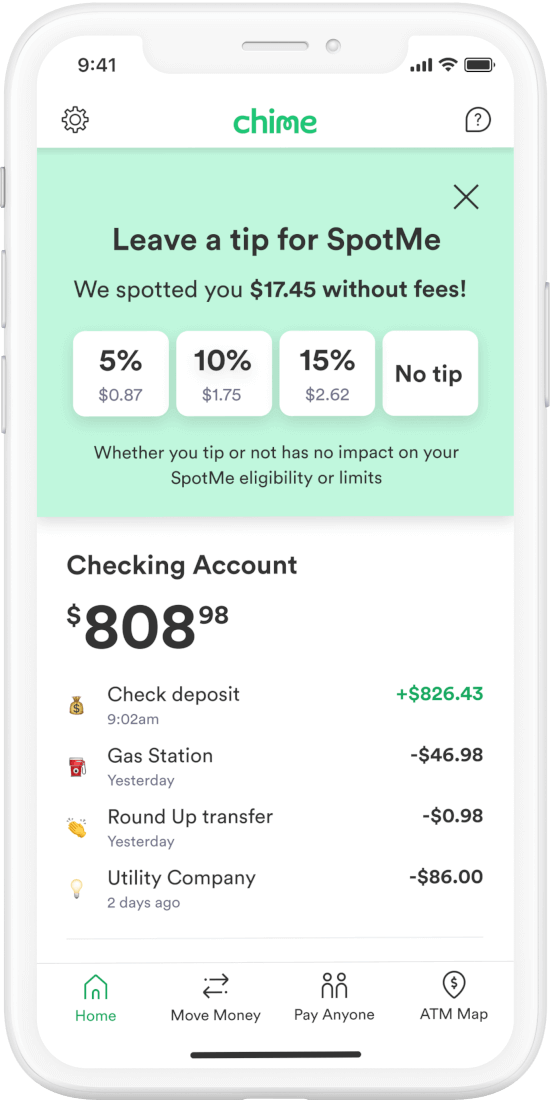 Member testimonials
"SpotMe? It's great, it's saved my life so many times… Chime has made my life so much easier and has been the reason I can continue to pay my bills on time and feel accomplished. 🙌"
"I love the SpotMe Boost feature! Since joining Chime, I've met several people who also use the service. We boost each other every month… I love having it there if needed."
"There is nothing like having SpotMe at your disposal for those unexpected and random occasions. It's a game changer and the peace of mind it provides is the best part."
"SpotMe has saved me when I've needed a lil extra cash right before payday!"
Real members. Sponsored content.
Billions saved in
overdraft fees
Join millions of Chime members who enjoy fee-free overdraft and peace of mind Chime SpotMe vs. traditional overdraft fees
Chime SpotMe Fees
Traditional Banks*
How to use Chime's SpotMe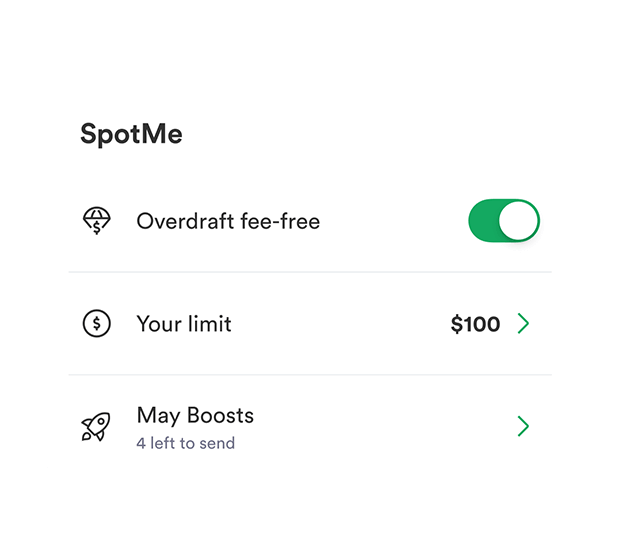 Set up direct deposit. Direct deposit your paycheck into your Chime account & we will notify you to enroll in our fee-free SpotMe feature.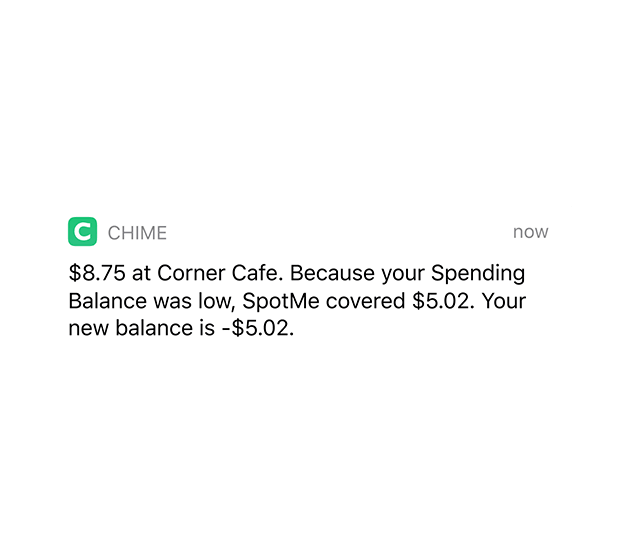 We spot you money. Once you activate your debit card, we'll spot you up to your limit when you make a purchase that exceeds your balance.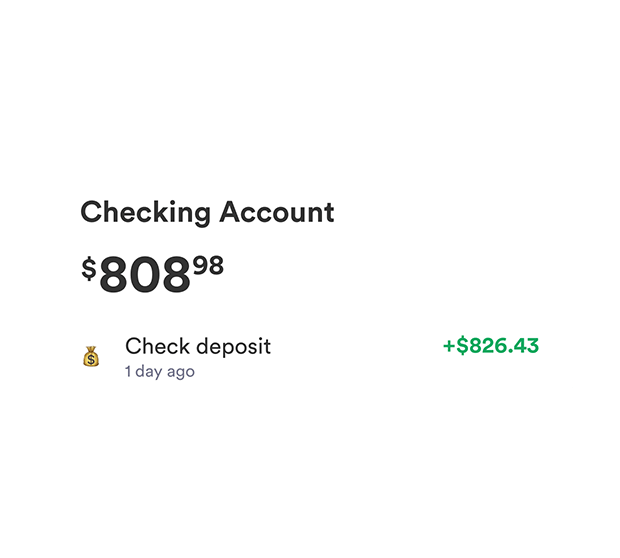 Balance your balance. We apply your next direct deposit to your negative balance. That's it! We never charge fees or interest for using SpotMe.
You'll be eligible to enroll in SpotMe in the Chime app once you have a monthly qualifying deposit of $200 or more and activate your Chime Visa® Debit card. Limits are determined by Chime based on factors such as account activity and history.1