Chime is a financial technology company, not a bank. Banking services and debit card provided by The Bancorp Bank, N.A. or Stride Bank, N.A.
Security Program
We're here to keep members safe
At Chime, we hold ourselves to globally accepted benchmarks for demonstrating the strength of our security program. We have dedicated security and privacy teams working to help keep members and their accounts safe.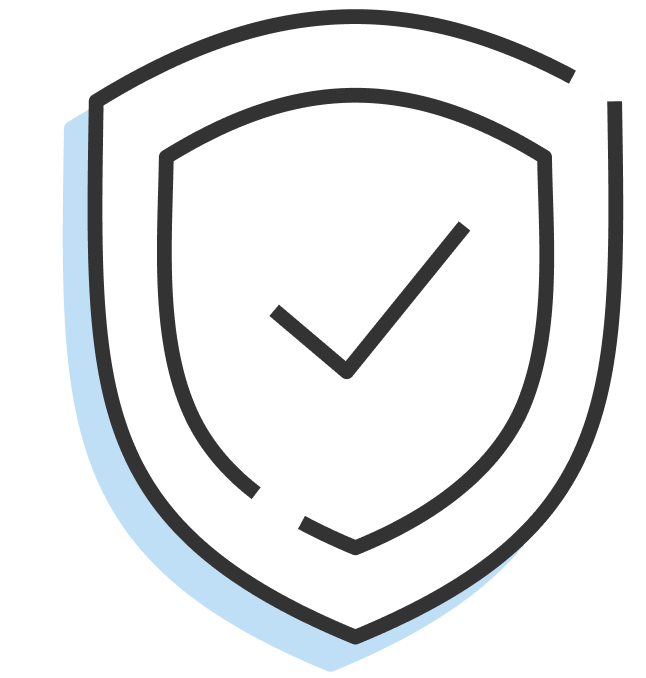 Team of experts
Our Security team is focused on learning the latest in technology, staffing industry leaders and attending conferences and knowledge sharing-sessions.
Industry-leading infrastructure
Chime is built on the same cloud infrastructure that is relied upon by other leading tech companies, government organizations, and financial institutions to help ensure we are able to limit downtime and our members can reliably access their accounts.
Bug Bounty Program
Chime conducts regular security tests of our product, including participating in an active bug bounty program through HackerOne. If you're a security researcher, feel free to check us out.