The game
When you talk about money together, you win together. But we know it's not an easy topic to bring up with friends and family. So we created this game to help open up the conversation.
There are 150 cards featuring four money-minded categories: trivia, would you rather, that time when, and tell me more. Each question is designed to help you and your friends discover how you feel about money.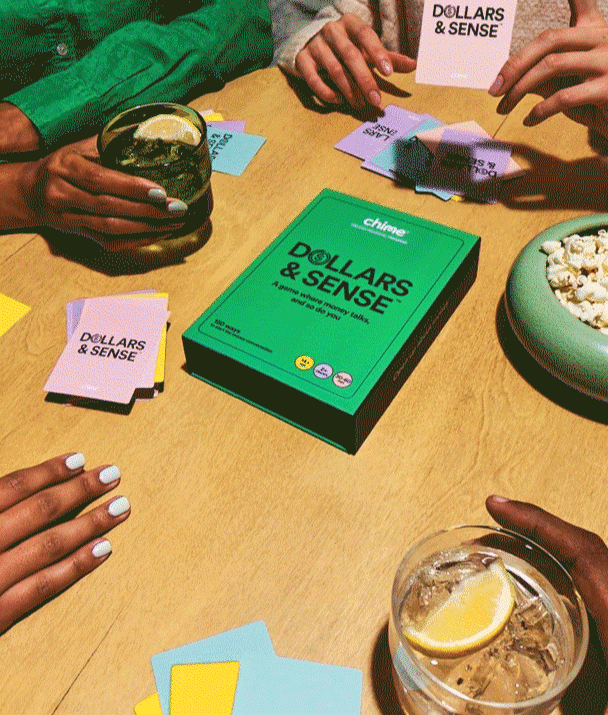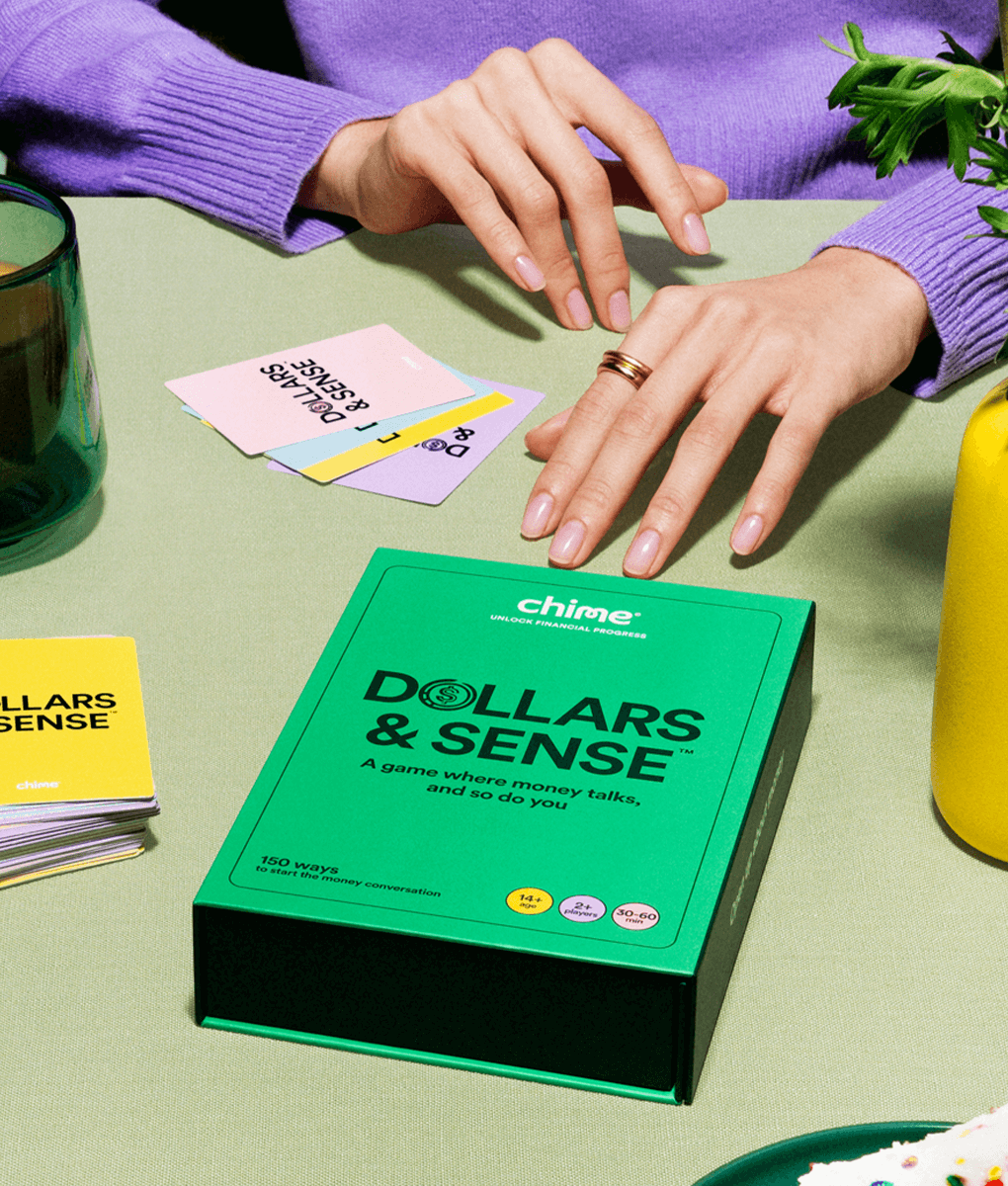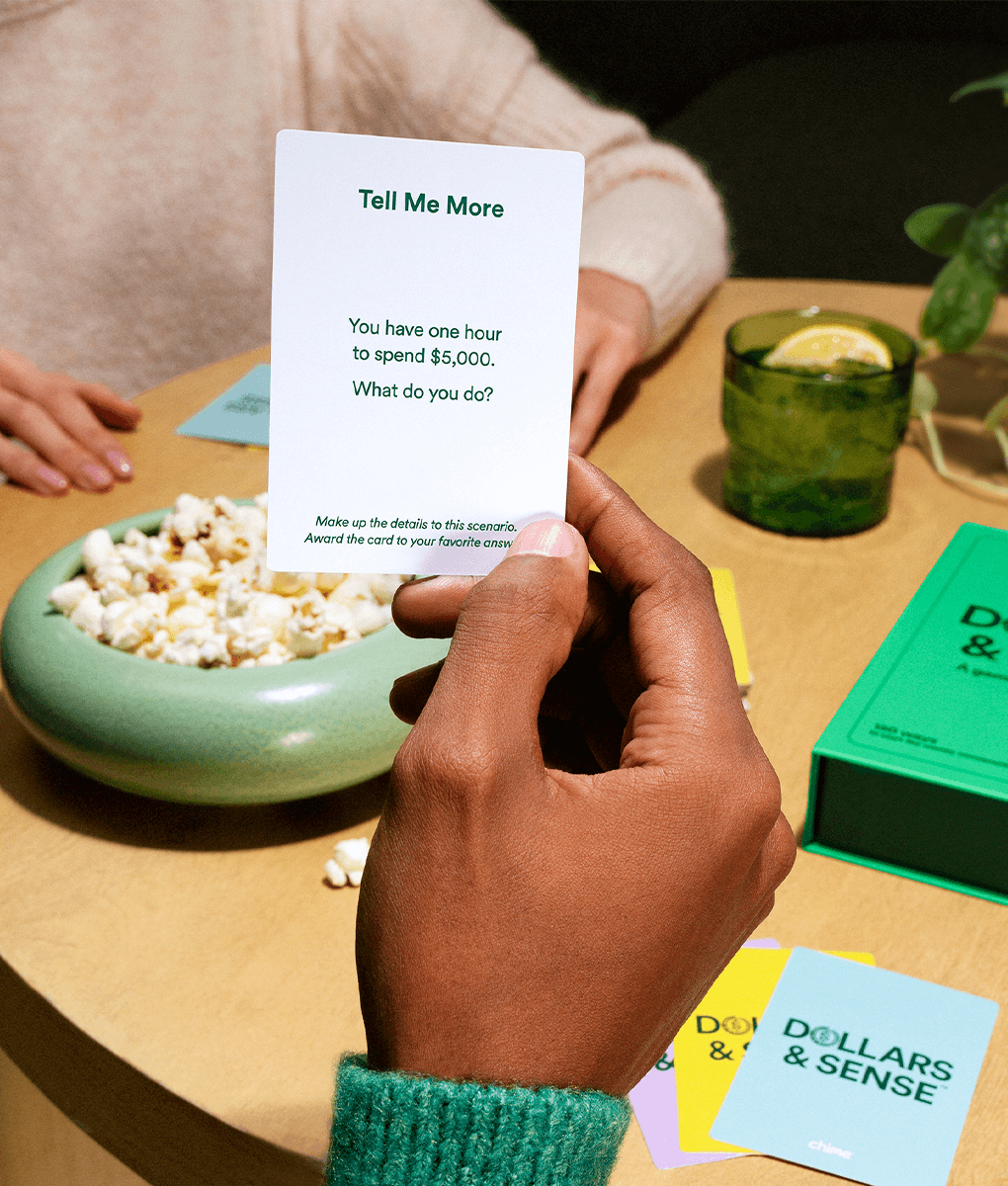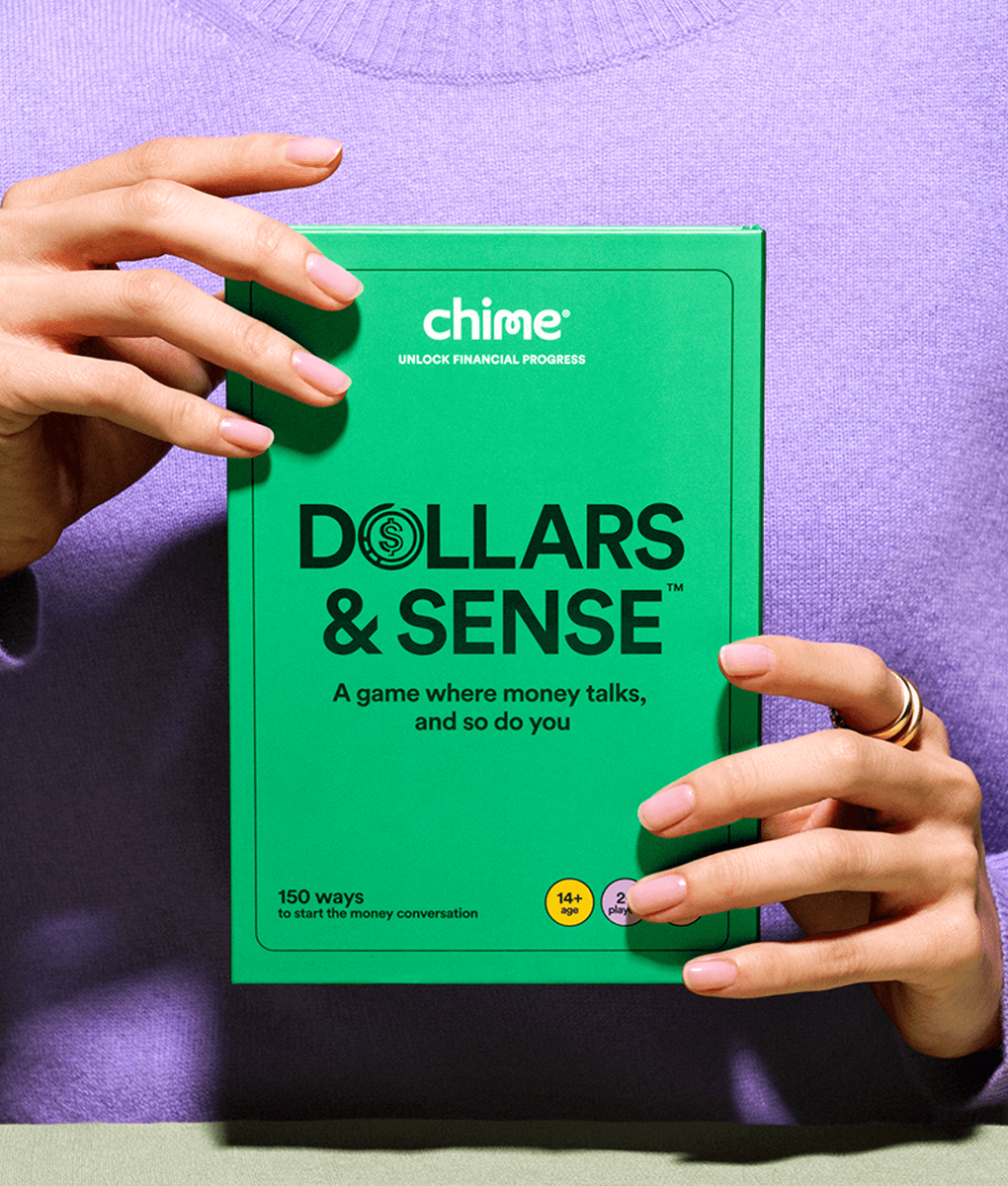 Charity
We're on a mission to help everyday people unlock financial progress. All Chime proceeds from this game will be donated back to communities that need it. One beneficiary is The Hustler's Guild, a nonprofit that builds and sustains financial health in under-resourced communities through innovative, engaging, and highly impactful educational and workforce development programs. So when you buy Dollars & Sense™ for your friends and family you can feel like you're making progress for yourself and for others.
Find it here
Brick and mortar
Walgreens
Availability varies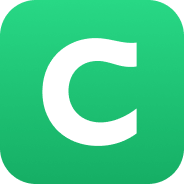 Want to learn more about the #1 most loved banking app™?
Learn more
Chime is a financial technology company, not a bank. Banking services provided by The Bancorp Bank, N.A. or Stride Bank N.A.; Members FDIC.