You may have heard about bank accounts that charge no fees. At the same time, you probably thought: how can this be true? Banks have to make money and without charging fees, how can they stay in business?
Let's take a deeper dive so that you can truly grasp how Chime differentiates itself from traditional banks. Once you understand how Chime makes money without charging you unnecessary fees, you'll be switching banks in no time.
---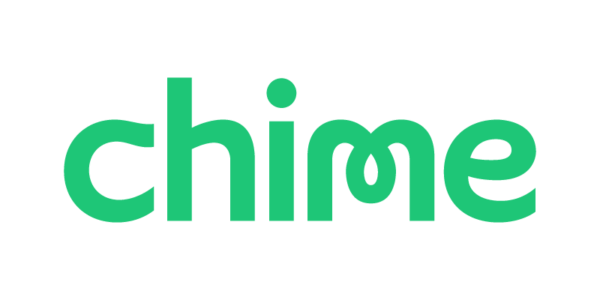 Banking like it should be.
No hidden fees and get paid up to 2 days early.
Free to sign up and takes less than 2-minutes!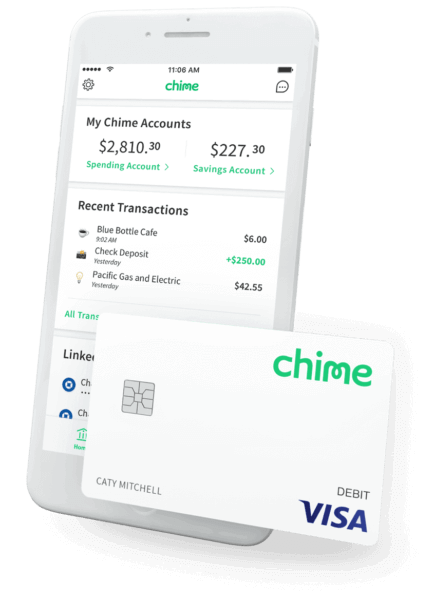 ---
Traditional Banks Rake in Big Bucks in Fees
Before we go any further, it's important for you to understand that traditional banks make big bucks by charging you fees. These come in the form of overdraft fees, ATM charges, account maintenance and monthly fees, transfer fees, international fees and non-sufficient fund (NSF) fees. That's a whole lotta fees.
In fact, those charges add up, big time. According to Bank Fee Finder, American households pay $329 a year, on average, in bank fees. What's worse: traditional banks raked in $33 billion in overdraft fees alone in 2016.
In essence, you may be paying for the privilege of parking your hard-earned money at a traditional bank. This just doesn't seem right, however, many consumers have grown accustomed to paying bank fees. Some banking customers even consider this the cost of doing business with a bank. But, here's the silver lining. You are not stuck with your bank, and you don't have to pay these endless fees. You do have a better option: open a Chime bank account.
Chime Makes Money
Without

 Charging You Fees

Unlike traditional banks that charge consumers fees left, right and center, Chime makes its money from Visa. Here's how:
Whenever you make a purchase using your Chime Visa®️ Debit Card, Visa collects what's called an interchange fee from the merchant for processing your payment.
A portion of this interchange fee is then paid out to Chime.
These Visa interchange fees add up as Chime gets a small portion every time you use your Chime card to pay for bills and make purchases.
And there you have it. This is how Chime makes money.
Using Your Chime Card is a Win-Win
Each time you use your Chime card, both you and Chime win. Chime makes money from Visa, while you save money. What?
About now you're probably thinking: How can I save money when I spend money?
Here's how:
Enable Chime's automatic savings features. When you enable Save When You Spend, every time you use your Chime Visa Debit Card, Chime will round up your transaction amount and transfer this round up from your Spending into your Savings Account.
Besides saving money when you use your debit card, Chime helps you save in other ways as well. For example, with Chime's Save When I Get Paid feature, you'll save money by paying yourself first. You don't even have to think about it as Chime transfers a percentage of every paycheck directly into your Savings Account.
Are you ready to stop paying fees, save more cash and reach your money goals faster? We thought so. Make the switch to Chime today and you can bank on a brighter financial future.
---
Banking Services provided by The Bancorp Bank, N.A., Member FDIC. The Chime Visa® Debit Card is issued by The Bancorp Bank, N.A. pursuant to a license from Visa U.S.A. Inc. and may be used everywhere Visa debit cards are accepted.
Opinions, advice, services, or other information or content expressed or contributed here by customers, users, or others, are those of the respective author(s) or contributor(s) and do not necessarily state or reflect those of The Bancorp Bank, N.A. ("Bank").  Bank is not responsible for the accuracy of any content provided by author(s) or contributor(s).
---
This page is for informational purposes only. Chime does not provide financial, legal, or accounting advice. This material has been prepared for informational purposes only, and is not intended to provide, and should not be relied on for financial, legal or accounting advice. You should consult your own financial, legal and accounting advisors before engaging in any transaction.