Chime is a financial technology company, not a bank. Banking services and debit card provided by The Bancorp Bank, N.A. or Stride Bank, N.A.; Members FDIC.
Trust and Safety
Member security: our commitment
 Industry-recognized technologies and security frameworks
 4,200+ customer service experts provide 24/7 support
 Chime cards are backed by Visa's Zero Liability Policy1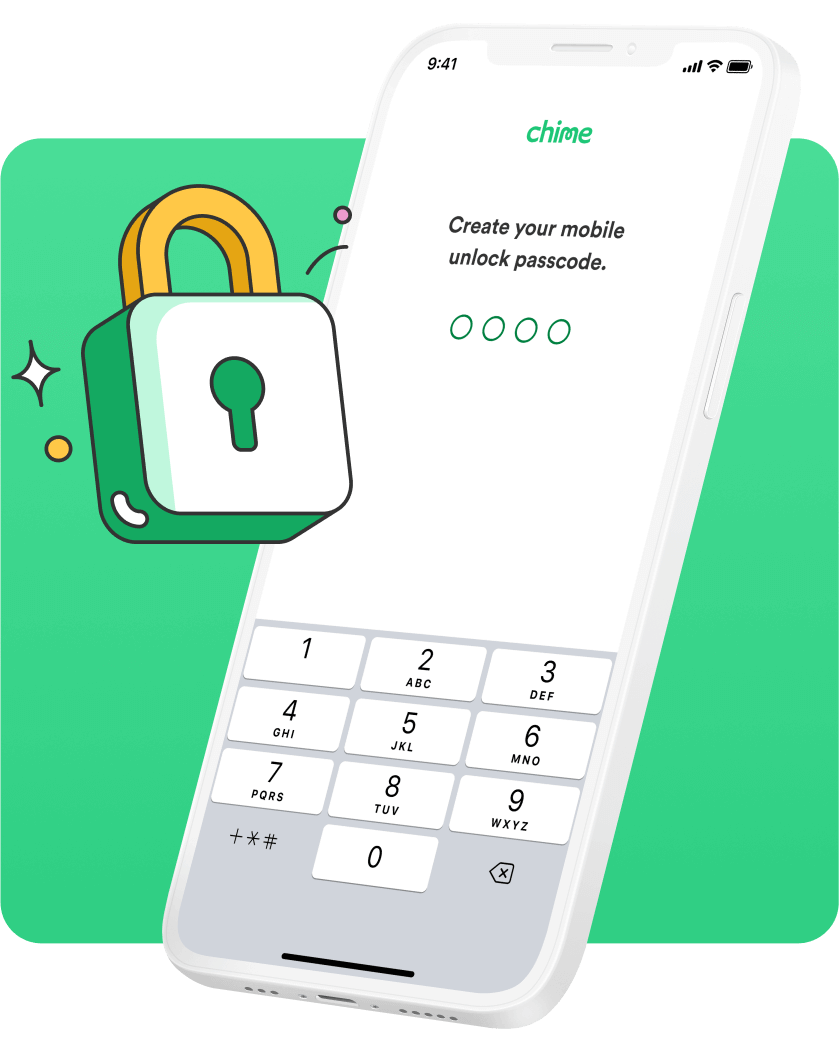 Chime's trust and safety mission
Chime was founded on the idea that basic banking services should be helpful, easy, and free. For more than a decade, Chime has led the way to make banking better, and we're proud to be the #1 most loved banking app™2 because of the trust our members place in us.
In return, we make member security a top priority. We do this by protecting members' money, regularly testing our security controls, and including easy-to-use safety features in the Chime app.
Members' money:
 protected
Our members work hard for their money, so we work hard to protect it. Our security frameworks help our members breathe easy and focus on their life goals.
Security controls:
 regularly tested
Our security program follows a set of standard industry practices deployed by other leading companies to protect members and combat fraud.
Chime account safety:
 easy as 1-2-3
Our in-app safety features give members control they can feel, the moment they need it.
Custom alerts
Members can turn on daily balance updates and instant transaction notifications in the app to know when their Chime card is used. These notifications help members know what's happening with their money.
Identity verification
App protection at login. Chime has enabled the use of Face ID, two-factor, and fingerprint authentication, with the aim of ensuring that only authorized members have access to their account information.
Card blocking
Card missing? See suspicious activity? Members can open the Chime app to instantly block their card and prevent new debit or credit card purchases and ATM withdrawals.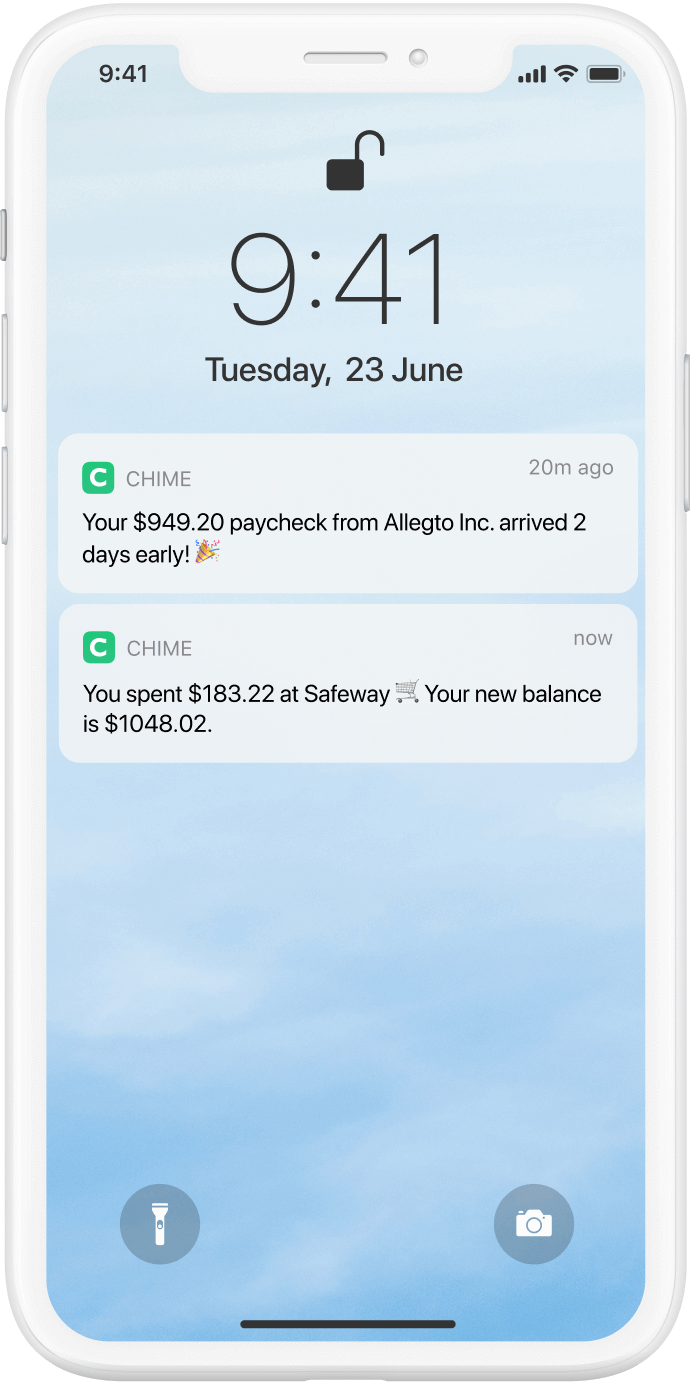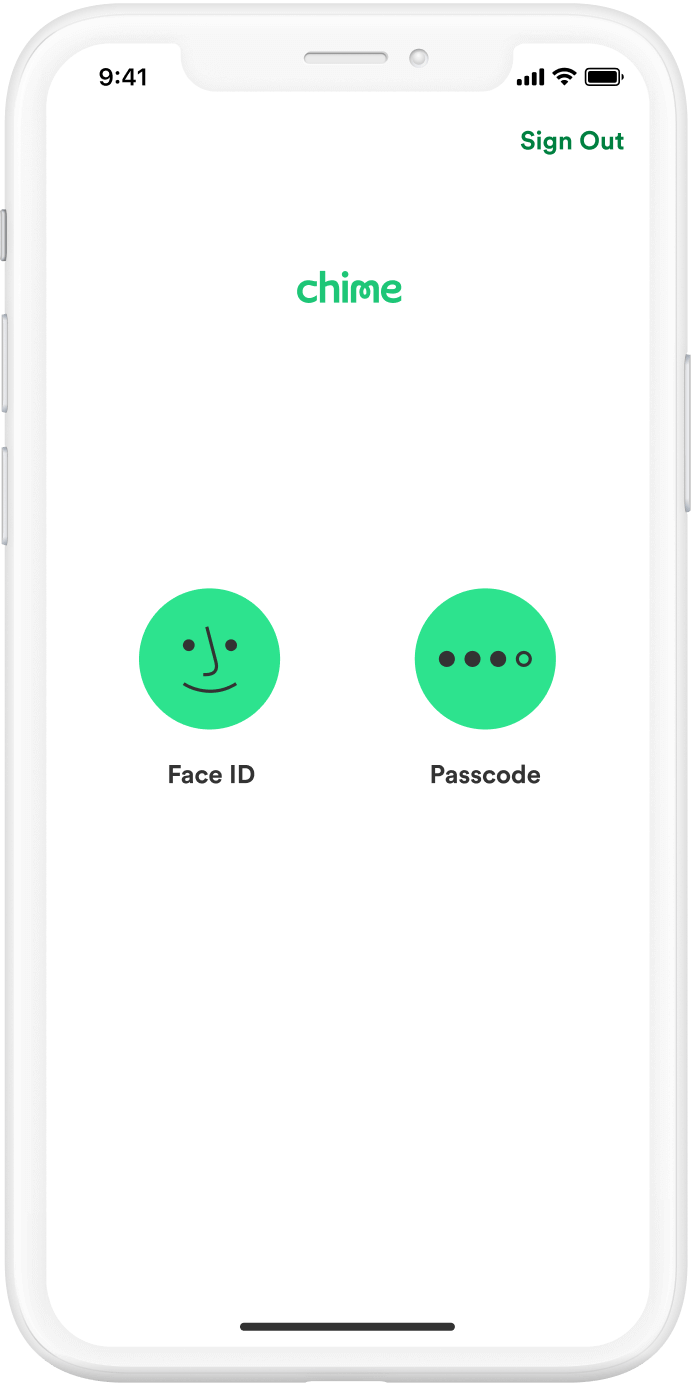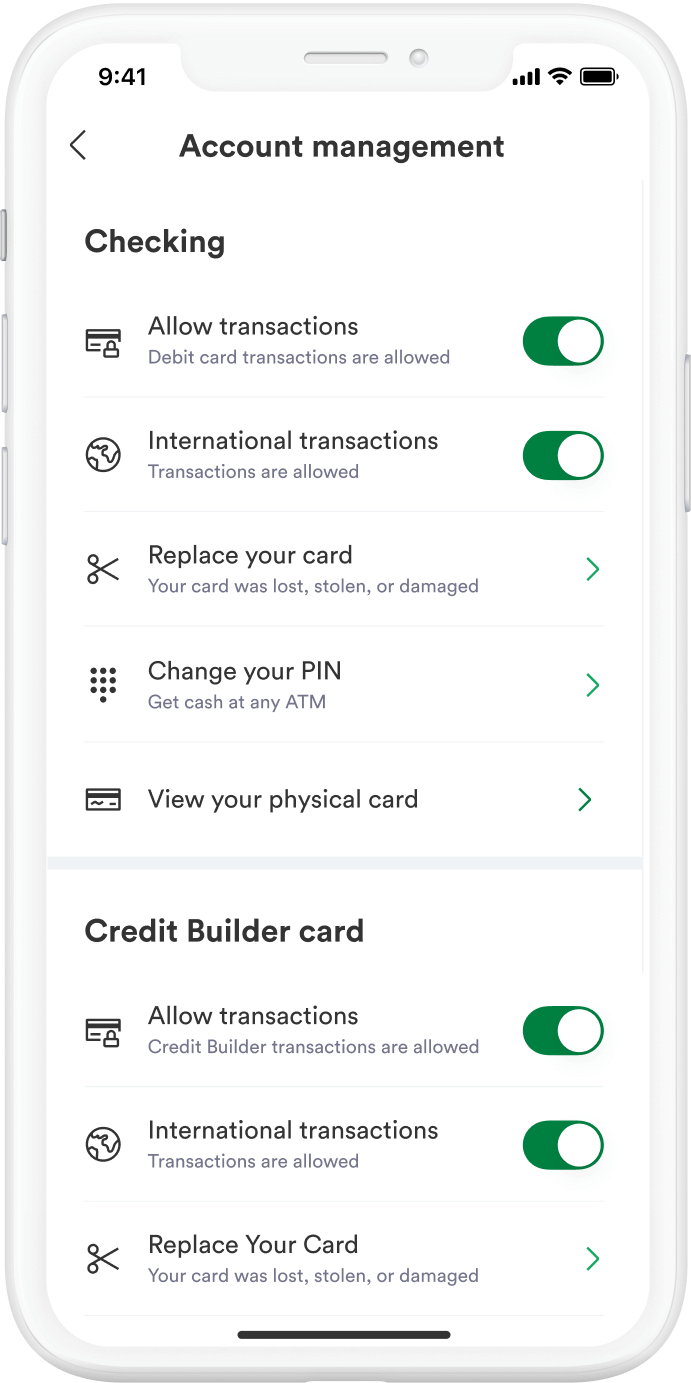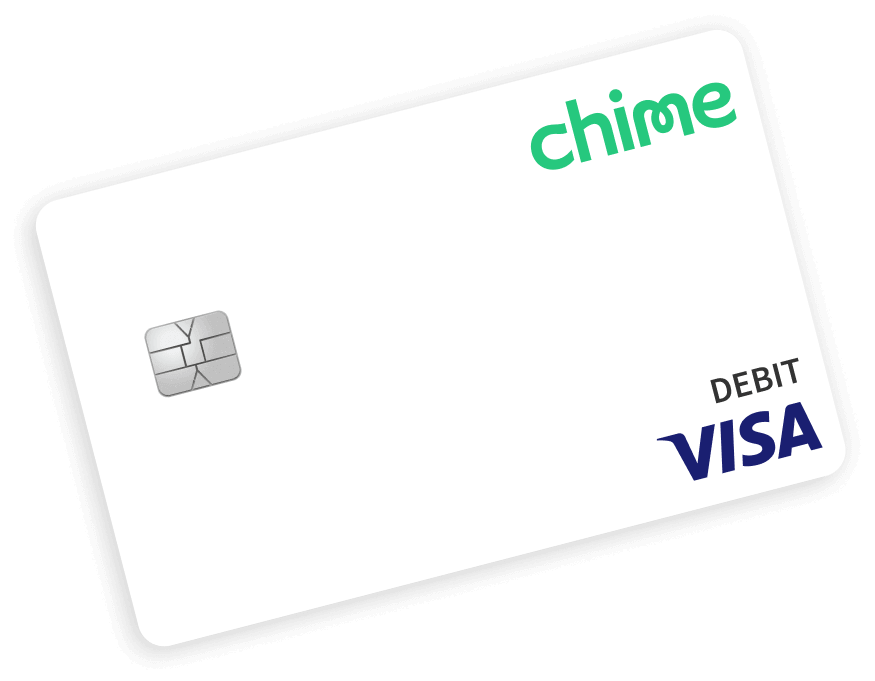 Get help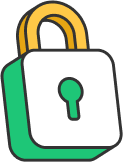 Safety
 FAQs
Find more answers at our Trust and Safety Help Center
Read common security questions on our FAQ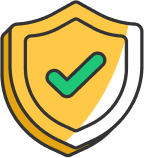 Bug bounty program
Are you a security researcher? We conduct regular security tests of our product. Check out our active bug bounty program through HackerOne.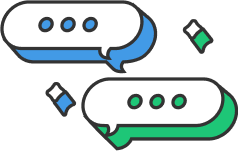 Customer service
Need help with a Chime account?
Use the Chime mobile app to contact support

Call us at 1-844-244-6363
FAQs
What are some of Chime's security practices?
Our top priority is protecting our members' money and their data. In order to achieve this, we apply at least 128-bit AES encryption, we regularly review and update access control policies to our systems, and we routinely test our product to ensure your money is safe with Chime.  If you notice an unauthorized transaction, you can disable transactions on your Chime card immediately in the settings section of the Chime app and website to prevent further unauthorized card transactions. You should contact Chime to report the unauthorized card transactions. Please see the information above on how to contact us.
Can you use your Chime Visa Debit Card in other countries?
You can use your Chime Debit Card anywhere Visa cards are accepted, including outside the U.S. and with no foreign transaction fees! International transactions can be enabled or disabled in the settings menu found in the Chime mobile banking app.
What do I do if I don't recognize a transaction in my Checking or Savings Account?
If you do not recognize a transaction in your Checking Account or Credit Builder, we ask that you temporarily block your debit card and/or credit card:
Use the Chime mobile app or log in to your account at www.chime.com.
Go to Settings, Account Settings and turn off Allow transactions. This feature immediately prevents new purchases and ATM transactions on your Chime Visa Debit Card account and/or Chime Credit Builder Secured Visa Credit Card.
Contact us immediately in one of these ways:

Call us at 1-844-244-6363
Use the Chime mobile app to contact our support team
Is Chime a bank?
Chime is a financial technology company, not a bank. Banking services are provided by The Bancorp Bank, N.A. or Stride Bank, N.A.; Members FDIC.
Chime creates financial products in full partnership with our partner banks, which are subject to the same oversight and regulations that traditional banks and their offerings face.
Chime members' deposits sit in fully FDIC-insured accounts and are subject to the same Reg E and other rules and regulations, and go through Know Your Customer, just like traditional banks.
Where can I find legal agreements related to my Chime account(s)?
Please see the Chime Policies page for more information on the terms and conditions of our various account types and features.
How do I get in touch with Chime?
To best serve the evolving needs of our members, we are continuing to add more convenient and simple ways to reach our team. In addition to 24/7 live support, the Chime app offers several self-service options. Contact us in one of these ways:
Call us at 1-844-244-6363
Use the Chime mobile app to contact our support team