Chime is a financial technology company. Banking services provided by The Bancorp Bank or Stride Bank, N.A.; Members FDIC
---
We've all heard this saying before: Time is money. Plus, we're all looking to save time and money, right?
Well, guess what? If you're looking for an easy way to maximize your time and cash flow, you're in luck. A Chime online bank account can help you reach your money goals – and fast. What's not to like about that?
---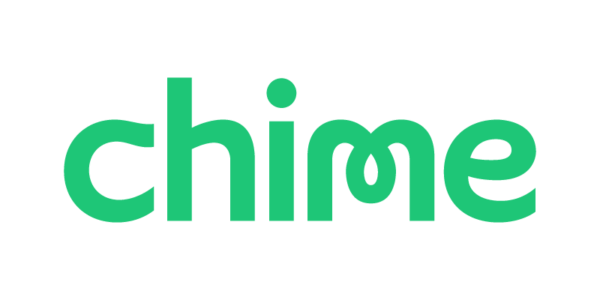 Banking like it should be.
No hidden fees and get your paycheck up to 2 days early!
Free to sign up and takes less than 2-minutes!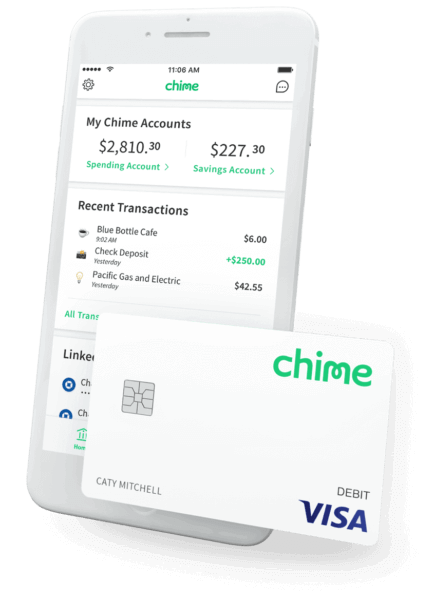 ---
To see how you can bank on more time and money, check out these 5 ways Chime can help you #BankFaster. Ready, set, save!
1. Get Paid Early
Chime members can get paid up to two days early thanks to early direct deposit.* To take advantage of this Chime feature, all you have to do is set up direct deposit with your employer and, well, that's it! Your paycheck will post to your Chime Spending Account up to two days earlier than traditional banks.
2. Save Money Automatically
Are you ready to start saving money without thinking about it? By signing up for Chime today and opening a Savings Account, you can enroll in Automatic Savings in one click. You're now on your way to saving money every time you spend on your Chime Visa® Debit Card. That's right, every time you pay a bill or make a purchase on your card, Chime rounds up the transaction amount to the nearest dollar and deposits that amount into your Chime Savings Account. Not only that but Chime helps you save money every time you get paid. How? Chime will automatically transfer a percentage of your paycheck into your Savings Account.
3. Pay Friends Instantly
At Chime, you can make instant peer-to-peer payment transfers through our Pay Friends feature. This lets you send money to other Chime members instantly, giving you an easy way to split bills like rent and restaurant tabs. You can say goodbye to divvying up checks and if you forget your cash or credit card, you can pay friends (or receive payment) right through your Chime mobile payment app. And perhaps the best perk? You can send and receive funds in seconds, compared to Venmo transactions which can take up to three days.
4. Stay Informed with Daily Balance Notifications
Chime helps you start the day in the know with a simple balance notification to let you know where things stand with your bank account.
5. Get Transaction Alerts in Real Time
The Chime mobile app also sends you real-time transaction alerts. This means you're the first to know any time there's a transaction on your account, and you'll never need to wonder about when or if a deposit was posted to your account.
What are you waiting for? It's time to bank the way you live. #BankFaster with Chime!
---
*Early access to direct deposit funds depends on timing of payer's submission of deposits. We generally post such deposits on the day they are received which may be up to 2 days earlier than the payer's scheduled payment date.
Banking Services provided by The Bancorp Bank, Member FDIC. The Chime Visa® Debit Card is issued by The Bancorp Bank pursuant to a license from Visa U.S.A. Inc. and may be used everywhere Visa debit cards are accepted.
---
This page is for informational purposes only. Chime does not provide financial, legal, or accounting advice. This material has been prepared for informational purposes only, and is not intended to provide, and should not be relied on for financial, legal or accounting advice. You should consult your own financial, legal and accounting advisors before engaging in any transaction.