Pay Anyone is this awesome way Chime members can send and receive money fee-free. Up until now, Chime members could only give and get money with friends that had a Chime account. That all changes today.
Because Chime is better with friends, members can spread the love (and money) to anyone regardless if they have a Chime account or not.
Better banking for everyone
Fee-free overdraft up to $2001
No hidden fees2
Get paid up to 2 days early with direct deposit3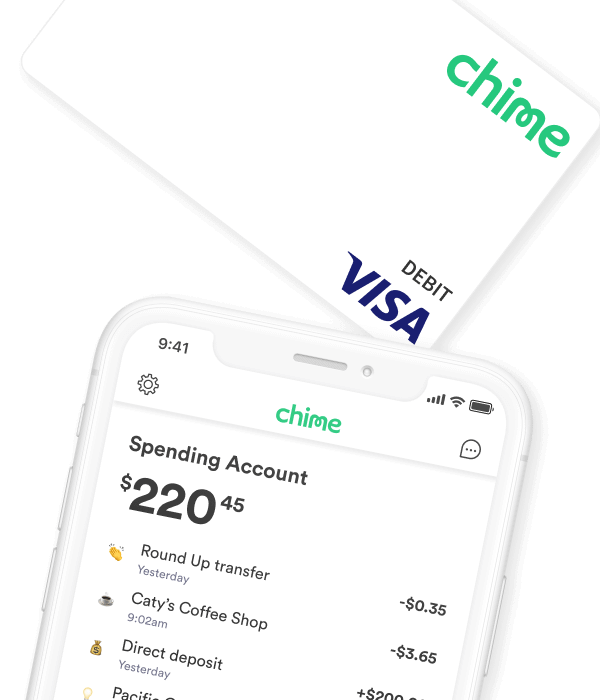 Send money to anyone and everyone
Ok, we know what you might be thinking: 
"They have to be on Chime to receive money?"

Nope

. They don't need to be on Chime or download an app. They can claim funds instantly¹

 

to their bank account using a valid debit card. 

"I still have to use other payment apps."

Again, nope.

You can send money to anyone, whether they're on Chime or not, all within the Chime app.

"One of us will be charged a fee." Gasp, no! Fee-free means no fees to you for sending and no fees for them to claim funds instantly

⁴

.
So, how does it work exactly?
1. Go to the Pay Anyone tab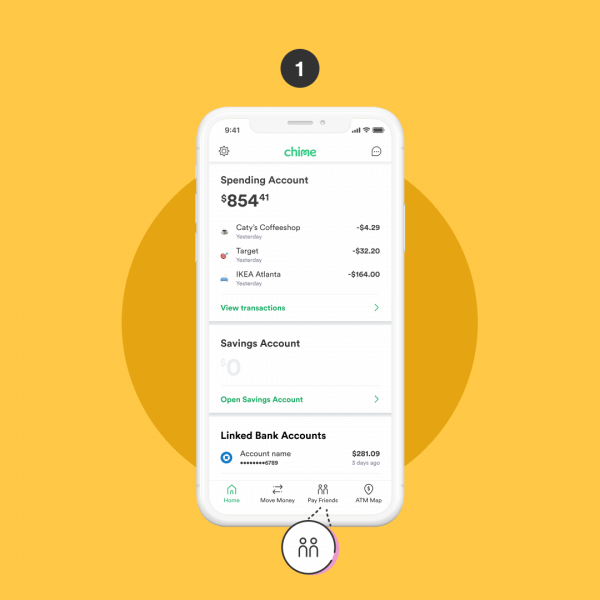 2. Find your friend on Chime, or enter email/phone # of someone who isn't on Chime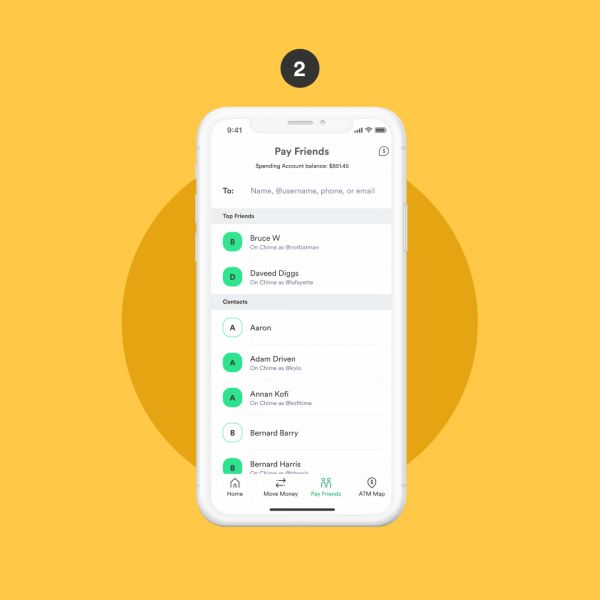 3. Enter a dollar amount and note (like an emoji)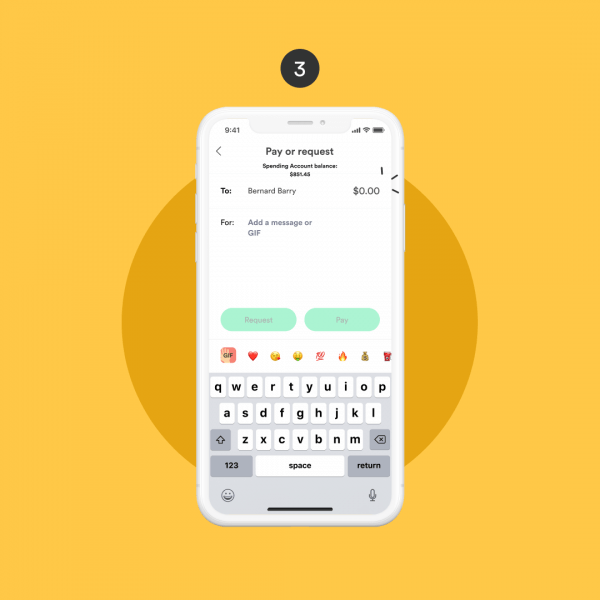 4. Choose "Pay"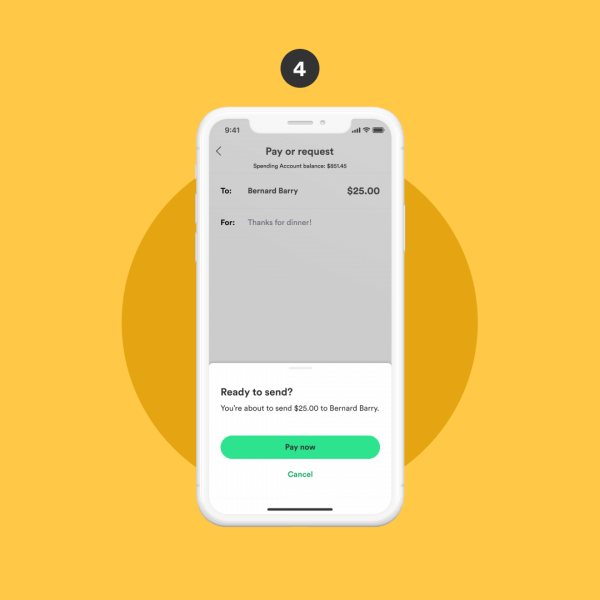 5. Your friend has 14 days to enter their required info and instantly claim the funds!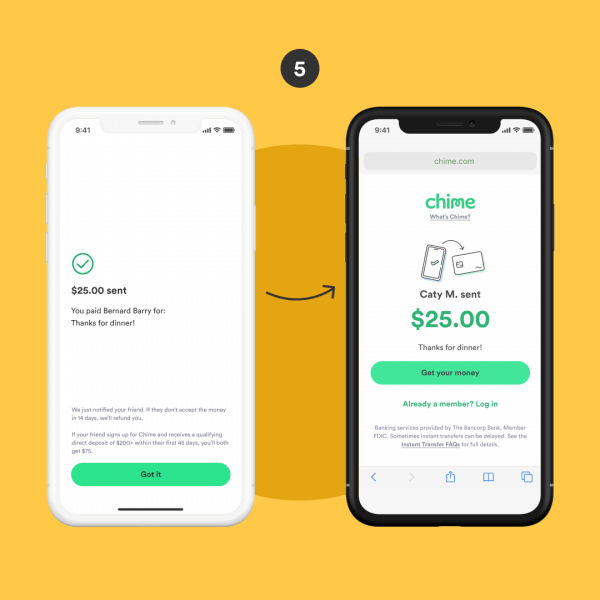 Spend, save, and now pay all on Chime
Whether you need to go dutch on a meal, pay the babysitter, or just treat a family member, Chime has you covered. Paying anyone has never been easier.