Chime is a financial technology company, not a bank. Banking services provided by The Bancorp Bank or Stride Bank N.A.; Members FDIC
Tax Season Resource
Married Filing Jointly vs. Separately
Married vs. single tax considerations are different. And if you said "I do" by December 31, the Internal Revenue Service (IRS) considers you married for that tax year. Which means you can no longer file as "single." 
Here's what you need to know before making this decision. 
Chime does not provide tax, legal or accounting advice. This material has been prepared for informational purposes only, and is not intended to provide, and should not be relied on for, tax, legal or accounting advice. You should consult your own tax, legal and accounting advisors before engaging in any transaction.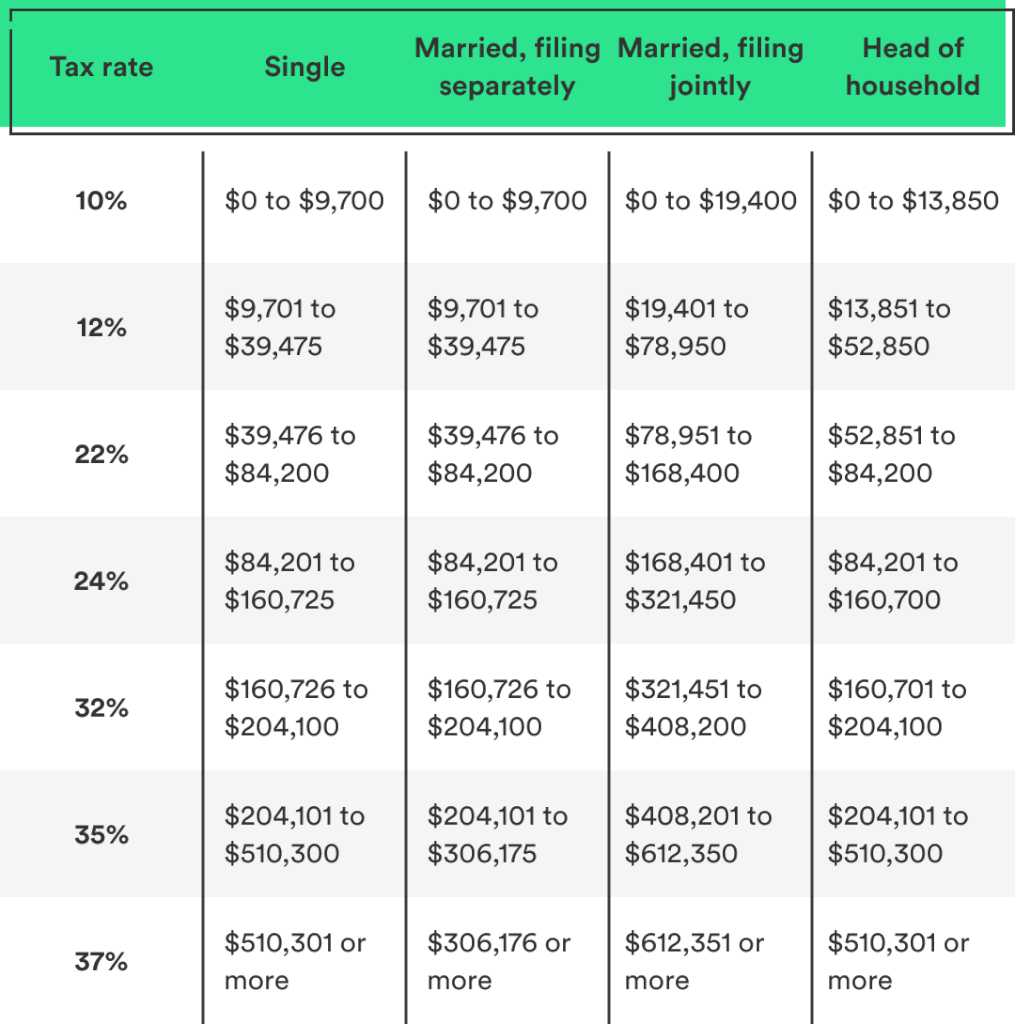 The difference between married filing jointly vs. separately
If you said "I do" by December 31, the Internal Revenue Service (IRS) considers you married for that tax year. 
Which means you can no longer file as "single." Instead, you'll have two options: "married filing jointly" (MFJ), which requires completing one tax return, or "married filing separately" (MFS), which requires two returns. 
Simply put, the IRS wants you to file jointly. It offers several incentives for doing so, the largest of which are: 
Access to a range of credits, such as the earned income tax credit, child and dependent tax care credit, and student loan interest deduction. These could significantly lower your tax bill. 

The ability to qualify for a lower tax bracket. Let's say you earn $50,000 per year and your spouse earns $25,000 per year. As you can see below, filing separately means a portion of your individual income would be taxed at 22%. But if you filed jointly, your combined income of $75,000 would keep you at 12% or below.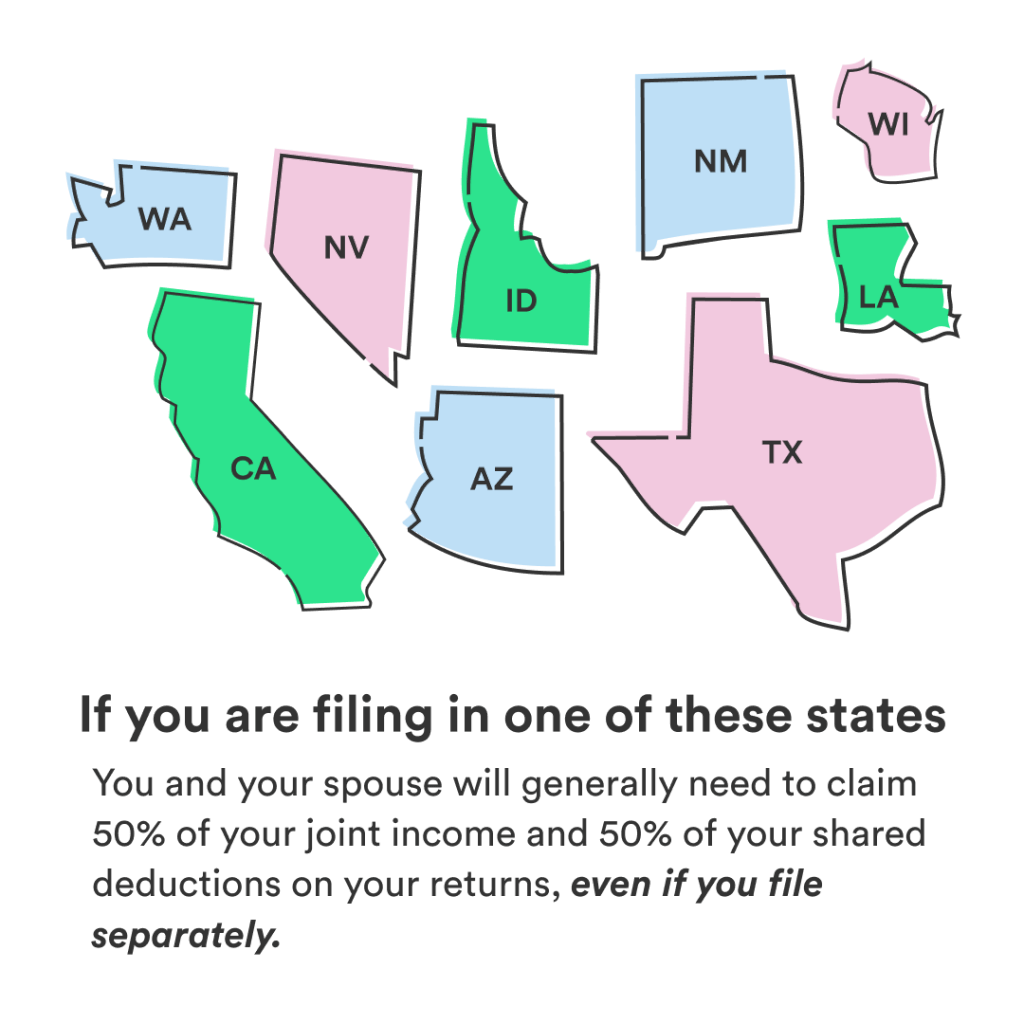 The downsides of filing separately
So, while the answer to "Can married couples file taxes separately?" is yes — this is the land of the free, after all — it's pretty rare. According to IRS data, just 2% of married couples filed separate returns in 2017.
As Amie Kuntz, a certified public accountant and tax senior manager at Eide Bailly, explained: "Most taxpayers choose married filing joint if it's available to them, because it generally saves them money." 
Case in point: Here are some of the credits and deductions for which you'll become ineligible if you select married filing separately:
When you file separately, your retirement account options dwindle significantly, too. If you A) lived with your spouse at any point during the year and B) had a modified adjusted gross income (AGI) of more than $10,000, you won't be able to contribute to a Roth IRA — and won't be able to deduct contributions to a traditional IRA. (Bummer!)
4 times when married filing separately might make sense
While married filing jointly comes with a heap of benefits, there are still some situations when it might behoove you to file separately. Here are four examples.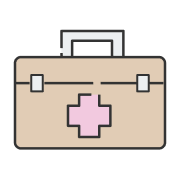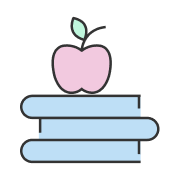 You have income-based student loans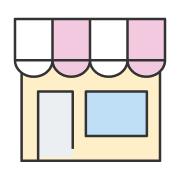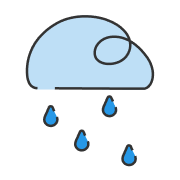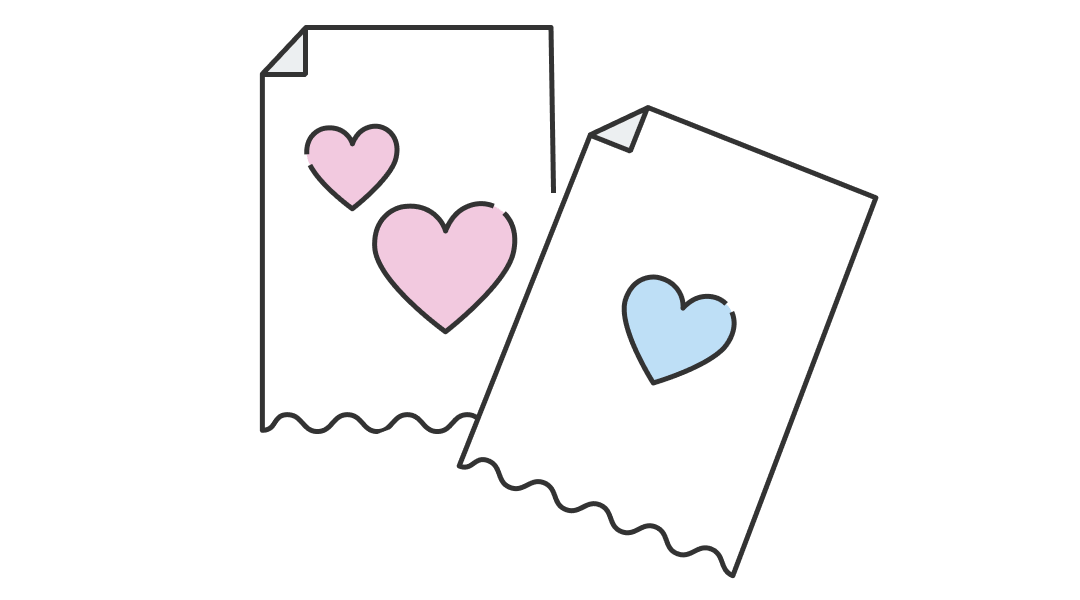 To file jointly? Or separately? Which is right for you?
While this article was meant to offer an overview of your different options, it's not meant to replace the advice of a tax professional. 
As Kuntz says, deciding whether to file jointly or separately "really depends on your circumstances and would be best determined by your tax adviser." 
"Tax pros will figure the outcome both ways (MFJ and MFS) and determine which is most beneficial," she says. "But there are also non-financial reasons to file separately, even if your taxes are lower filing joint. Some spouses keep their finances separate and would like to continue that into their taxes, for liability or personal reasons."
In other words, as with everything else in your marriage, do what works best for you. 
Questions? Check out our FAQ
Or go to chime.com/taxes for more.
Does Chime accept joint refunds?
Yes, however a tax refund may only be direct deposited into an account that is in your name. To accept a joint refund, just make sure the name of the primary filer listed on your tax refund is the exact same name listed on the Chime Checking Account you are depositing to. 
Important: If the primary filer's name doesn't match the name on the Chime Checking Account it is being deposited, the deposit will be rejected and returned to the IRS. No more than three electronic refunds can be deposited into a single financial account or prepaid card. If you exceed this limit, you will receive a notice from the IRS and a paper check refund.
If you recently got married or changed your name, contact Chime Member Services to update the name on your Chime Checking Account to match the name on your tax return. You'll need your updated ID and marriage certificate for verification.
Can I get my tax refund deposited to my Chime Checking Account?
Will I get my tax refund up to five (5) days early?
We can't  guarantee that your tax refund will deposit earlier than the estimated date provided by the IRS. That said, we'll always post your tax refund to your account as soon as we receive it!
How do I deposit my tax refund to my Chime account?
Direct deposit is the easiest way to deposit your tax refund into your Chime Checking Account. Whether you file online or on paper, all you need to do is enter your Chime Checking Account Number and Routing Number where prompted. 
You can find your Checking Account Number and Routing Number in the Chime app! Just go to Settings >  Account Information!