Foreign Transaction Fees
The Foreign Transaction Fees
Have you ever used your credit or debit card outside of the United States? If you have, then you've encountered a foreign transaction fee. Few of us would think to look at our bank's policies on foreign transaction fees before actually incurring these fees but, if you were to look, they're usually hidden among all the other tiny print in your credit card agreement. So, what are these transaction fees? Do banks charge the same amount for them? Finally, are there banks that don't charge them?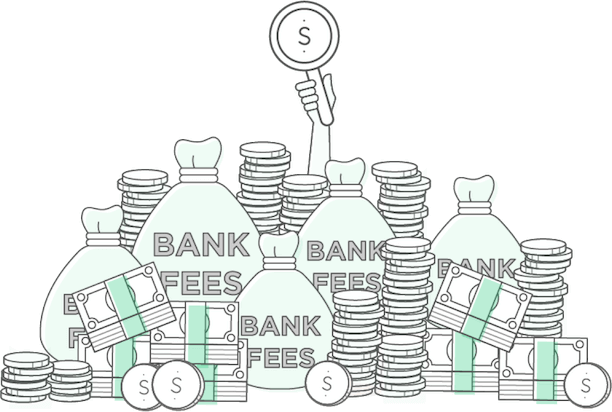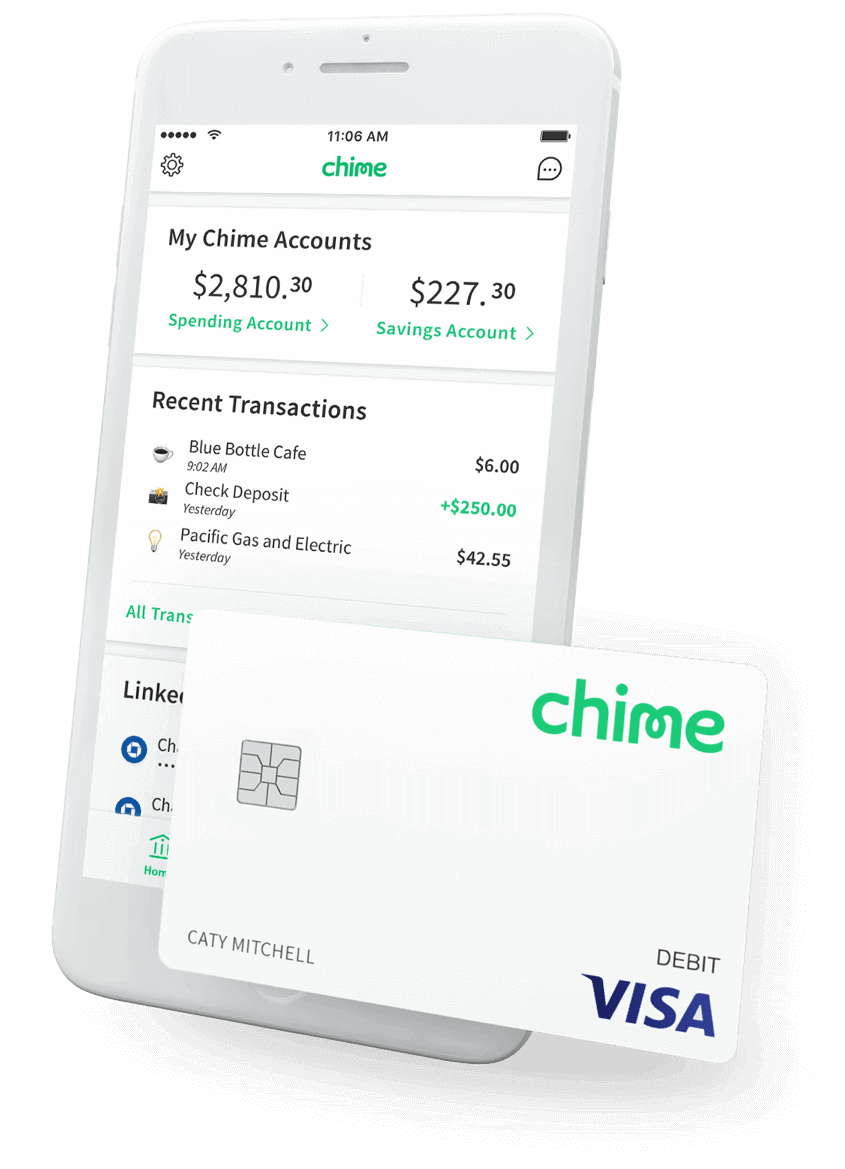 Meet your new bank account with no foreign transaction fees.
Signing up is free and takes less than 2 minutes.
✓ No hidden fees
✓ Get your paycheck up to 2 days early
✓ Grow your savings automatically

What is a Foreign Transaction Fee?
A foreign transaction fee, sometimes referred to as an FX fee, is assessed by your credit card issuer and is usually charged as a percentage of the purchase that you're making, 3% is the most common foreign transaction fee. A foreign transaction fee is also charged on purchases made in a currency other than the US dollar (USD), or that pass through a foreign bank.
The overall fee is often made up of two fees: One from the payment networks and one from the card's issuing bank. Visa and Mastercard, which handle the transactions between foreign vendors or banks and US card issuers, generally charge a 1% fee for each foreign transaction. Then, card-issuing banks might add on their own charges, usually an additional 1 or 2 percent, leaving total foreign transaction fees at 2 or 3 percent depending on the card and issuer. Some banks will absorb the network's fee so that there's no cost to you.
What You Should Know About Foreign Transaction Fees
Foreign transaction fees can add up if you spend enough while traveling outside the U.S. or by making a purchase that goes through a foreign bank. The easiest way to understand the process is to look at a sample transaction. Let's say that you go out for dinner in Paris and pay $200 using a credit card on the Visa network. First, the Visa foreign transaction fee will add 1% to the cost of your dinner. Then, the credit card's issuing bank will charge another 2% on top of that. When you get your credit card statement, the actual cost of your dinner will show a charge of $200 + (0.01 x 200) + (0.02 x 200) = $206.
Don't forget that exchange rates are a factor in dealing with foreign transactions. Both Visa and MasterCard calculate exchange rates to convert all transactions in foreign currencies to USD properly. The FX is added after the conversion to USD. Some merchants will ask if you want to be given the cost in USD on their end through a process called 'Dynamic Currency Conversion'. Because there's a possibility that a merchant will use an unfavorable exchange rate to maximize their profits, "Dynamic Currency Conversion" is not advised.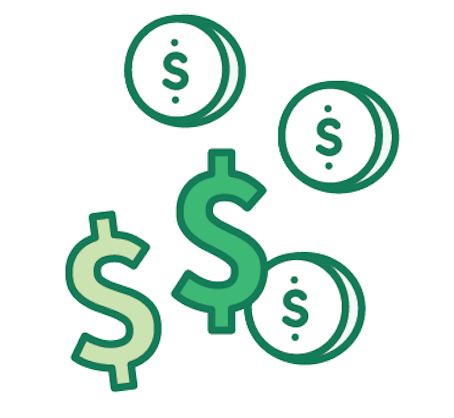 Fees Compared
Most credit card issuers will give you different options, having at least one or two cards for you to choose from that have no fees for foreign transactions. In this case, the issuer covers the cost of the transaction. As with other banking fees like ATM withdrawal and overdraft fees, researching will find you the cards that don't charge for foreign fee transactions. Good news: Increasingly, consumers–especially wealthy cardholders and frequent fliers–have many no-fee cards to choose from.
Some issuers, like Capital One and Discover, have eliminated the foreign transaction fee from all their credit cards. This is part of a trend going back to around 2010 when a Pew Trust study found that 91% of credit cards issued by the largest 12 banks in the U.S. had foreign transaction fees, and the average fee was 3%.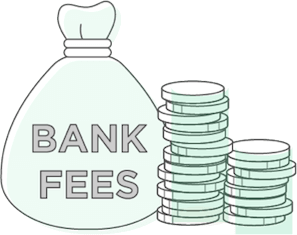 Fees For Foreign Transactions Compared
Foreign Transaction Fees by Credit Card Issuer
Issuer
FX Fee for standard cards
Foreign ATM withdrawal cost**
No-FX Fee Credit Cards
2.7% foreign transaction fee after conversion to USD. Only applies to some accounts
For personal and small business cards, either 3% of the transaction amount or $5, whichever amount is greater. No ATM fees for some bank's Amex cards.
The Platinum Card® from American Express Delta Reserve® Credit Card from American Express Gold Delta SkyMiles® Credit Card from American Express Platinum Delta Skymiles® Credit Card
$5 usage fee for each non- Global ATM Alliance partner
BankAmericard® Travel Rewards
$5 + 3% of the dollar amount (For balance inquiries at ATMs, it's $2.50.)
Chase Sapphire Preferred® Card Both United MileagePlus Cards Marriott Rewards Premier British Airways Visa Signature Southwest Airlines Rapid Rewards Premier IHG Rewards Club Select Visa Hyatt Card Fairmont Visa Signature Ritz-Carlton Rewards
$2.50 non-Citibank ATM fee + 3% of amount
ThankYou® Premier Citi Prestige® Citi® Hilton HHonors™ Reserve Citi Executive / AAdvantage World Elite MasterCard Expedia®+ Voyager
Wells Fargo Propel World American Express®
** ATM operators may charge an access fee for all foreign ATM withdrawals, balance inquiries or funds transfers
Foreign transaction fees differ among the different types of cards offered by each bank. For example, Chase has one of the widest selections of no-fee cards available, including ten no-fee travel cards. The  Chase Freedom foreign transaction fee is 3% on all purchases made overseas. Bank of America's foreign
transaction fee on standard cards ranges from 1 to 3% of purchases. However, they also offer the BankAmericard Travel Rewards card, which does not charge foreign transaction fees.  
As a reminder, too, foreign transaction fees also apply if you're in the U.S. and make a transaction that uses a foreign bank, for example, if you buy something from a foreign country
Get Started Today
Applying for an account is free and takes less than
2 minutes with no impact to your credit score.