Chime is a financial technology company, not a bank. Banking services and debit card provided by The Bancorp Bank, N.A. or Stride Bank, N.A.; Members FDIC.
In the Community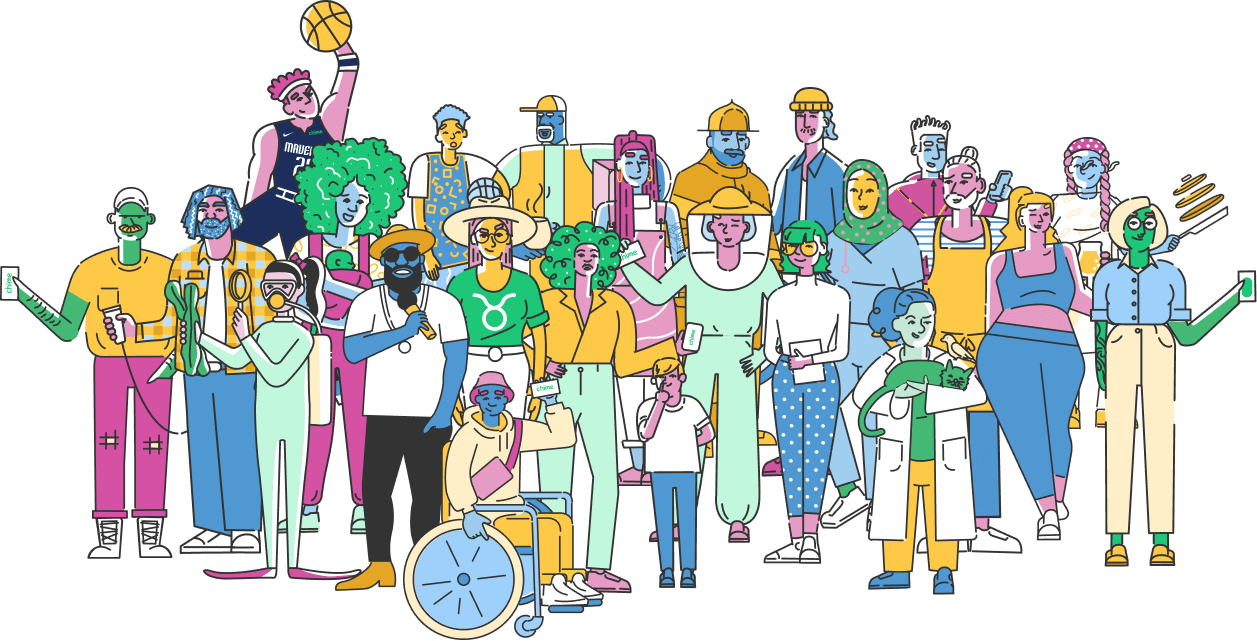 Our mission
At Chime, our mission is to make financial peace of mind a reality for all Americans. We strive to be a force for good in the banking industry and beyond by living by our values alongside our banking partners. From empowering people to take control of their finances, to lifting up community change makers—we partner with people we believe make the world a better place.
Chime Scholars Foundation
We're helping students achieve their college dreams. Through the Chime Scholars Foundation, students receive renewable scholarships and partner support to help them graduate, expand career pathways, improve financial success, and do more for themselves, their families and their communities.
Chime In for Changemakers
We're chiming in for community leaders who are creating real change in our members' communities through education, digital access, or small business and entrepreneurship. We're investing in their growth so that they can continue to invest in our communities.
21 Savage Financial Literacy Program
We believe people should be empowered to take control of their finances. In 2021, we launched a financial literacy partnership with Grammy award-winning hip hop artist 21 Savage and his foundation Leading by Example—to instill our youth with at-home financial education resources, scholarship opportunities, and more.
Dallas Mavericks
We're making it happen with the Dallas Mavs. From providing high school students with financial literacy education resources to contributing to the Mavs Foundation supporting women, children, and families in need, we've teamed up on a multi-year partnership with the Dallas Mavericks to give back to communities throughout northern Texas and beyond.
Disaster Preparedness and Response
Natural disasters can be financially devastating and take years to recover and rebuild. That is why we are proud to partner with SBP to help reduce the time between disaster and recovery in our members' communities. Our shared goal is to empower individuals and families to face the challenges natural disasters bring with greater financial security while accelerating recovery.
Join our community on social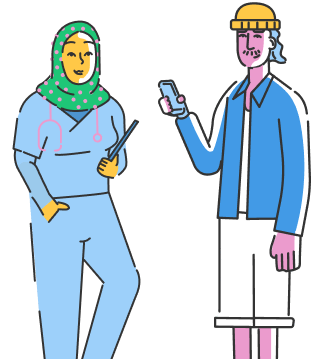 Join us!