Chime is a financial technology company, not a bank. Banking services provided by The Bancorp Bank or Stride Bank N.A.; Members FDIC
Send and Receive Money
Pay anyone the fee-free way
Pay friends and family, no matter what bank account they use. They claim funds to their bank account, instantly¹ and fee-free. No sign-up needed.

 Send money instantly, to anyone

 They never pay instant cash-out fees

 All payments are safe and secure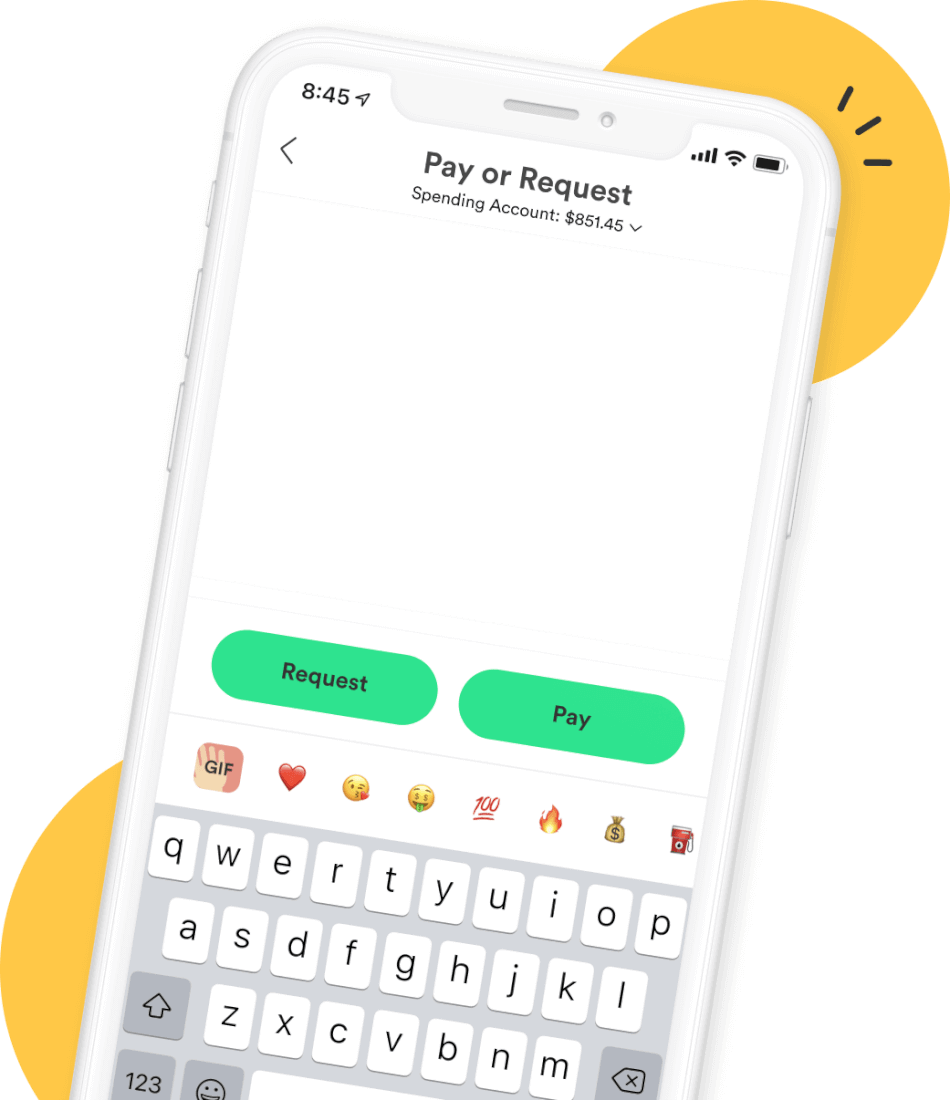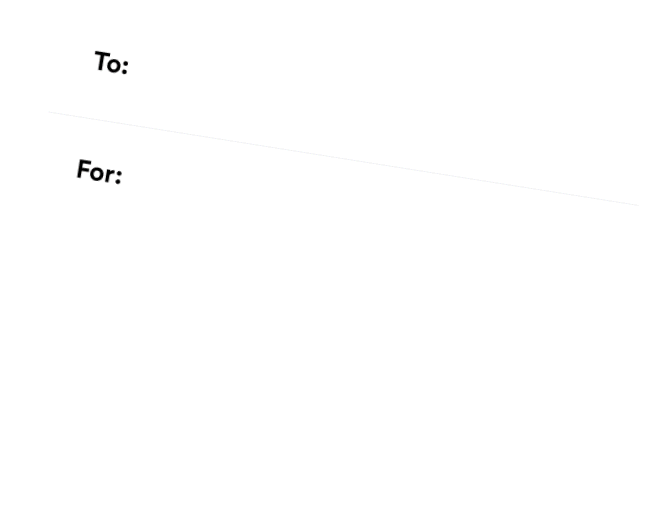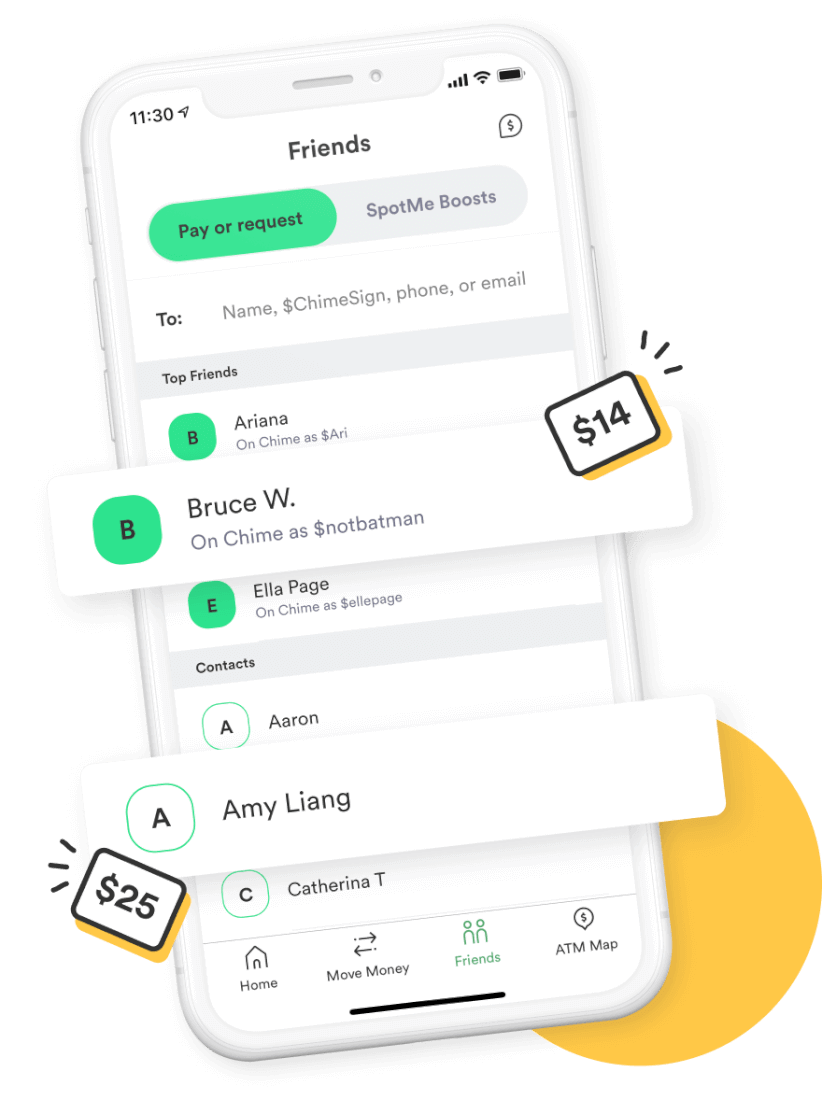 Pay anyone instantly1
Send money using a member's $ChimeSign or to non-members who can claim to their bank account, no sign-up needed.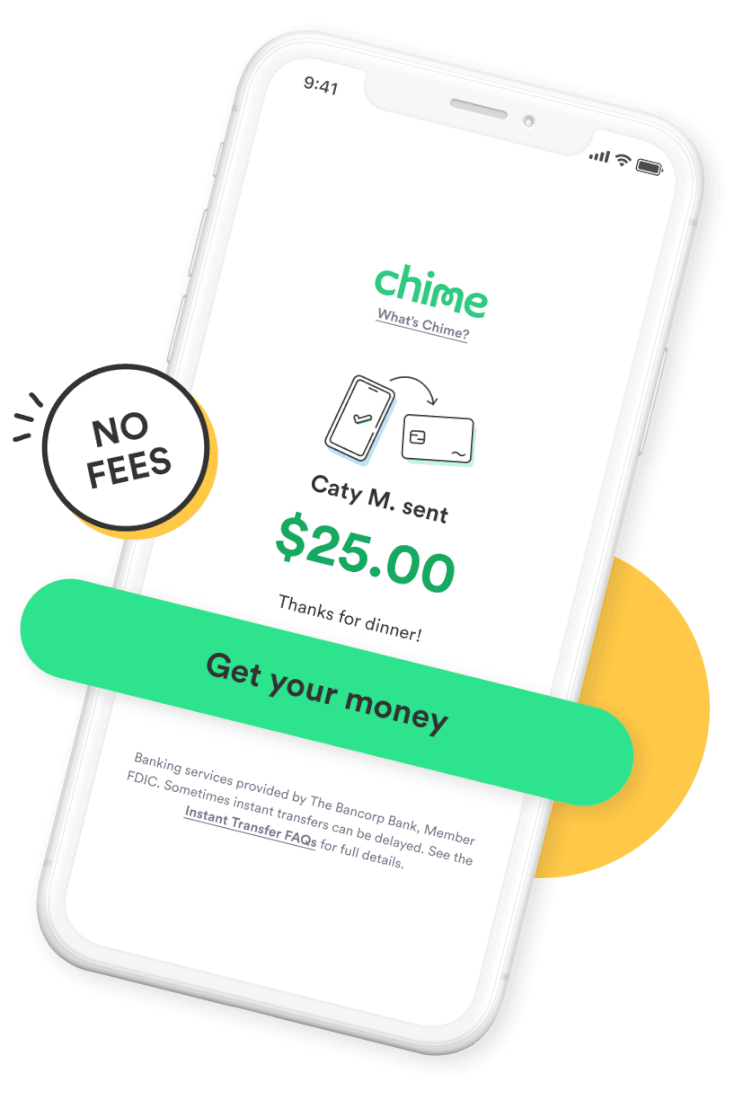 Cash-out fees?
Not our bag.
When you pay with Chime, you're helping friends and family avoid instant cash-out fees.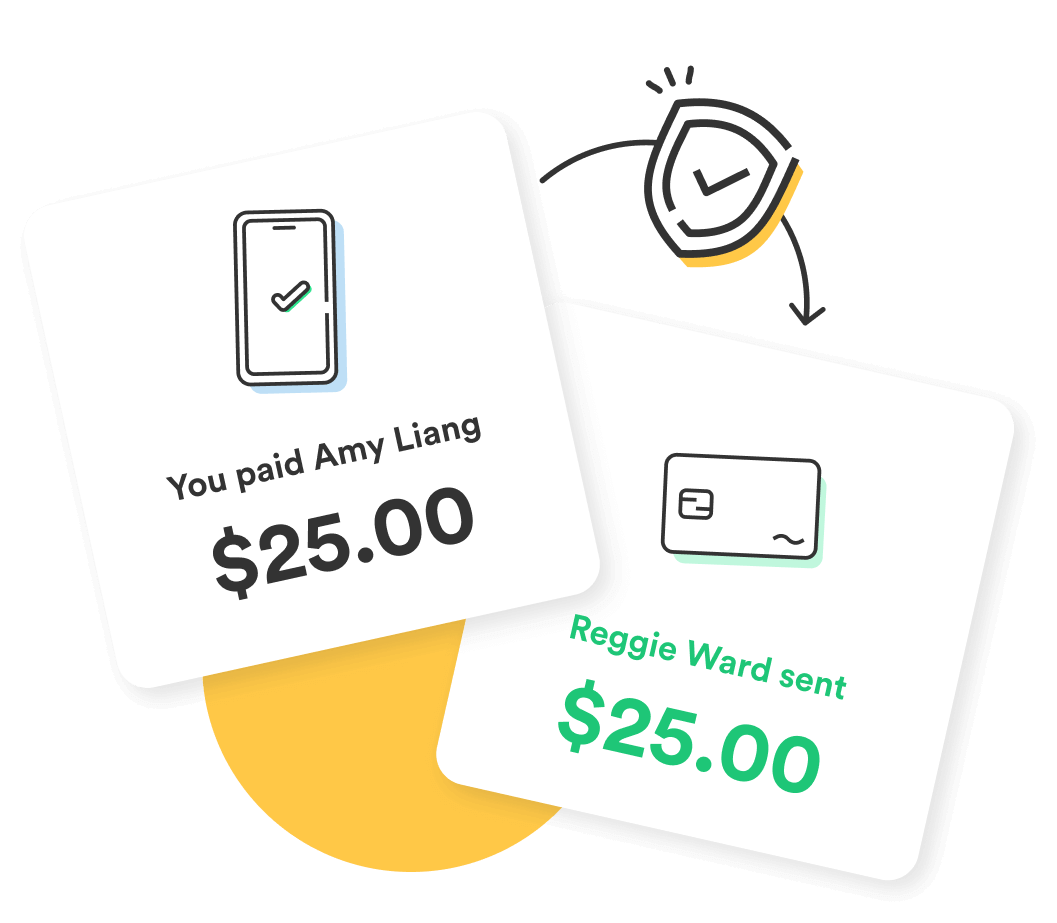 Your payments are protected
Paying with Chime isn't just safe, it's protected too. Deposits in Chime accounts are FDIC insured through The Bancorp Bank or Stride Bank; Members FDIC.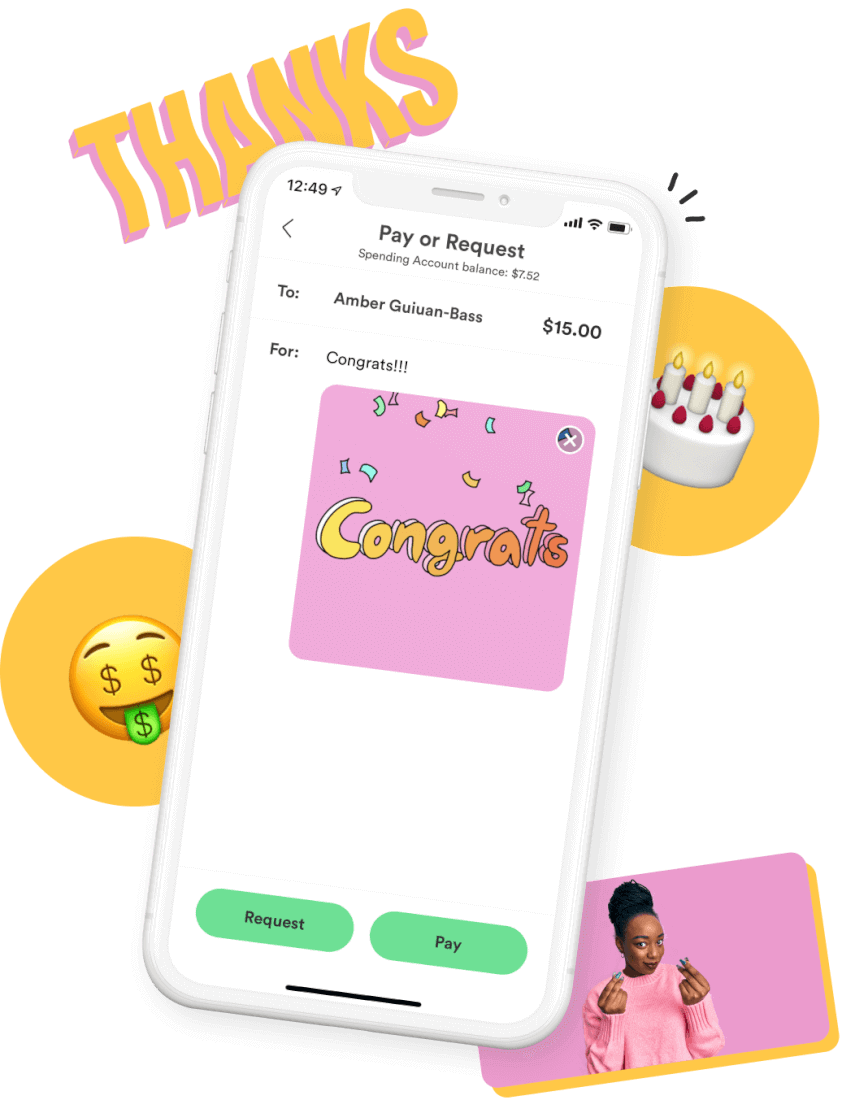 Share more than money
Add an emoji or drop some LOLZ. After all, it's not just money, it's money from you.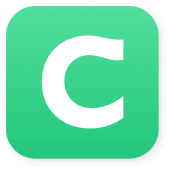 Chime is the one app to rule them all
Stop juggling payment apps! Now you only need Chime to manage
your money and pay anyone.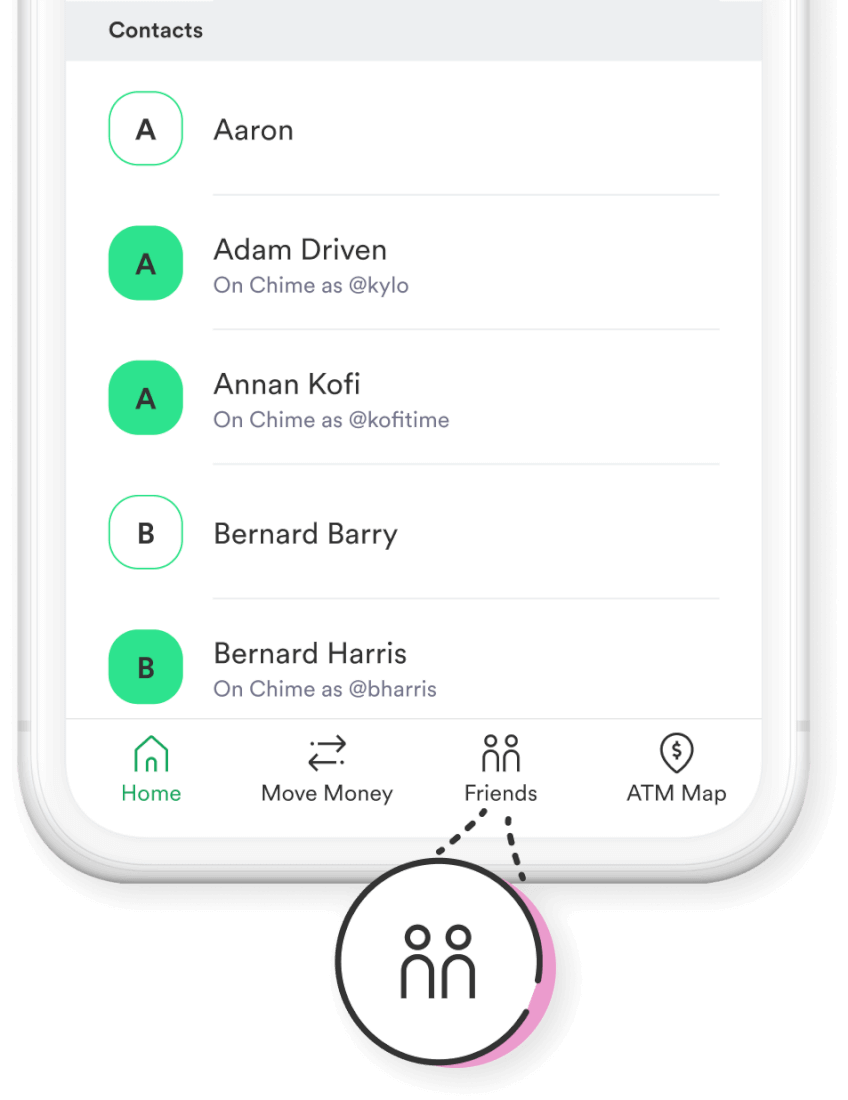 How it works
Tap "Pay Anyone" to find a friend or enter their $ChimeSign. You can pay by email or phone # for someone who isn't on Chime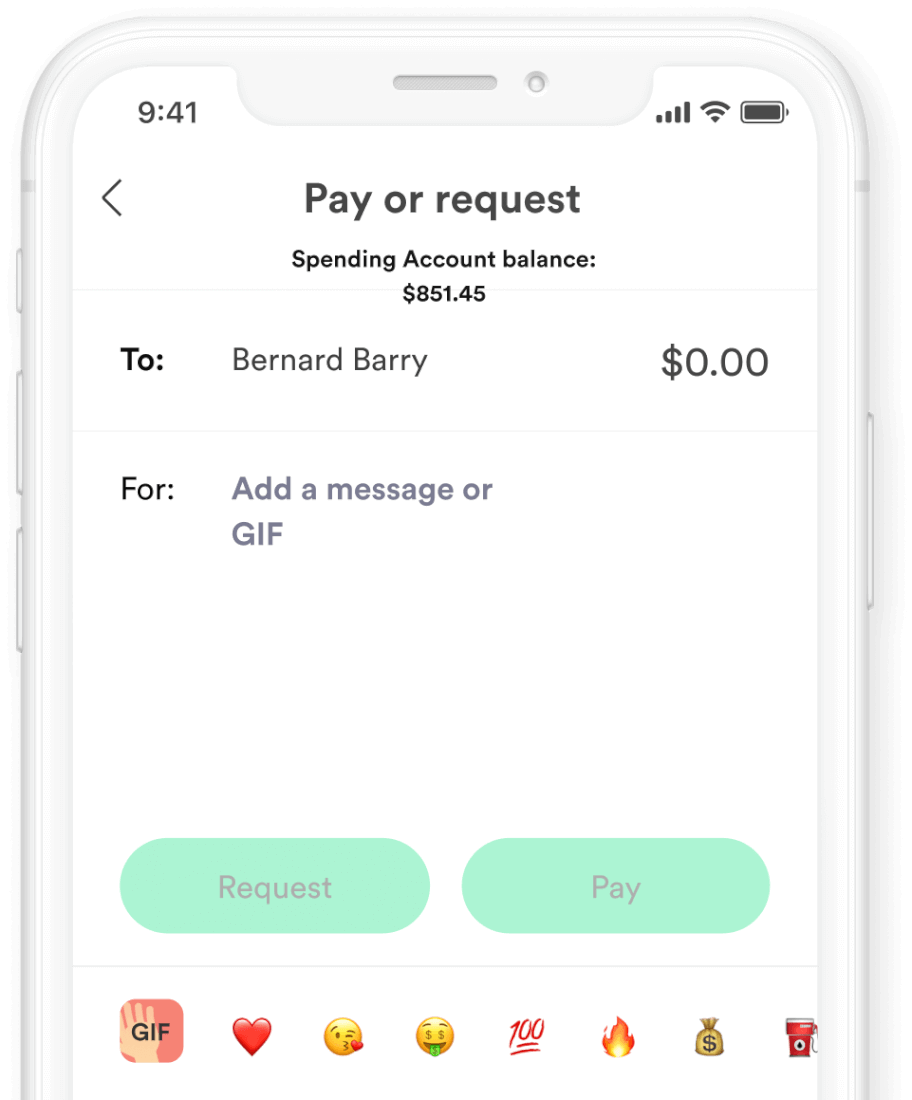 How it works
Enter a dollar amount and note
(like an emoji)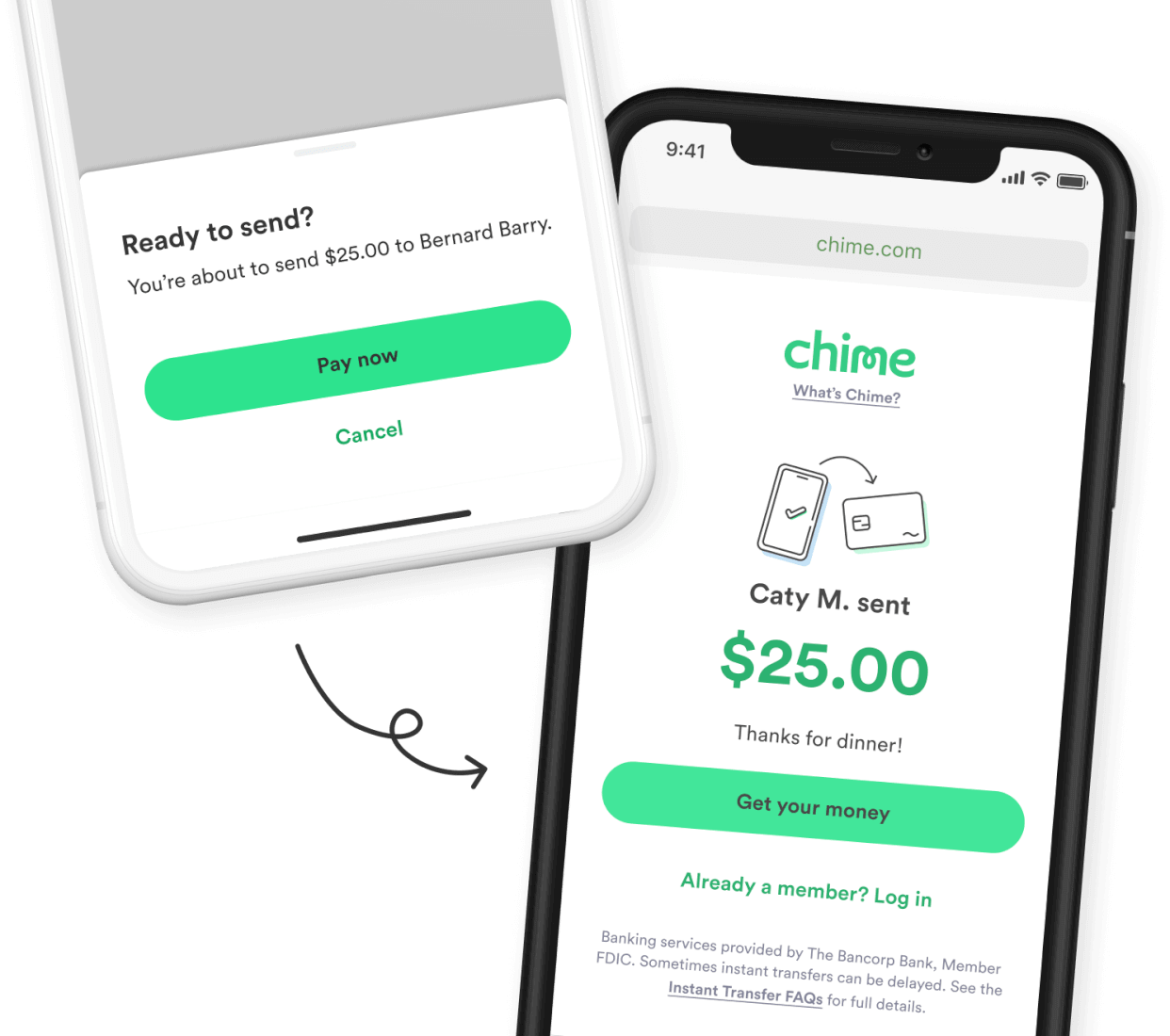 How it works
Choose "Pay" Non-members have 14 days to claim their money by entering their debit card details. Friends on Chime get money instantly.