Chime is a financial technology company, not a bank. Banking services and debit card provided by The Bancorp Bank, N.A. or Stride Bank, N.A.; Members FDIC.
Send and receive money
Pay Anyone the fee-free way

 Instantly1 pay friends through Chime, whatever bank account they use

 No instant cash-out fees

 Payments are safe and secure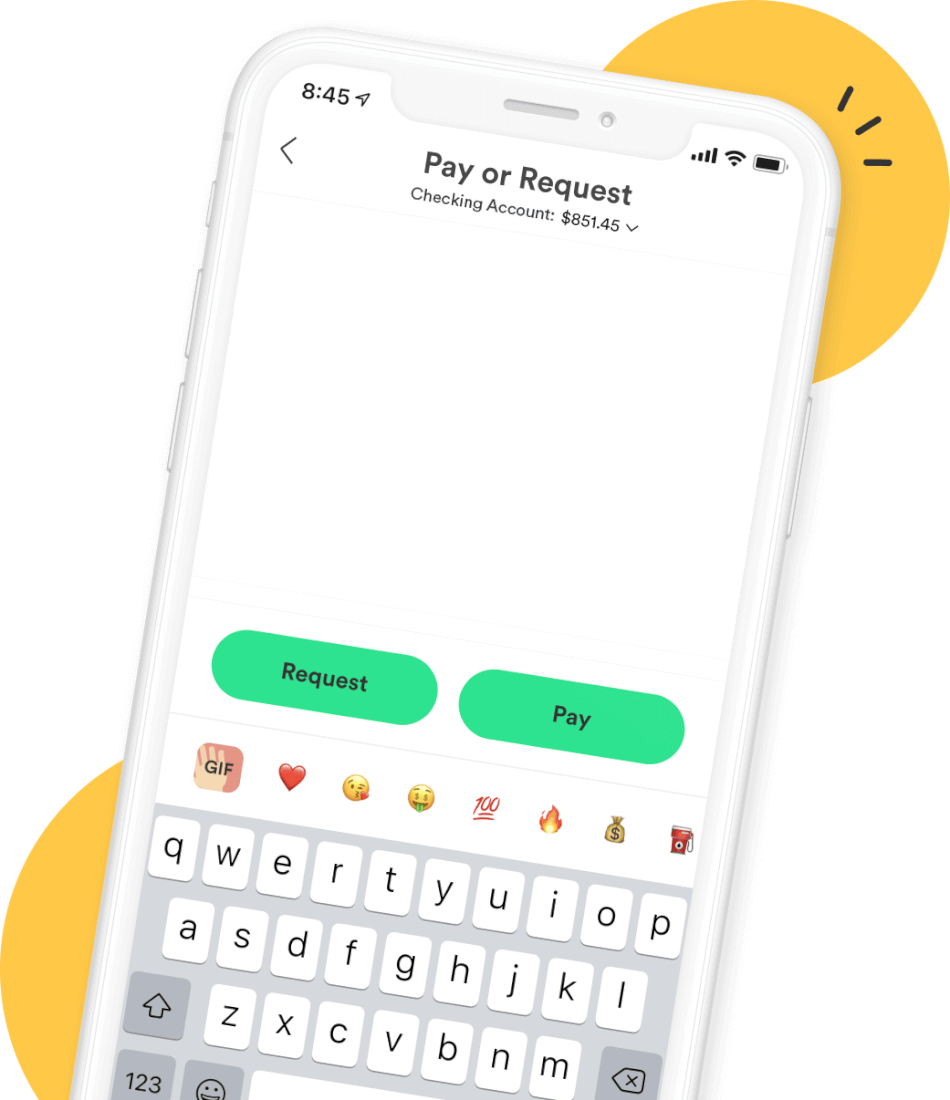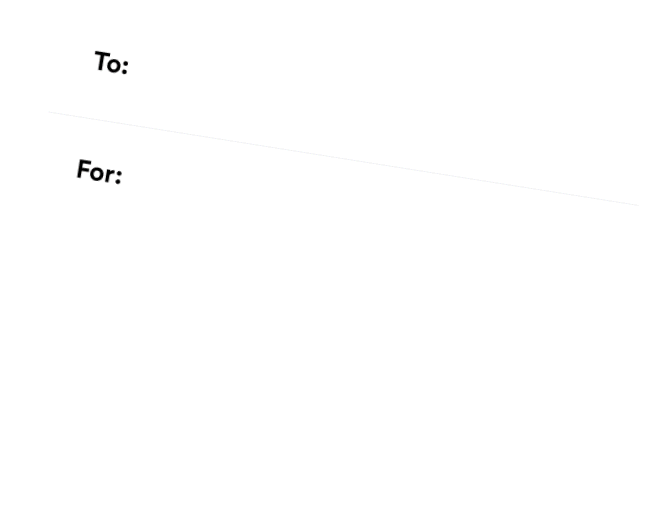 Send and receive money instantly1
Securely Pay Anyone through Chime in seconds – all they need is a valid debit card to claim their cash. No sign-up needed!
Fee-free instant transfers
Pay with Chime to avoid instant transfer fees. Your number ones get all their cash when they cash out.
24/7 live support
You can talk to a human at any time for Chime support. Pay Anyone with peace of mind!
Secure payments
The money you deposit into your Chime account is FDIC insured through The Bancorp Bank, N.A. or Stride Bank, N.A., Members FDIC.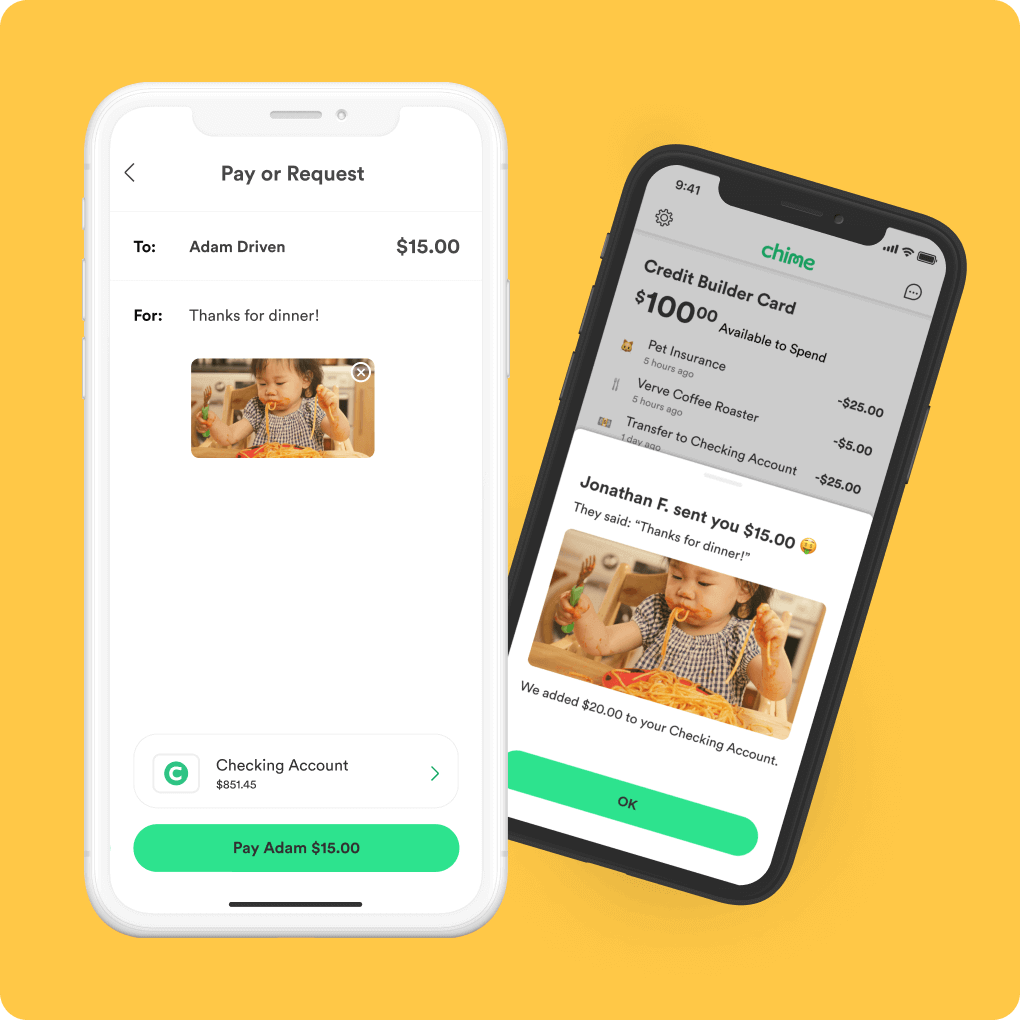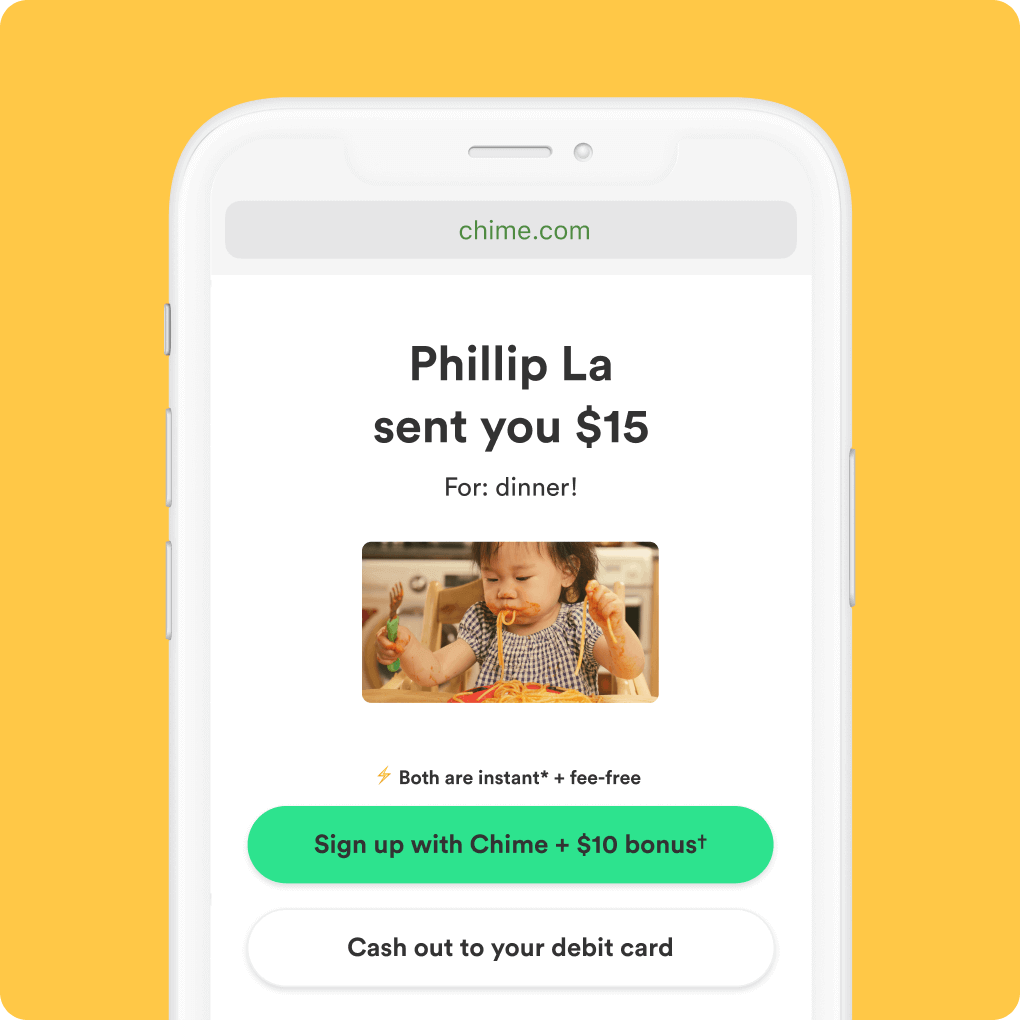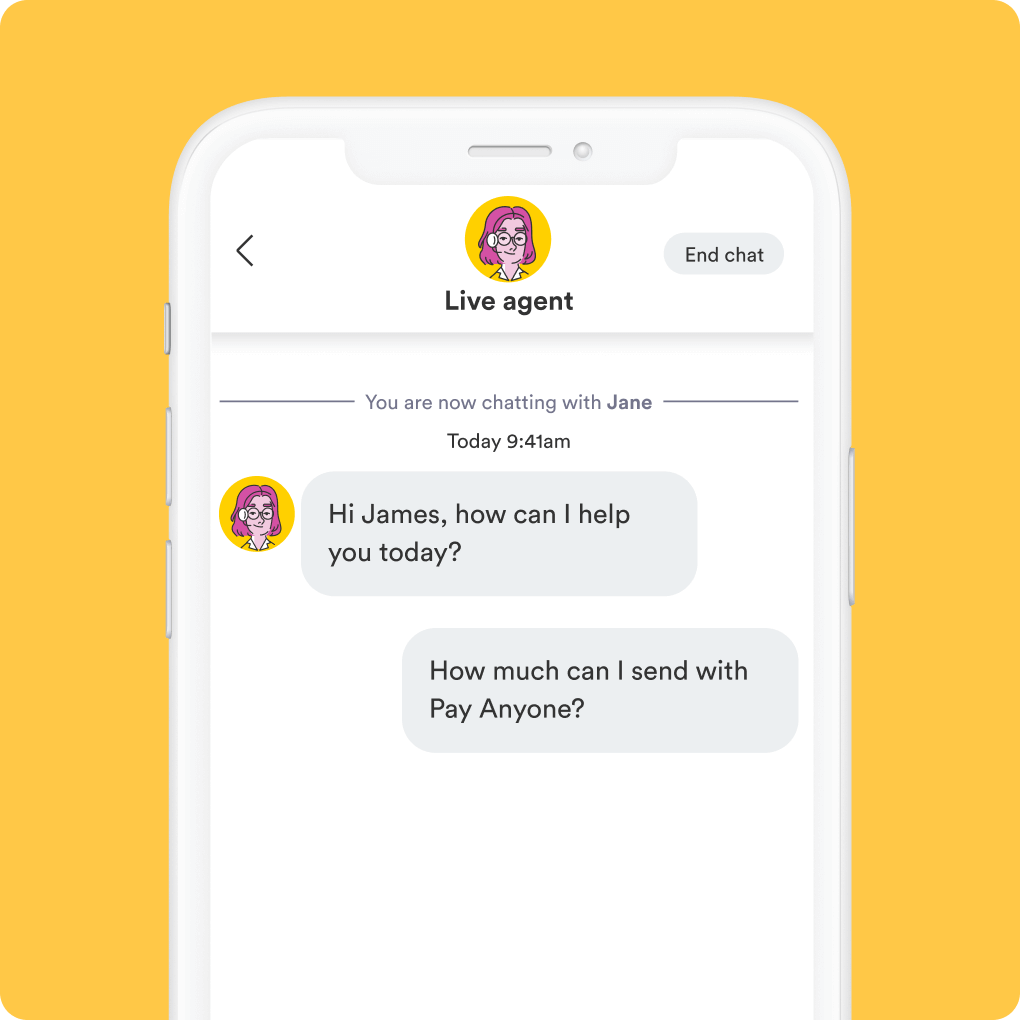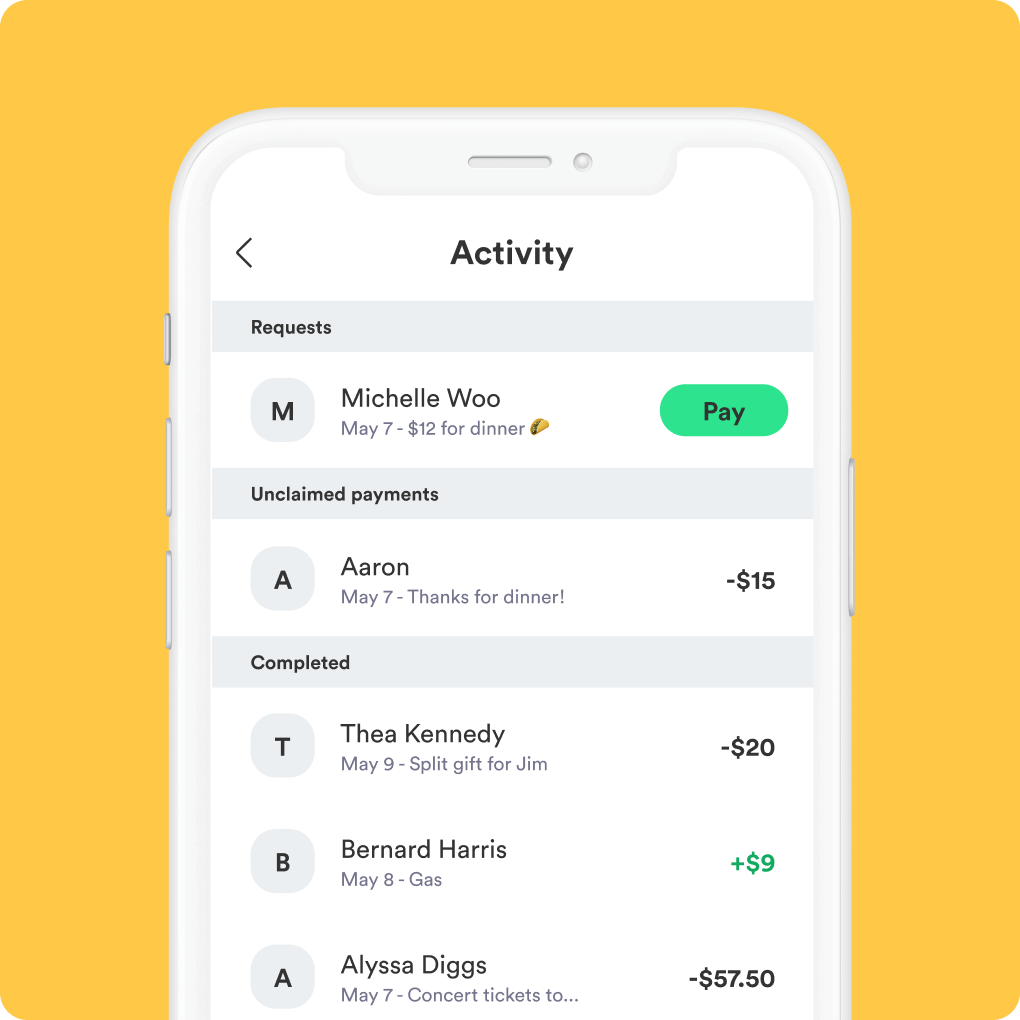 Member testimonials
"I love Chime for so many reasons – I get paid a day earlier, I can track my money and payments, [and] send money and pay people with ease and confidence."
"I can pay anyone now without having [to use] Zelle or Cash App."
"The new Pay Anyone feature… has been a lifesaver between my husband and I adjusting to our new life together!.. I stayed with Chime because they just keep improving, growing, and make managing my money a breeze!"
Real members. Sponsored content.
The one payment app
to rule them all
Stop juggling payment apps! With Chime, you can
send payments to anyone and manage your money in one place.
Compare Chime to other apps to send money instantly
Chime
Cash App2,5,8
Venmo3,6,9
PayPal4,7,10
Both people need an account?
Both people need an account?
How to Pay Anyone with Chime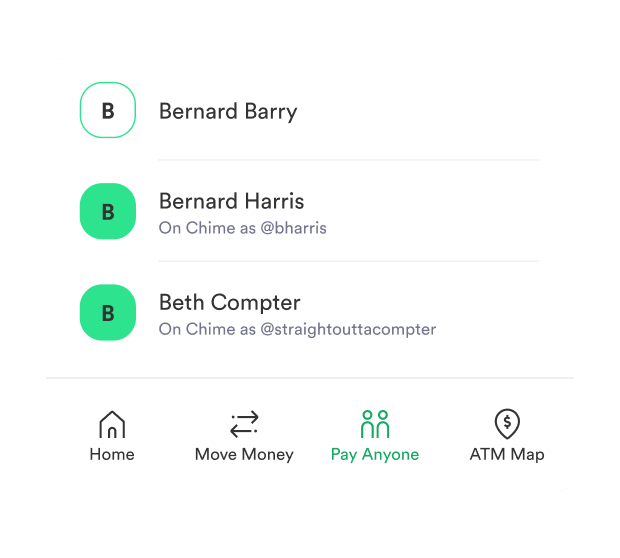 Tell us who you're paying. Tap Pay Anyone to find a friend or enter their $ChimeSign. You can also pay by email or phone # for someone who isn't on Chime.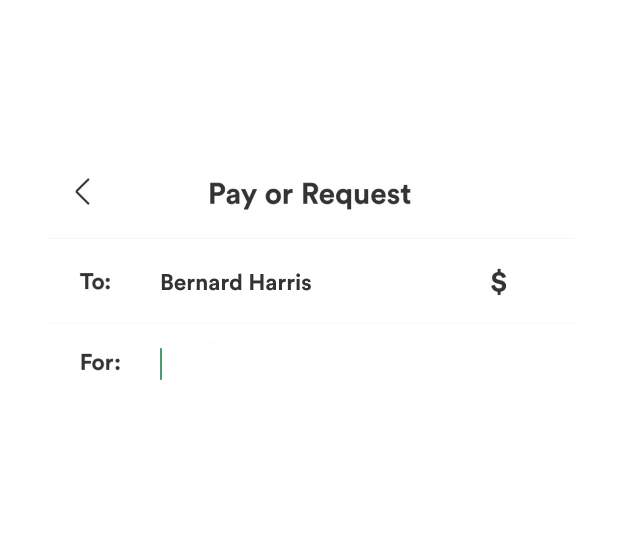 Fill out the info. Enter the dollar amount and a quick note. Add an emoji or a drop a GIF – it's not just money, it's money from you!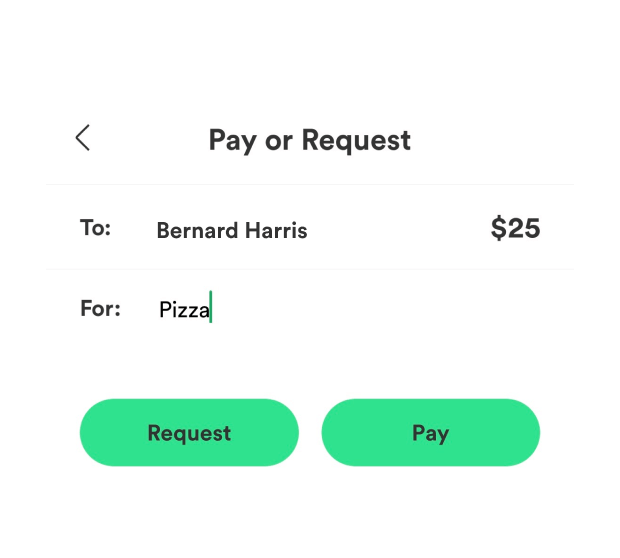 Pay Anyone Instantly1. Choose "Pay." Both Chime members and non-members can get their money instantly! Non-members have up to 14 days to claim funds by entering a valid debit card.

Click the link. You will receive a friendly email or text to claim your funds online. Just click and go!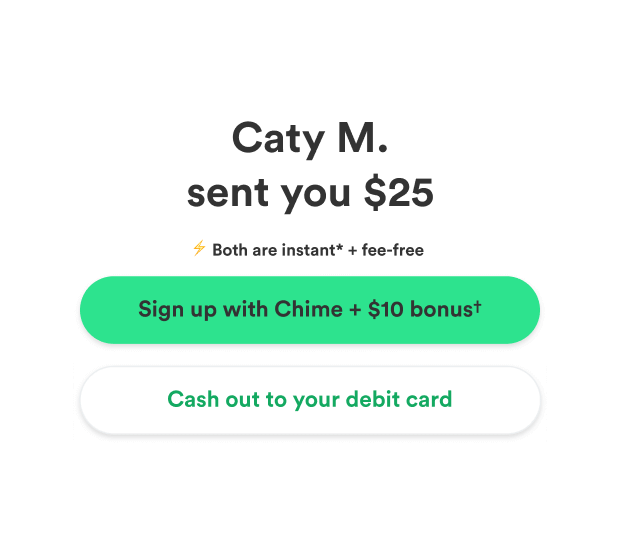 Fill out the info. You can enter valid debit card information to get the funds transferred to your bank account or create a Chime Checking Account.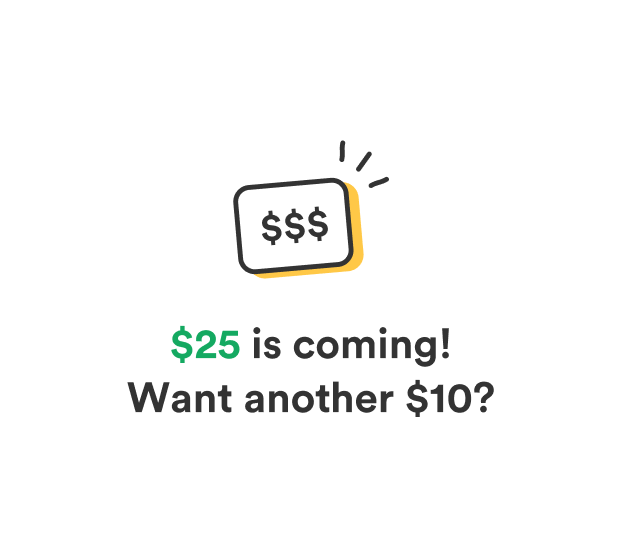 Claim your cash! Once you've entered your info, claim your money and we will transfer the funds to your account without a fee, even for instant cashout. Score!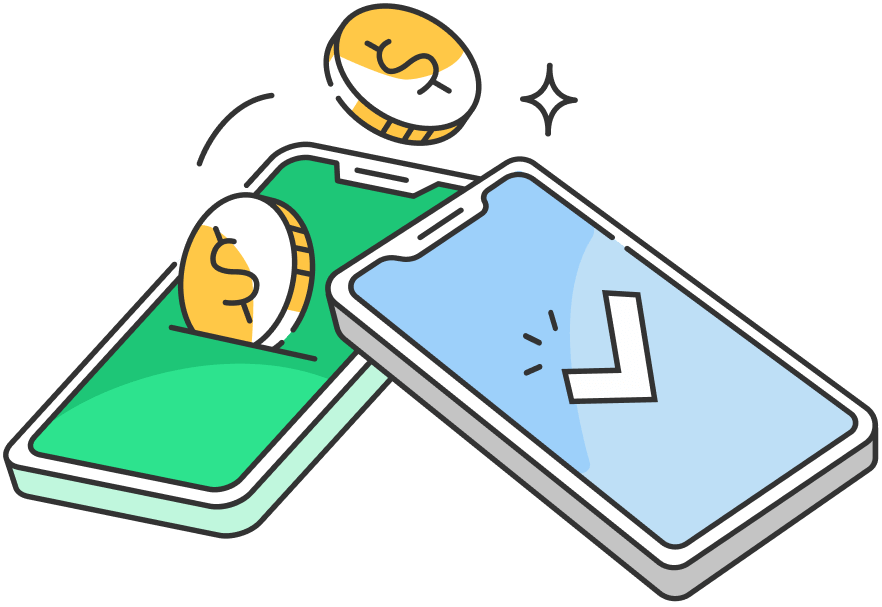 Use Pay Anyone to
pay friends or family back for things like gas
take care of rent payments
pay for a fresh cut or your kid's soccer lessons
give the best gift of all – cash!
pay for your part of the dinner bill
help someone out in an emergency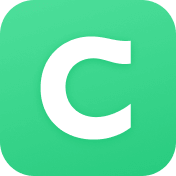 Simplify the way you
send money

Sign up for Chime for the ease of instant and

fee-free transfers