"Overdraft" is not a word we like to hear. Why? It generally means you'll be dinged with a fee you don't want to pay.
To clarify, an overdraft fee occurs when you don't have enough money in your bank account to pay for a purchase. When this happens, your bank will pay for the transaction and charge you a hefty overdraft fee for the trouble, no matter how small the transaction.
---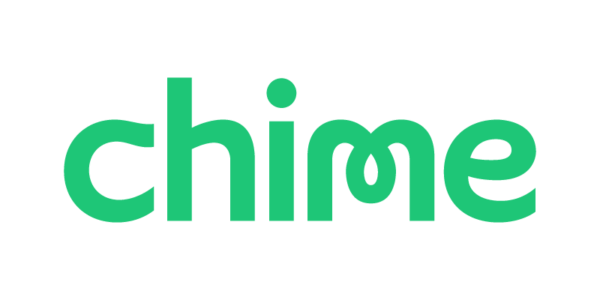 A bank account with no overdraft fees.
No hidden fees and get paid up to 2 days early!
Free to sign up and takes less than 2-minutes!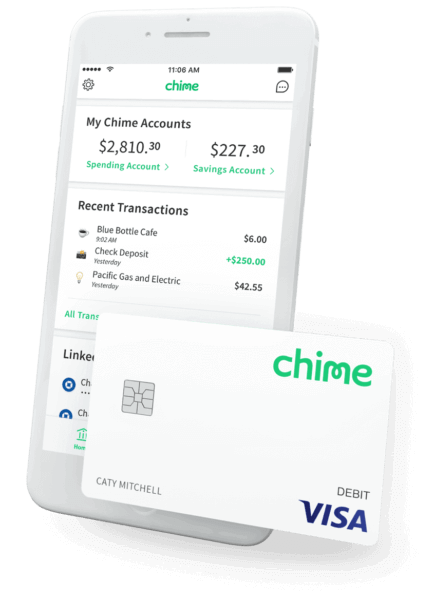 ---
For example, say you purchase a $4 latte without realizing your checking account is close to zero. That single latte on your debit card now puts you in the negative, triggering a $35 overdraft fee – and making this the most expensive cup of coffee you've ever purchased.Banks charge overdraft fees for anything from a debit card purchase, to an attempted ATM withdrawal, to an automatic bill payment. It's no secret that overdraft fees are expensive and unfair to consumers. But, you can avoid overdraft fees, and in some cases, negotiate them away. Read on to learn more.
Overdraft fees are expensive
Big bank are often the worst offenders when it comes to overdraft fees. In fact, Americans paid more than $15 billion in overdraft fees (sometimes called non-sufficient, or NSF fees) in 2016, according to published reports.
Most banks charge between $30 to $35 for the average account overage, but some charge more. Take a look:
In a nutshell, charging you these hefty fees is an easy way for banks to make money.
"(Overdraft fees) aren't even closely related to the expense that the bank incurs, and serve more as a penalty than a fee for the required service," says Chicago attorney and financial expert John R. O'Brien.
"They (fees) tend to be grossly excessive relative to the simple, inexpensive, and largely-computerized process of either returning a check, or notifying the customer that there is an overdraft and that he needs to make a deposit to cover it," says O'Brien.
Worse yet: overdraft fees often hit low-to-middle-income Americans the hardest.
"People with large balances generally don't have overdrafts, even if they make a math mistake in their checkbook," O'Brien says.
Yet, those with lower balances are much more likely to overdraw their accounts by forgetting to record a check or other withdrawal, he says.
Other reasons you may be charged overdraft fees
Spending money you don't have is one reason you may be charged an overdraft fee. But, those fees really begin to add up when you keep spending – not realizing you've already been charged an initial overdraft fee. Just think: for each subsequent transaction, you'll incur yet another $35 fee!
To make matters worse, some banks levy an extended overdraft fee for each day that you don't bring your checking account balance back to even. Bank of America, for example, charges an extra $35 per day if your account stays overdrawn for five consecutive days.
Making the most of overdraft fees
Thankfully, there are 4 ways to work around overdraft fees, and to be smart about them if you get hit with these expensive fees. Take a look:
1. Sign up for overdraft protection
Overdraft protection is when your bank allows you to use your savings account, a credit card or another deposit account to pay for purchases you can't cover with your checking account. It automatically taps into the auxiliary account you've synced up with your checking account, and deducts the money from there. You're charged no overdraft fee, but there may be additional charges that apply. Check with your bank to learn about any other fees.
2. Waive the fee
Overdraft fees aren't always set in stone. If you're hit with one, ask your bank if it will waive the fee just this one time. If you haven't been overdrafted in the past, your bank may be willing to refund the charge back to your account.
Finding a bank with zero overdraft fees can feel like looking for that magic unicorn that doesn't exist. But trust me, they're out there. Chime, for example, is one bank that charges no overdraft fees of any kind. A Chime spending account is incapable of getting overdrawn. If you're dangerously close to the $0 limit, the transaction will get rejected. The account will just wait until you've deposited enough money to cover your transaction.
4. Avoid getting overdrafted
Building a spending plan and working budget allows you to live within your means and spend only what you can afford. This will help ensure that you never get to a negative balance. Apps like Mint can get you started down the road of responsible spending.
You got this
We get it: it's easy to lose track of how much you're spending until you've spent more than you have. But, by keeping track of your budget and switching to a bank account with zero fees, you'll be on your way to saving more and spending less.