Chime and 
21 Savage 
are back
And just like last year, we're bringing financial literacy to support communities and helping you secure the bag. But this time, we're taking the Bank Account campaign back to where it all started—Atlanta. Level-up your money moves and see what you can learn, below. Could be A Lot.
$1000 
Scholarship Program
We've partnered with 21 Savage's Leading By Example foundation and Everfi to award another 100 $1,000 scholarships to high school students across the country. Level-up your financial literacy with lessons in banking, budgeting, credit scores, and more. All while giving high school students a chance to bump up that college fund.
Click the button below
You'll be taken to our financial education site, powered by EverFi.

Take the lessons
Level up your financial literacy. 
Complete our playlist in about 30 minutes.

Send the assignment
After the lessons, write the quick essays 
and submit!
Anyone can take the courses, but only students in grades 9-12 who meet the requirements and complete the playlist before [Dec 31, 2021 at 11:59pm PST] are eligible to win the scholarship. See rules
Teaming up 
for change
We believe financial literacy can empower communities for generations to come. With that in mind, we've teamed up with muralist George Baker to turn an Atlanta basketball court into a vibrant reminder of what a little positive change can bring.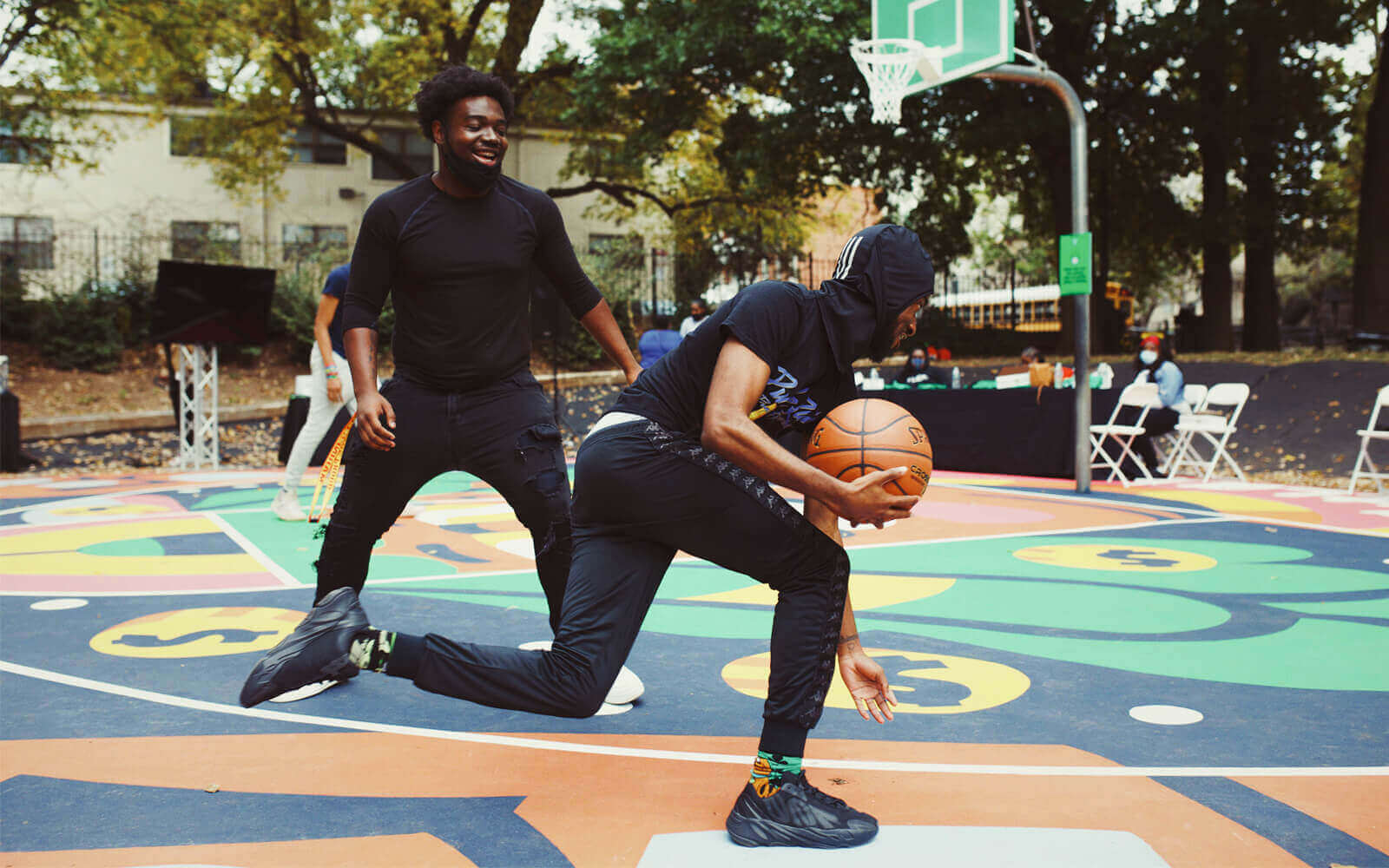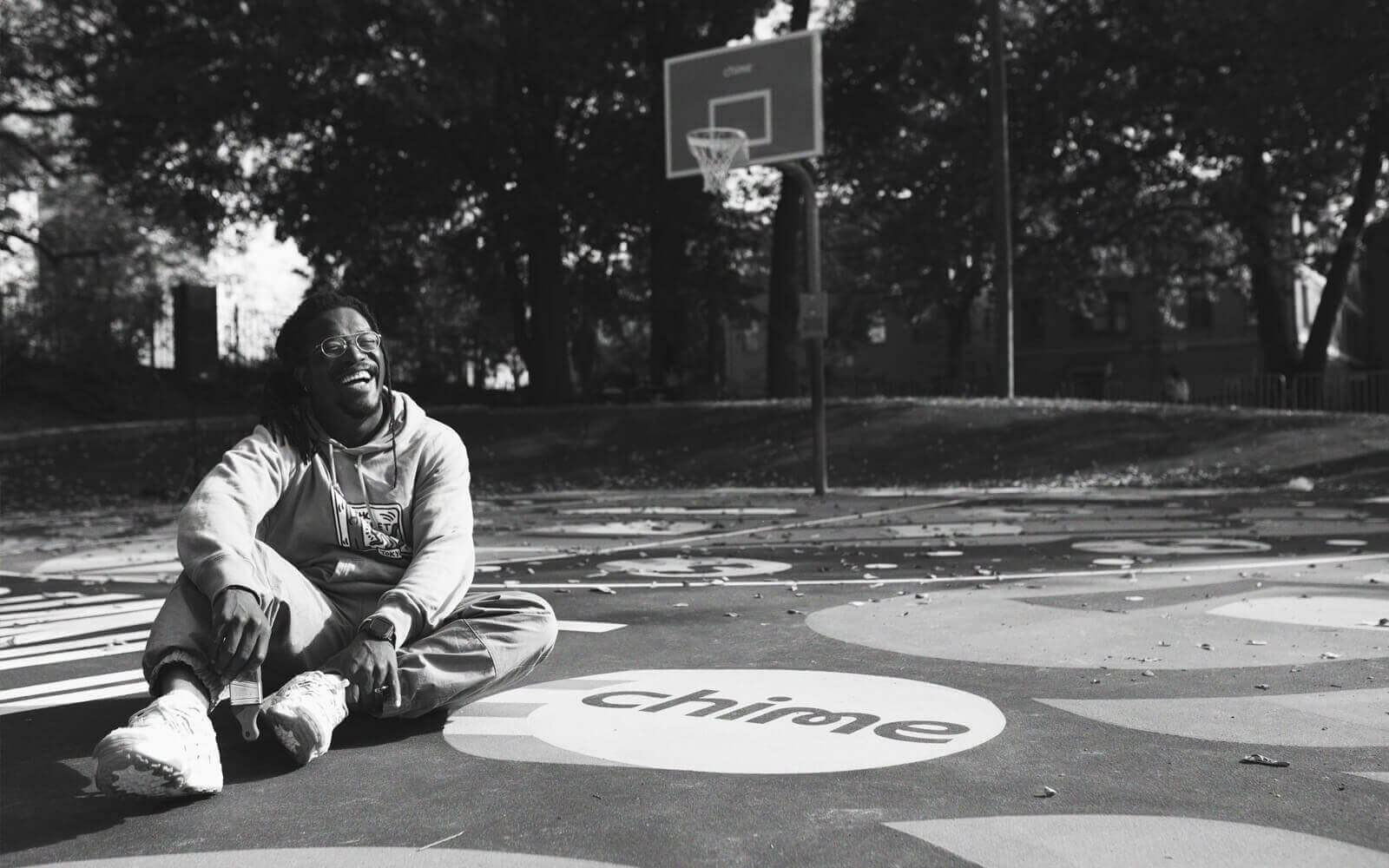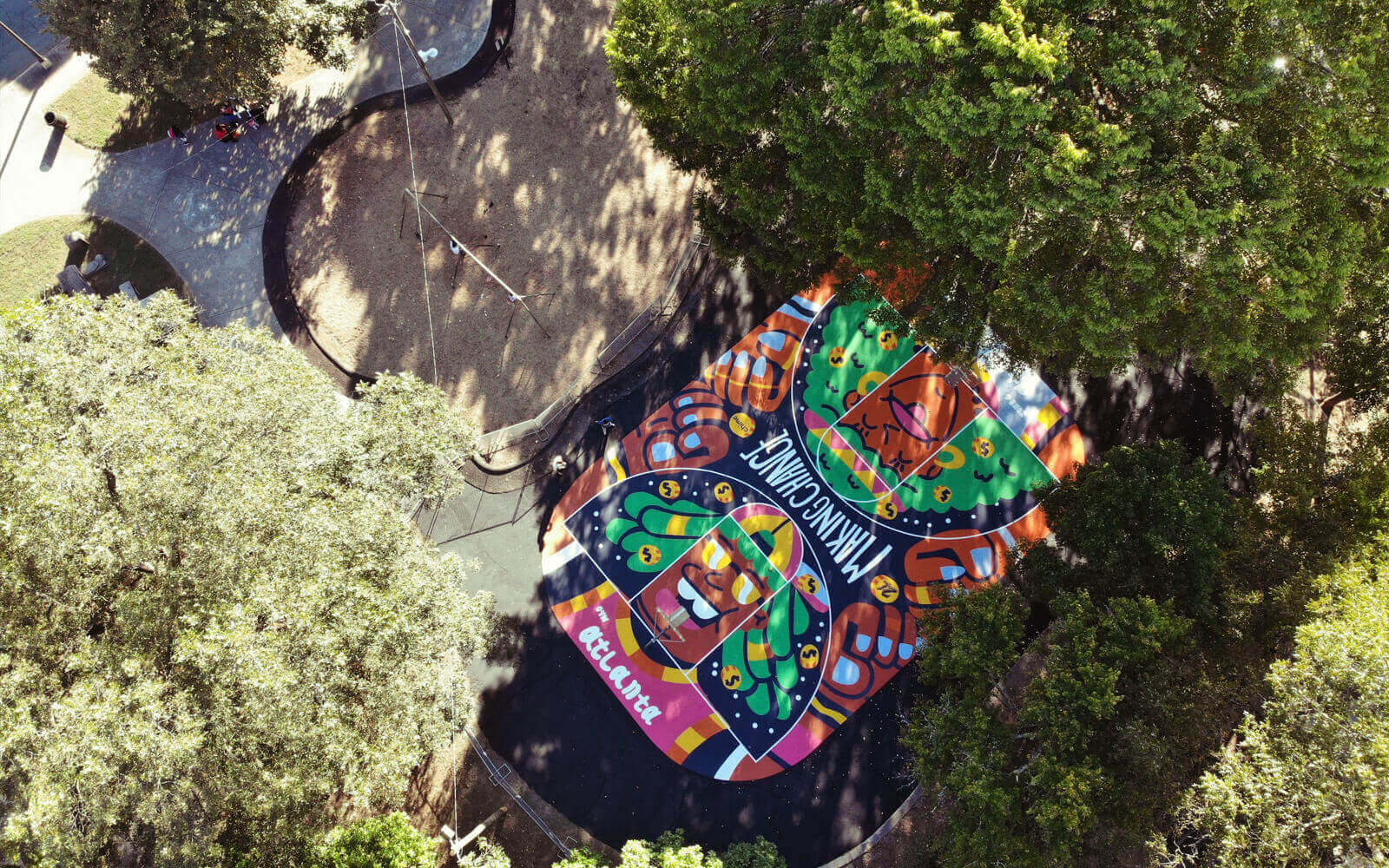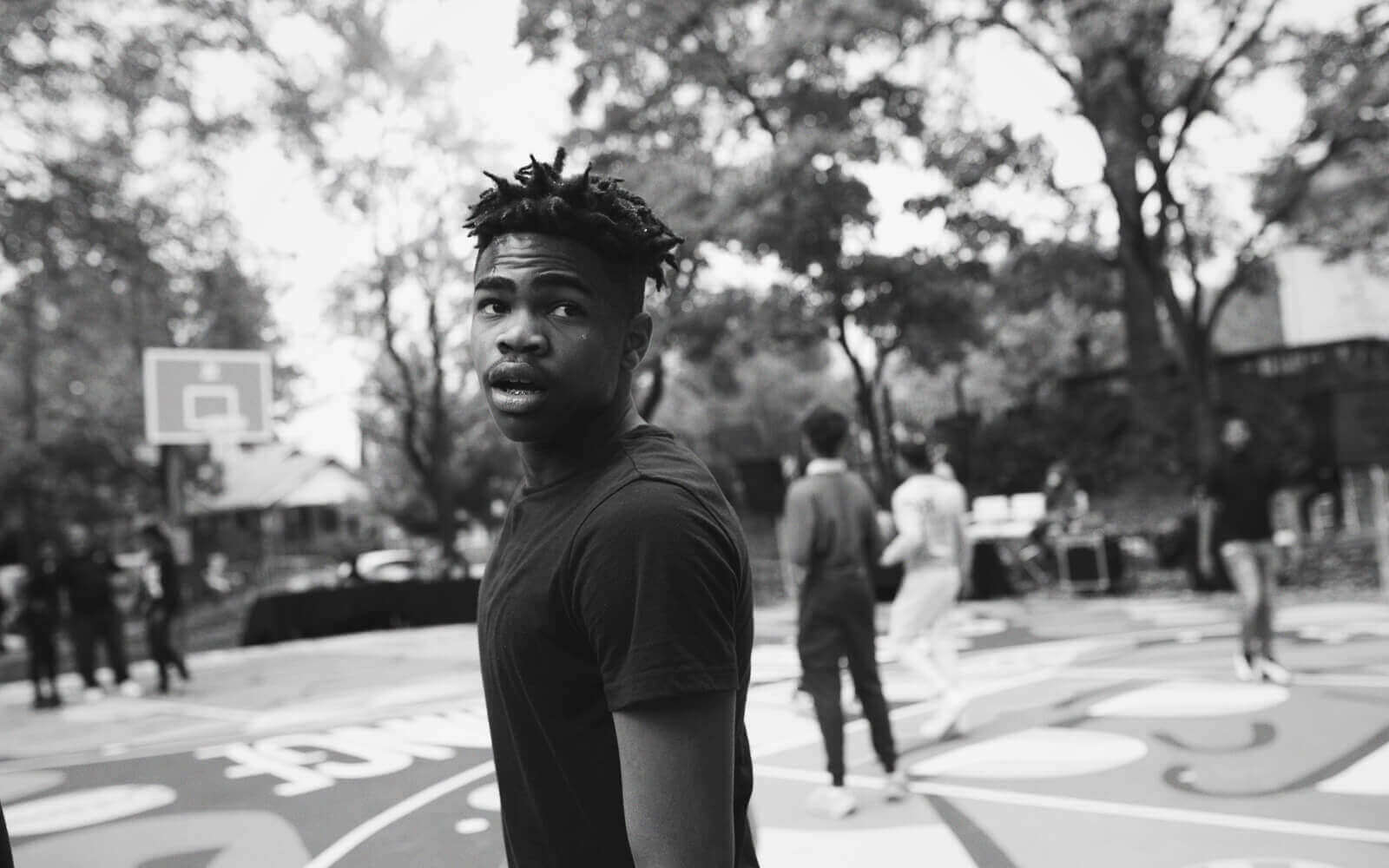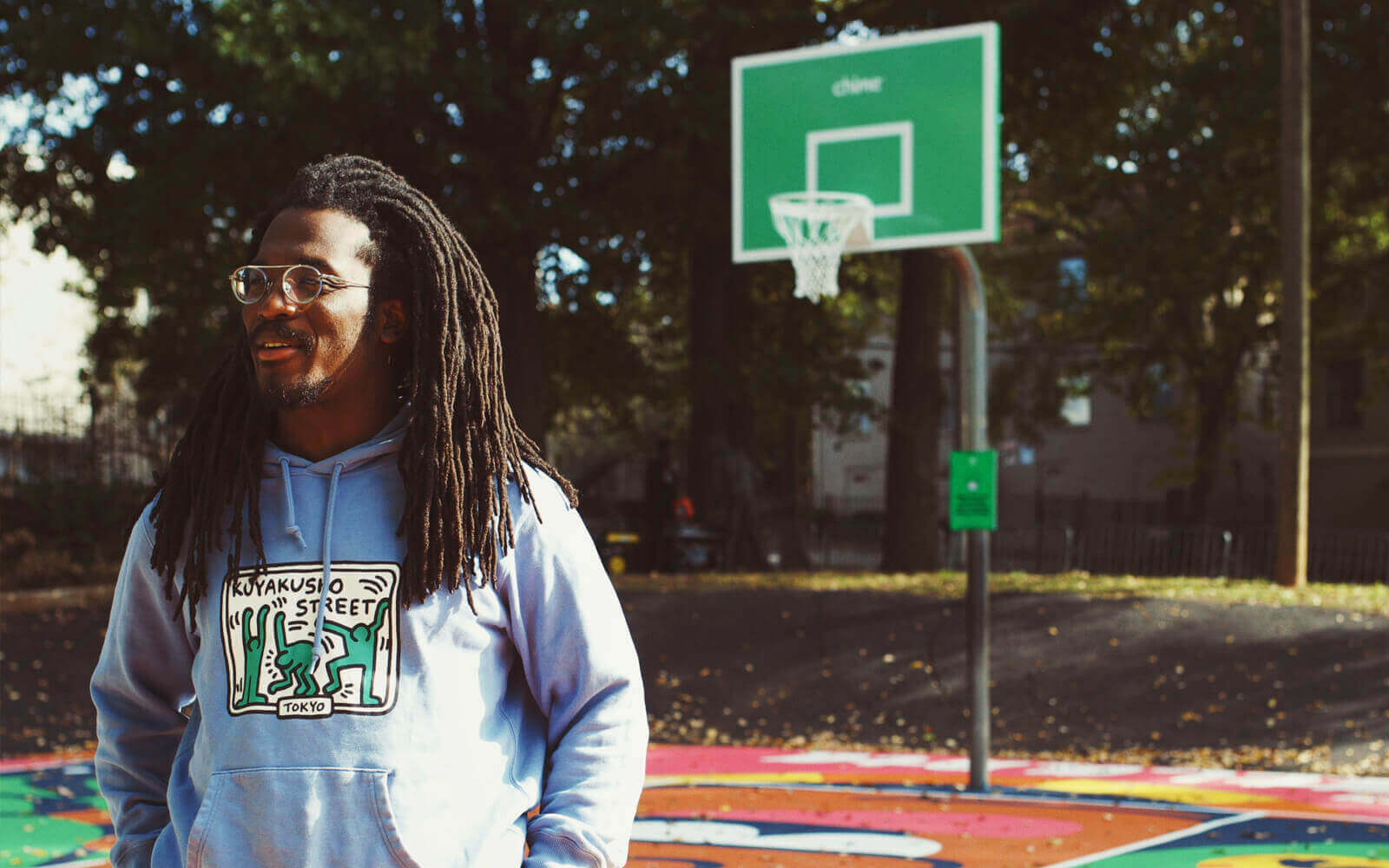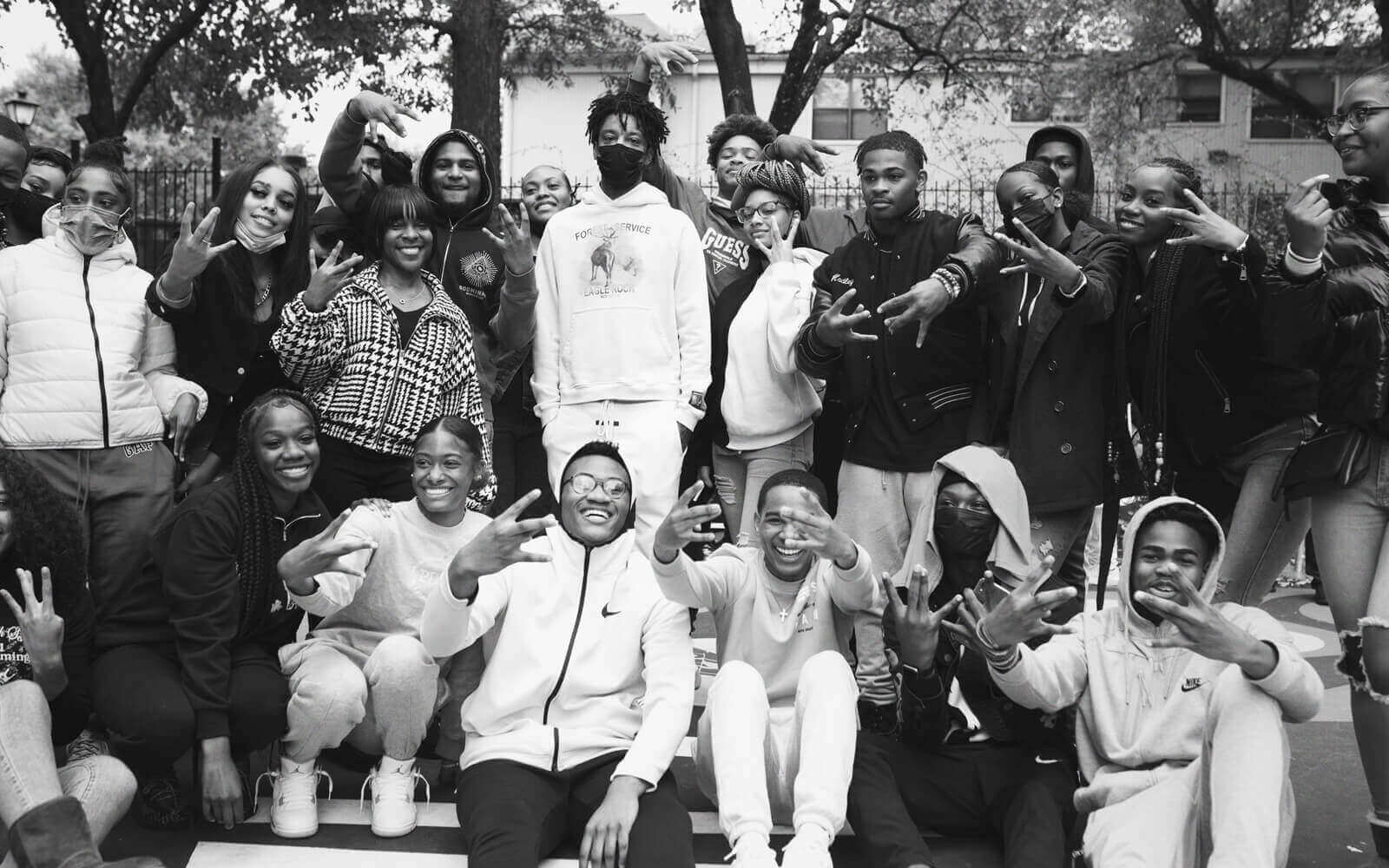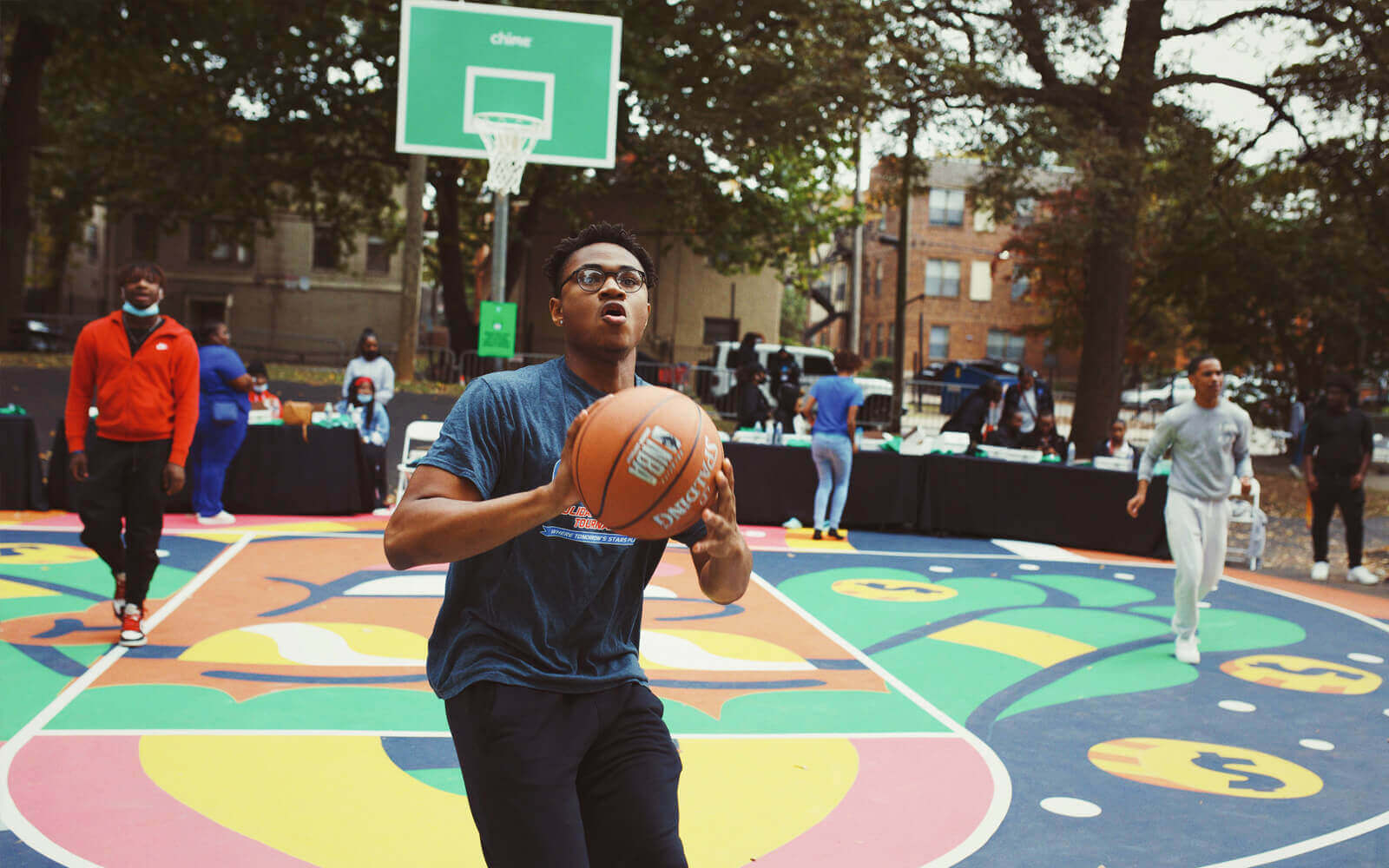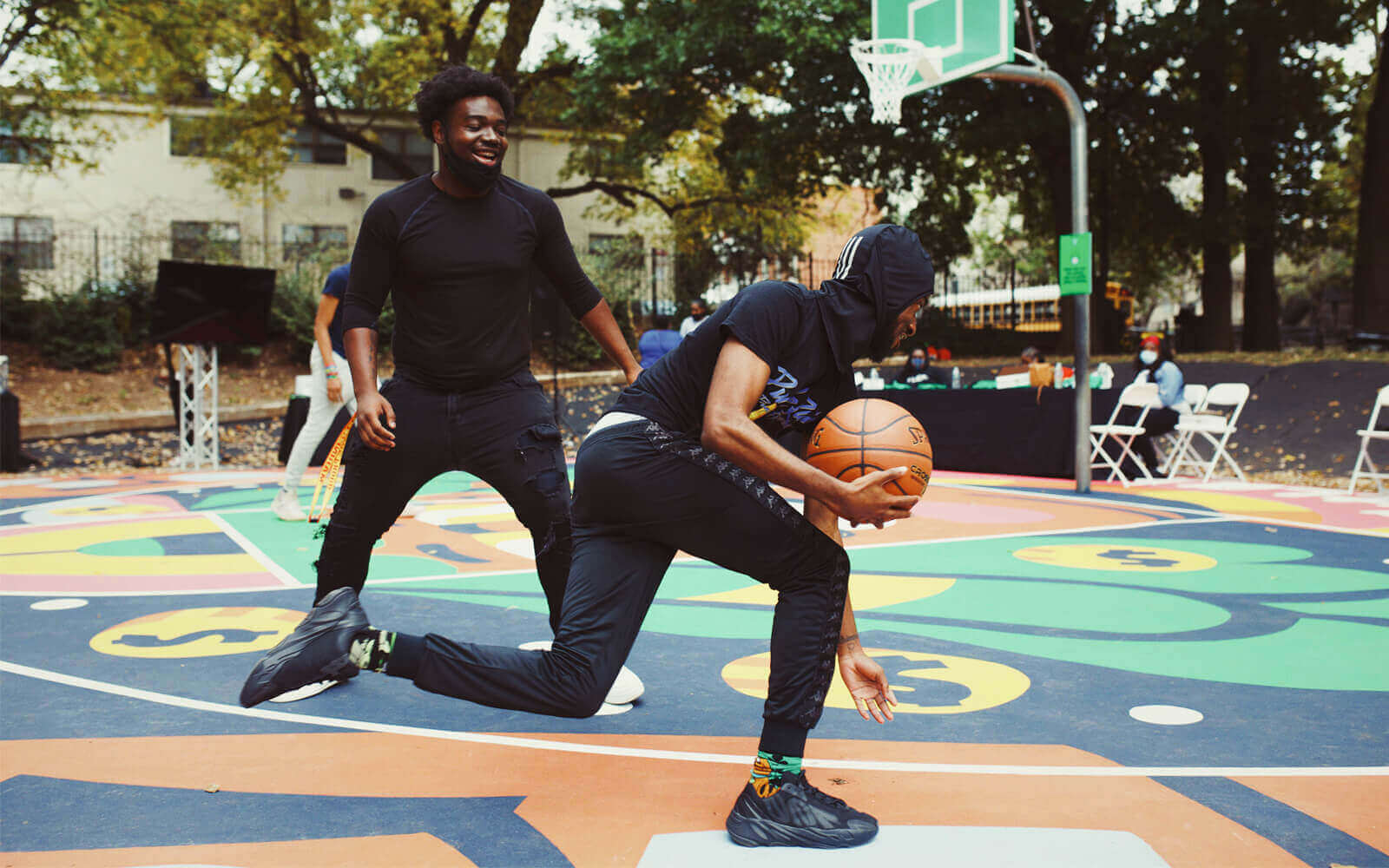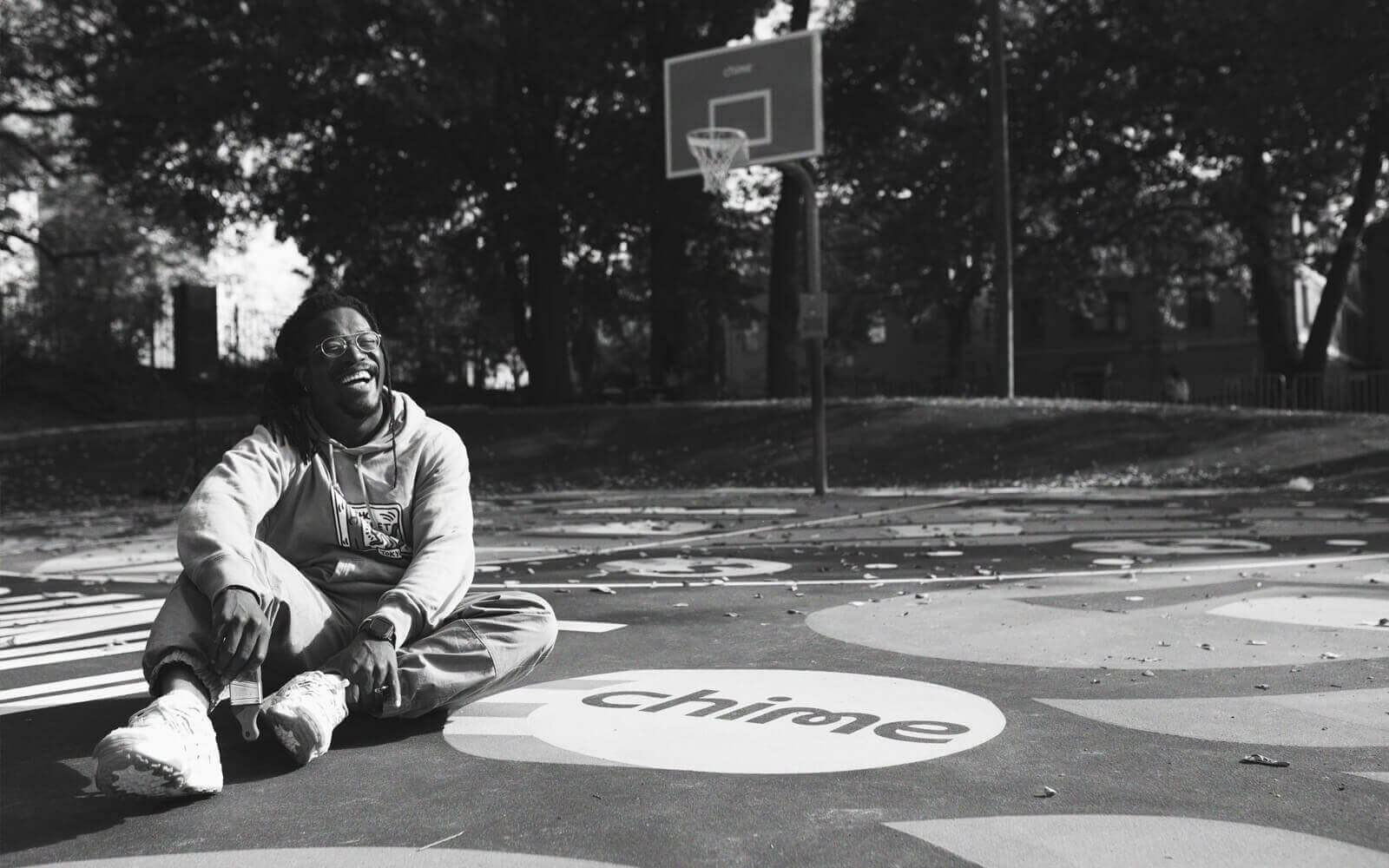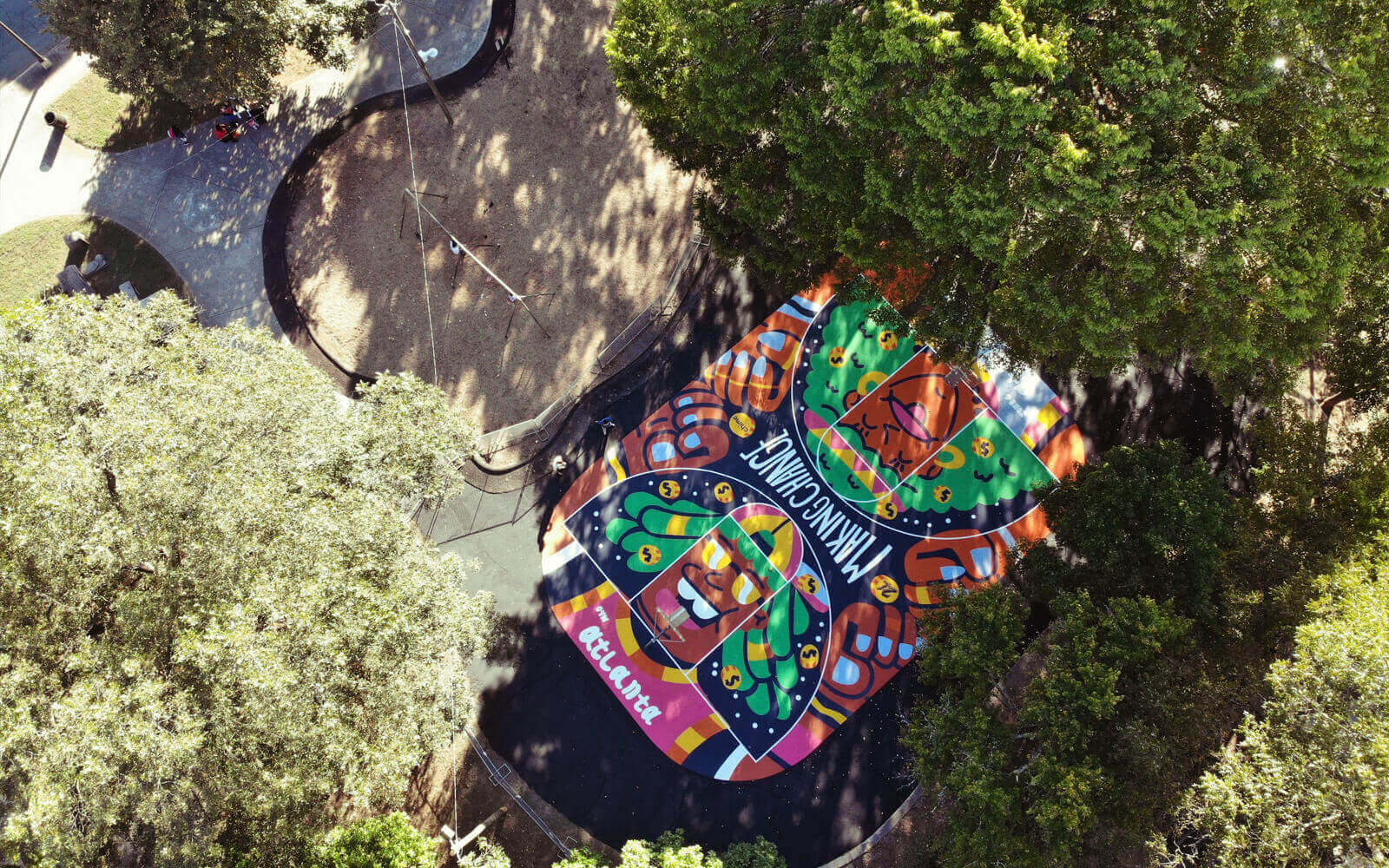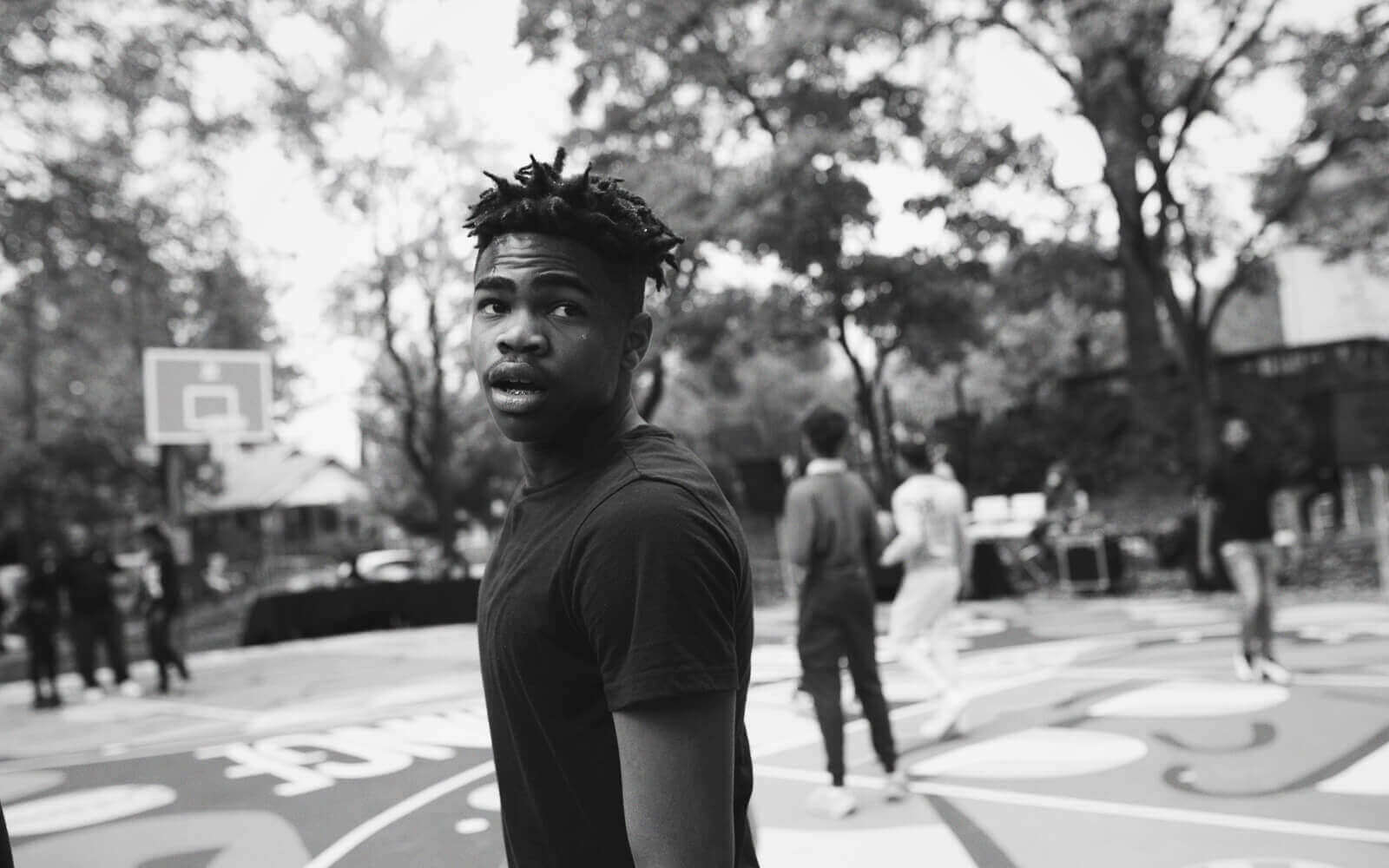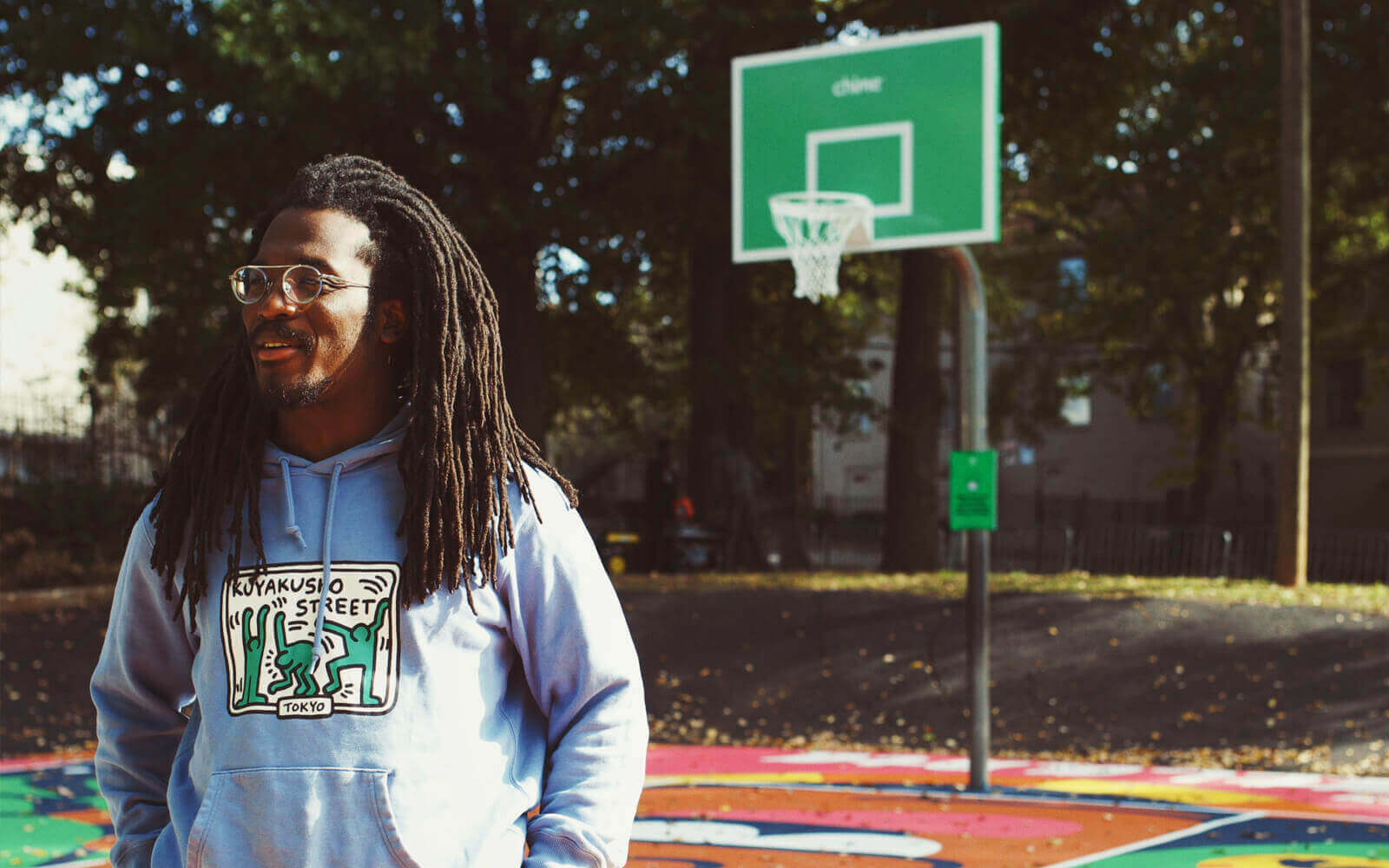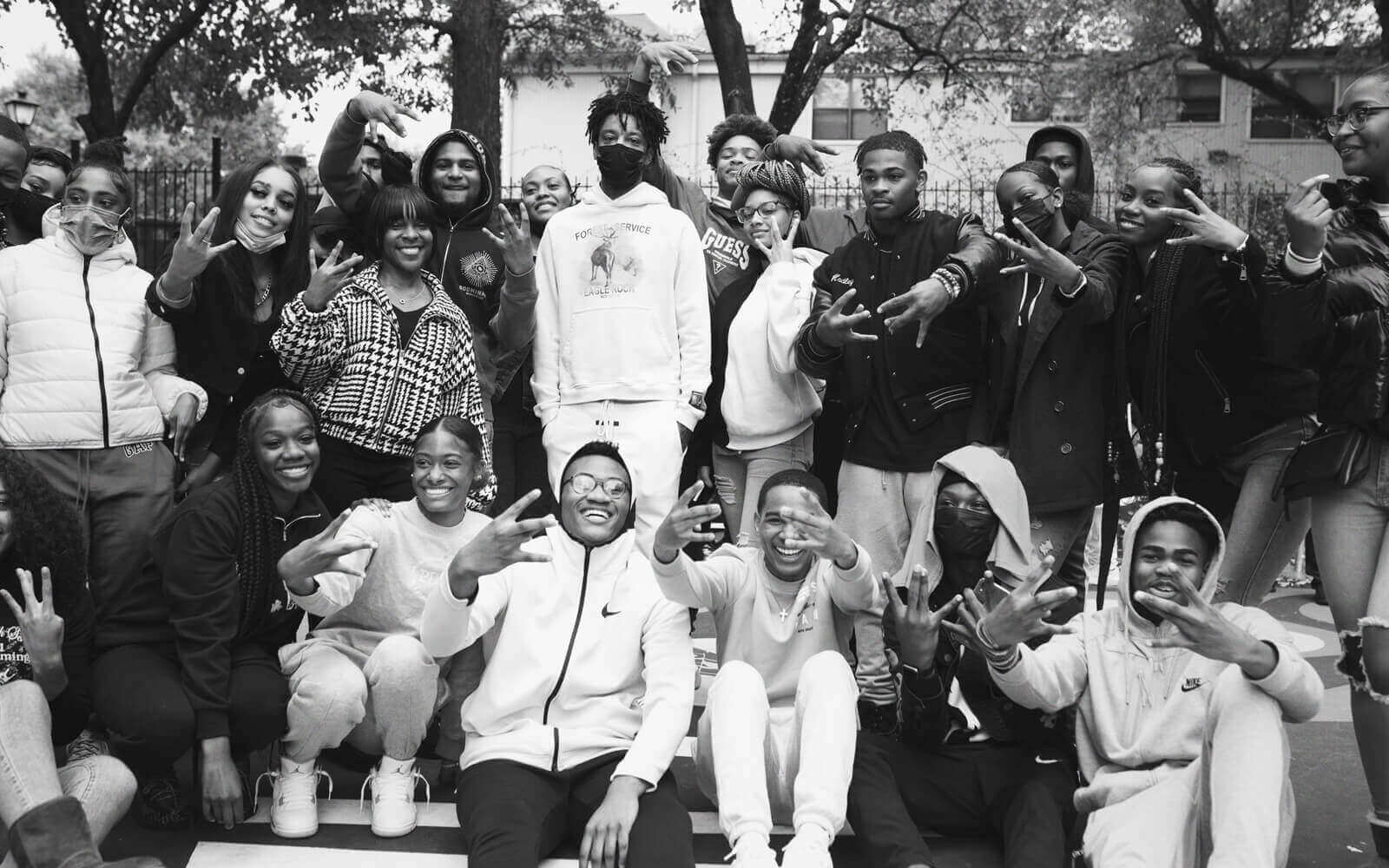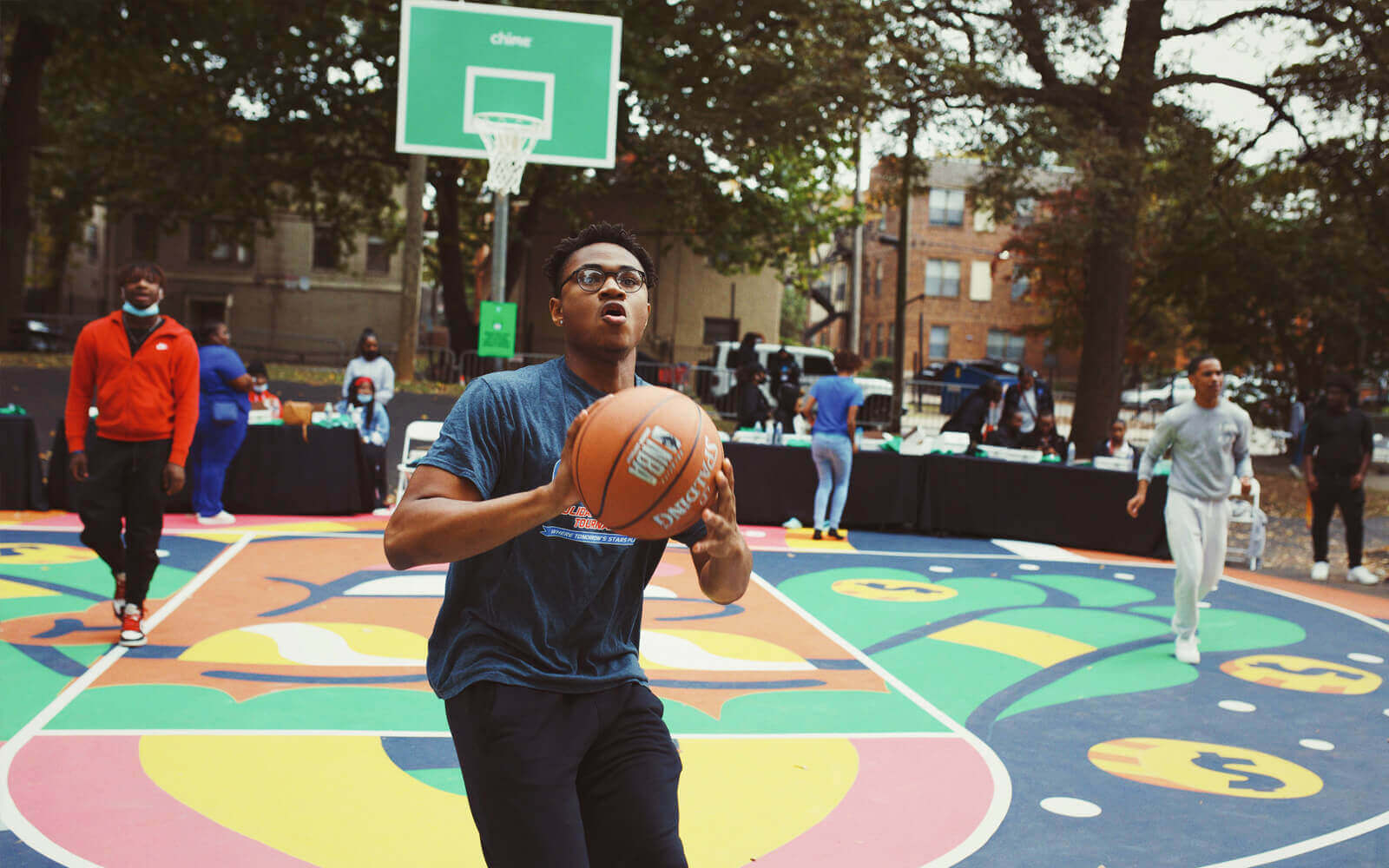 About 21 Savage 'Leading By Example' Bank Account Foundation:
Leading By Example Foundation, is a 501c3 nonprofit foundation 21 Savage created to spearhead his philanthropic endeavors. Using the double-platinum standout single "Bank Account" from 21 Savage's Issa Album, 21 Savage in partnership with Chime is launching the "21 Savage Bank Account" campaign to create social awareness around financial literacy. The campaign encourages youth to understand the basics of managing money, opening bank accounts, and saving for college.
About Chime
Chime is a financial technology company, not a bank. Banking services provided by The Bancorp Bank or Stride Bank N.A.; Members FDIC. Chime is the leading US provider of mobile banking services that helps members avoid monthly fees, save money automatically, and achieve financial peace of mind. Founded by financial and tech industry veterans Chris Britt and Ryan King, Chime offers its members on behalf of its banking partners, The Bancorp Bank and Stride Bank, Members FDIC, a Spending Account, optional Savings Account, Chime Visa® Debit Card and a powerful mobile app that gives them complete control of their finances. The Chime mobile app is available for iPhone®️ and Android devices and has been featured as one of the top rated Money Management apps in the App Store.
About EverFi, Inc.
EVERFI is an international technology company driving social impact through education to address the most challenging issues affecting society ranging from financial wellness to mental health to workplace conduct and other critical topics. Founded in 2008, EVERFI's Impact-as-a-Service TM solution and digital educational content have reached more than 41 million learners globally. In 2020, the company was recognized as one of the World's Most Innovative Companies by Fast Company and was featured on Fortune Magazine's Impact 20 List. The company was also named to the 2021 GSV EdTech 150, a list of the most transformative growth companies in digital learning. Some of America's leading CEOs and venture capital firms are EVERFI investors including Amazon founder and CEO Jeff Bezos, Google Chairman Eric Schmidt, Twitter founder Evan Williams, as well as Advance, Rethink Education, Rethink Impact, The Rise Fund, and TPG Growth. To learn more about EVERFI and how you can #answerthecall please visit everfi.com
Banking services provided by The Bancorp Bank or Stride Bank, N.A., Members FDIC. The Chime Visa® Debit Card is issued by The Bancorp Bank or Stride Bank pursuant to a license from Visa U.S.A. Inc. and may be used everywhere Visa debit cards are accepted. The Chime Visa® Credit Builder Card is issued by Stride Bank pursuant to a license from Visa U.S.A. Inc. and may be used everywhere Visa credit cards are accepted. Please see back of your Card for its issuing bank.
While Chime doesn't issue personal checkbooks to write checks, Chime Checkbook gives you the freedom to send checks to anyone, anytime, from anywhere. See your issuing bank's Deposit Account Agreement for full Chime Checkbook details.
By clicking on some of the links above, you will leave the Chime website and be directed to a third-party website. The privacy practices of those third parties may differ from those of Chime. We recommend you review the privacy statements of those third party websites, as Chime is not responsible for those third parties' privacy or security practices.
© 2013-2021 Chime. All Rights Reserved.