Hello, Credit Builder! 👋
We're excited to announce that, starting today, Chime members can sign up to join our Credit Builder waitlist! 🎉 
Credit Builder is our no fee, 0% APR secured credit card that helps you build your credit. Each month, we report payments to the major credit bureaus so everyday purchases like gas, groceries, bills, and subscriptions can all count towards your credit score.
Joining the waitlist is super easy. And the best part is that it does not require a hard credit check to join the waitlist or to get the Credit Builder card. On average, it takes less than two minutes! 😱 
Here are 2 ways that you can join the waitlist:
Magic Link ✨
Are you a Chime member? Are you reading this on your phone? You should be able to access the waitlist directly through this magical link here.
Chime App 📱
1. Open your Chime app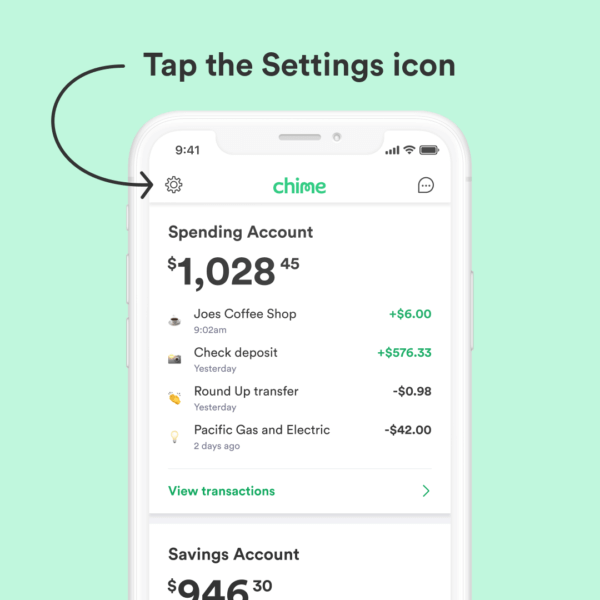 2. Find the "Credit Builder Card" section in Settings and click on "Get early access"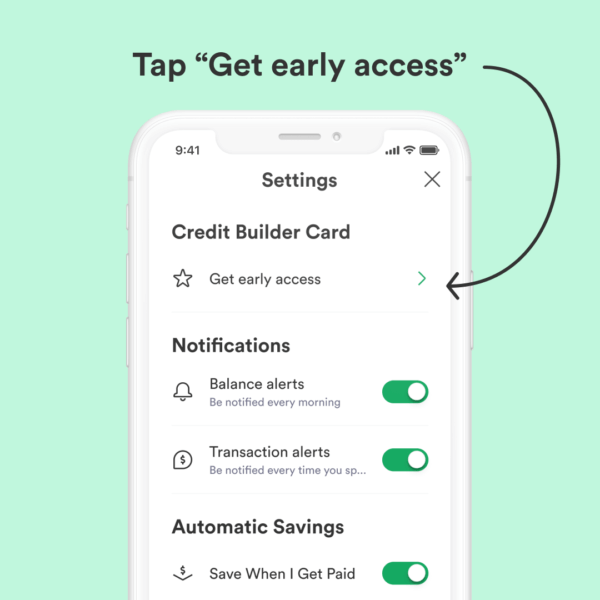 3. Join the waitlist! 🎉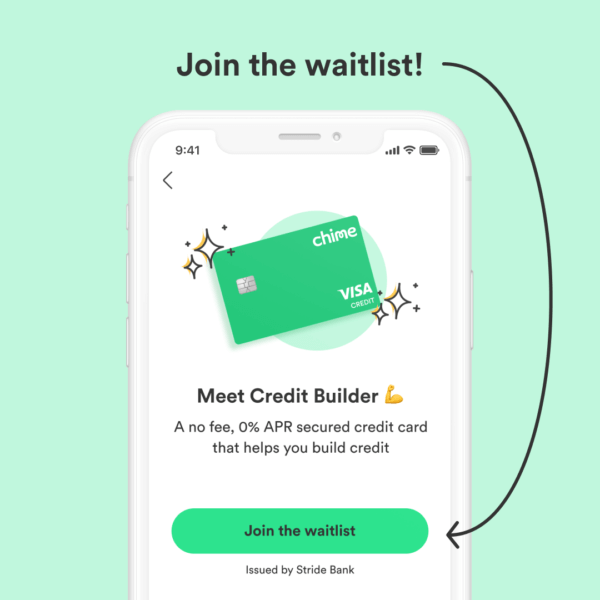 4. Invite your friends to jump to the top of the line! 👯‍♀️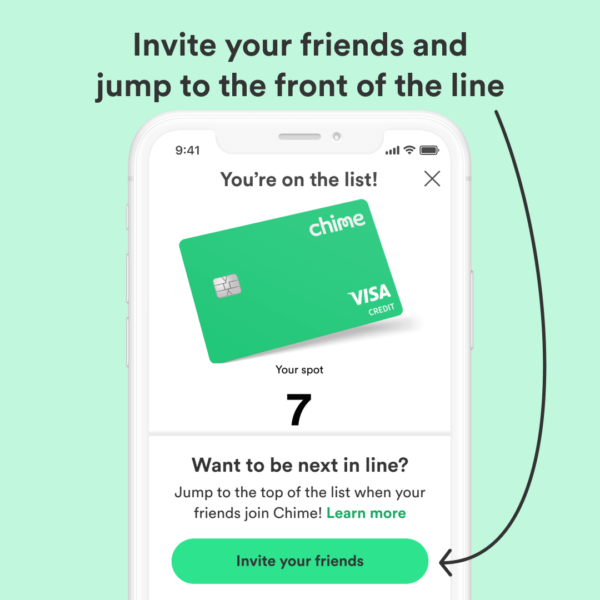 🚩 Make sure you have the most up-to-date version of your Chime app. 
 🤗 Who can join the waitlist?
Anyone with a Chime Spending Account can join the waitlist.
To be eligible for the Credit Builder card, you will need to receive direct deposits totaling $200 or more. Be sure to set up direct deposit if you haven't already!
🤔 Don't see Credit Builder in your settings? 
Update your app to the latest version to join!
👀 Check your status on the waitlist
Once you're on the list you can go to Settings to check your status at any time.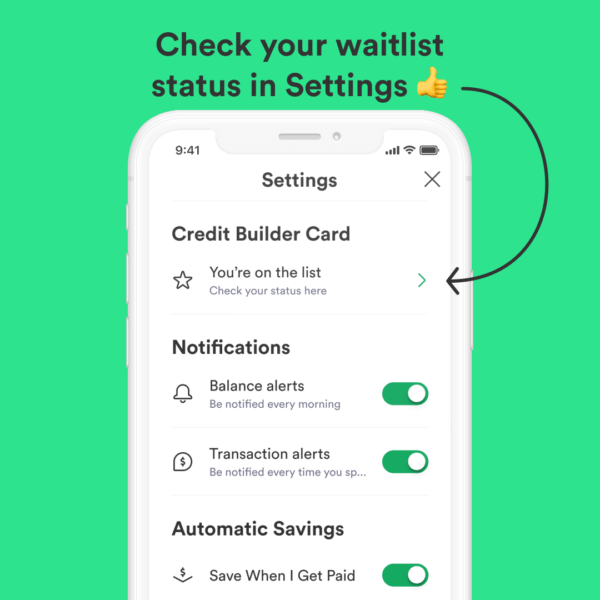 ☝️ The waitlist is only currently available to Chime members. New to Chime?
Sweet! You've taken an important step towards building a great credit score—you should totally give yourself a pat on the back right about now. And remember, whether small or big, now all your purchases can count towards building credit! 🤗 
Check out our Credit Builder page for more info.