Chime is a financial technology company, not a bank. Banking services provided by The Bancorp Bank or Stride Bank N.A.; Members FDIC
High Yield Chime Savings Account
Make your money grow faster
1.00% Annual Percentage Yield (APY).¹ Set money aside with Automatic Savings features. And never pay a fee².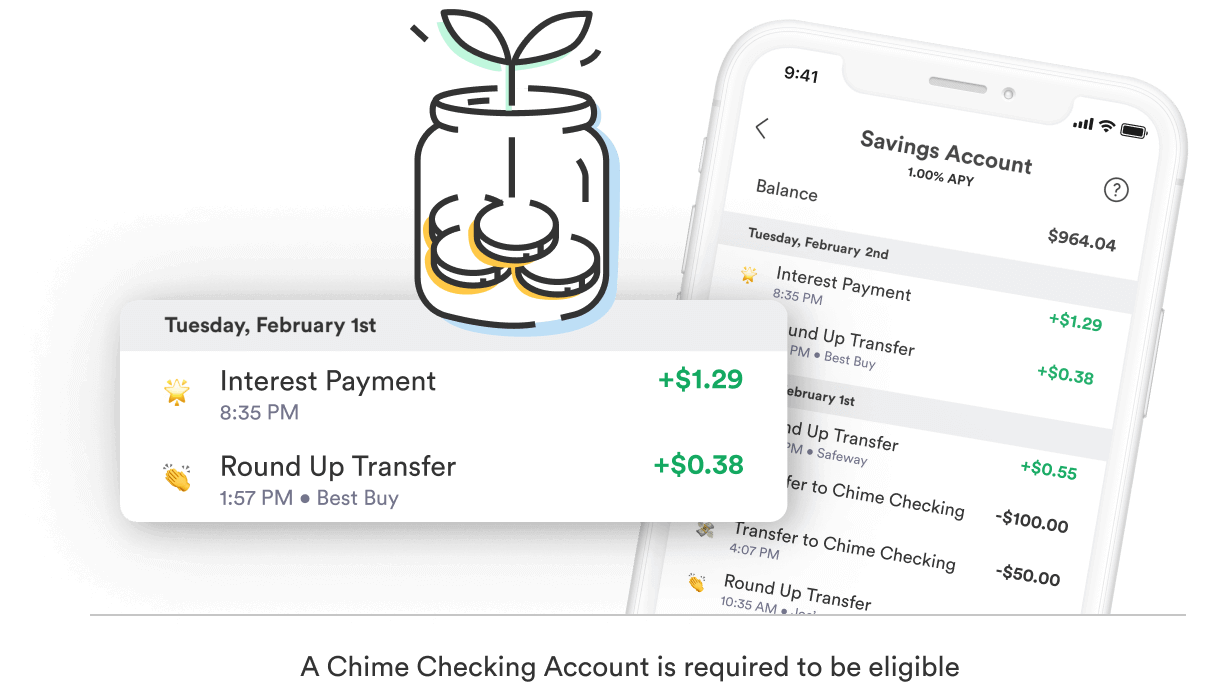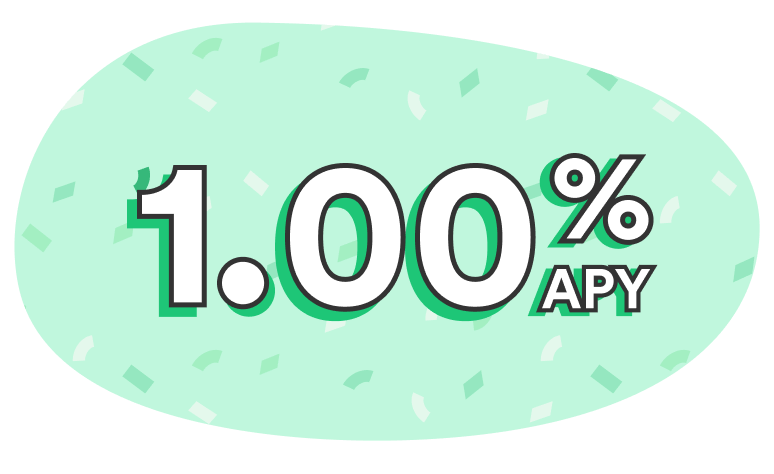 Earn more on every dollar
We offer 1.00% APY¹ on your Savings Account. That's 12x³ the national average! Learn how we got this rate.

No fees. No catch. No worries.
No minimum balance requirement, no maximums on interest earned. And no fees².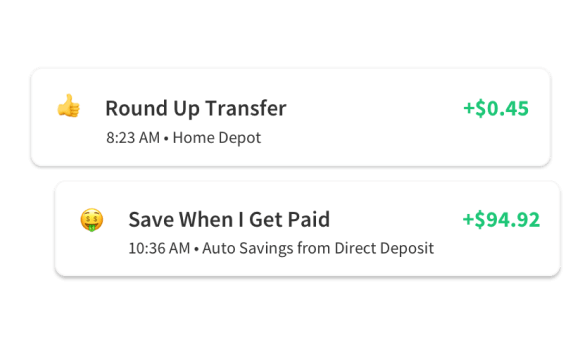 Grow your savings automatically
With Round Ups, you save the change on every purchase. And Save When I Get Paid helps you automatically save a percentage of every paycheck⁴.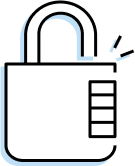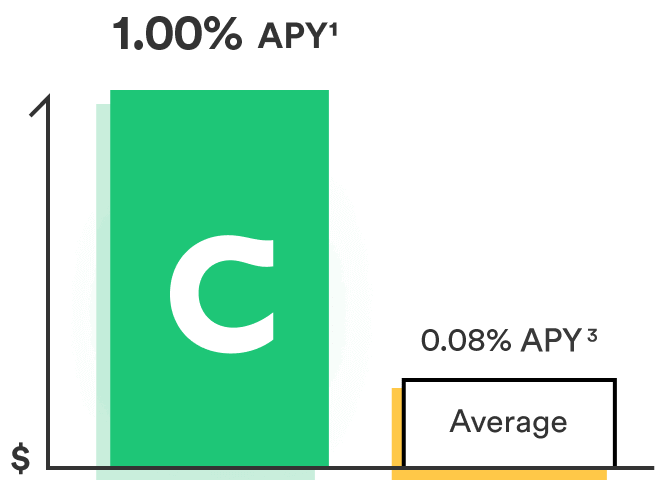 How our Savings Account stacks up
1.00% variable APY¹ -- that's 12x³ the national average

No fees²

Automatic Savings features
You'll need a Chime Checking Account to be eligible for our savings account. Applying for our Checking Account is free and takes less than 2 minutes with no impact on your credit score.
Questions?
Here's everything you need to know about Chime Savings Account
Why should I open a Savings Account through Chime?
The Chime Savings Account offers you a variable rate of 1.00% APY¹ and there's no minimum balance requirement! On top of that, our Automatic Savings features help you grow your savings faster:
Round Ups
Save money every time you make a purchase or pay a bill with your Chime Visa® Debit Card. Round Ups automatically round up transactions to the nearest dollar and transfers the Round Up from your Checking Account into your Savings Account.
Save When I Get Paid
Save When I Get Paid makes it easy to automatically start saving money with every paycheck so you can achieve your financial goals faster. You can automatically transfer 10% of your direct deposit of $500 or more into your Savings Account.
Are there fees to open a Savings Account?
No way! There are absolutely no fees for the Chime Savings Account.
Is there a minimum deposit or eligibility requirements?
There is no minimum deposit required to earn the interest rate. As long as you have a balance of at least $0.01 in your Savings Account, you will earn interest.😎
How do I enroll in the Chime Savings Account?
If you are new to Chime, you can start by opening a Checking Account through the "Get started today" section above to be eligible. Opening an online bank account powered by Chime takes less than 2 minutes! Once enrollment is complete, we recommend you download our mobile banking app.  You can open a Chime Savings Account in the Chime app under Settings or via our website.
If you have a Chime Checking Account but haven't yet opened a Savings Account, you can open one in the Chime app under Settings or via our website.
What is APY?
The Annual Percentage Yield, or "APY", is a  percentage rate reflecting the total amount of interest paid on an account. This is based on the interest rate and how often interest compounds(interest on the amount you contributed plus any interest you already earned).
APY gives you an idea of what you can earn if you keep a steady balance in your account for a year. What you actually earn will depend on the balance in your account, but the APY can help you compare rates between accounts.
How is my interest calculated?
Your interest is calculated each day based on your Savings Account balance.
When is interest added to my account?
Interest on the Savings Account is credited on the first day of the month for the preceding calendar month.
What is a variable interest rate?
A variable rate is a rate that may change from time to time. It is dependent on a few factors, including things like changes in market rates and conditions. We do not take rate changes lightly, so we will always do what we can to provide you with the best rate.
Can I deposit money directly into my Savings Account?
No, but here are a few easy ways to put money in your Savings Account:
Transfer directly from your Checking Account

Send 10% of every direct deposit of $500 or more with Save When I Get Paid