Having a bank account is a necessity in life. But, if you have bad credit, it may be difficult to open a new bank account.
Never fear. You can still open a bank account with bad credit. In order to do this, it's important to understand what you need to do first to open a bank account when you have bad credit.
---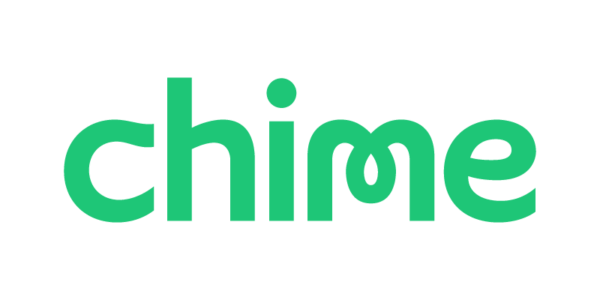 Meet your new bank account
No credit check. No minimum balance. No monthly fees. Free to sign-up.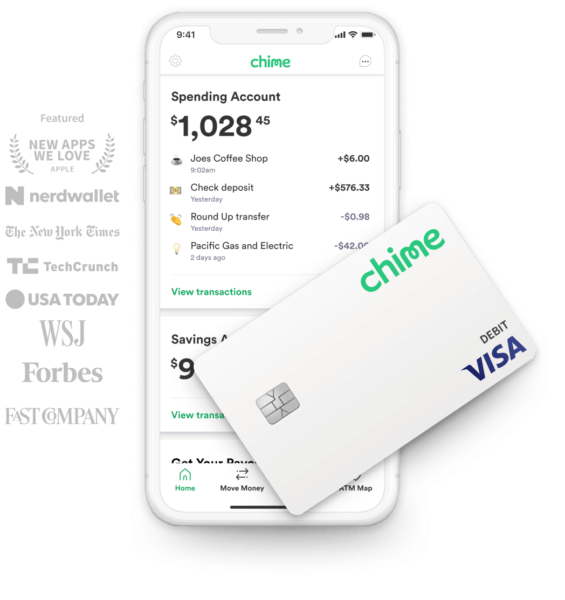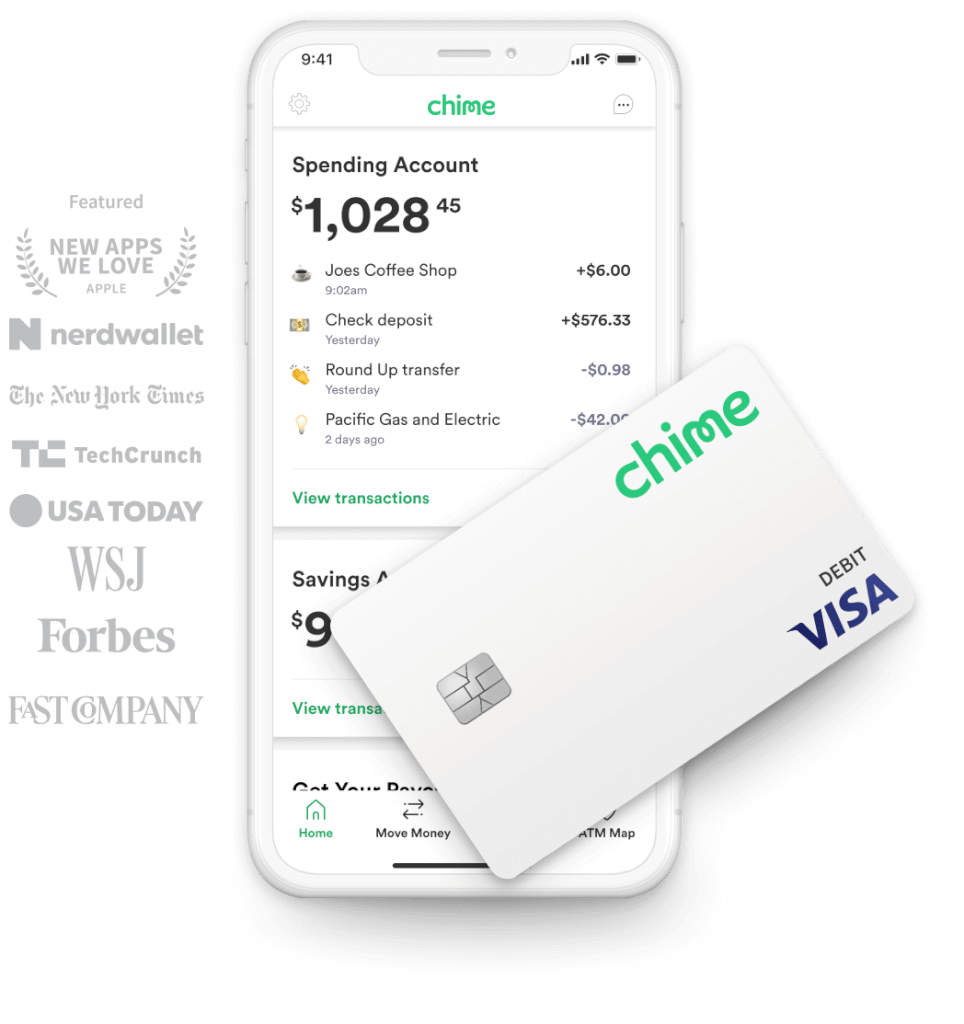 ---
How do banks determine 'bad' credit?
Just like credit card companies, banks look at the credit history of potential customers before granting them access to financial products and services, which include checking and savings accounts.
📊 Banks will check your credit score with a hard inquiry when you apply for an account
There are several ways banks review your credit history, including running a credit check through one of the three major credit bureaus: Experian, Equifax, or TransUnion. Generally, banks use a hard credit check to determine your credit score, which is a number used to identify how much of a risk you are to banks and other financial institutions. Credit scores are based on factors like your repayment history for loans and credit cards, credit age, credit utilization, and whether you have historically made payments on time.
📄 Banks may use a ChexSystems Report to look at your banking history
Banks also work with other agencies to dig deeper into your banking behavior. One of the agencies they may turn to for this is ChexSystems, which uses your social security number to look up your financial history. ChexSystems can see any of your bad checks, overdrafts, and account freezes that may have negatively affected your finances. The company then reports this information to banks. In addition, banks check for unpaid negative balances, excessive withdrawals, and check fraud. If any of these things are present, the bank may reject your application for an account.
If this happens, you have a few options. First, you can try to fix the issues. A second option is to ask the bank to reconsider your account application. Lastly, you can try to find a bank that won't check your past banking history.
How to open a bank account with bad credit
🔍 Look for banks that don't conduct credit checks
Not all banks run a credit check or even need a deposit to open an account. In fact, there are excellent options for traditional and online banks that do not rely on consumer reporting agencies, like ChexSystems. Chime, for example, does not do credit checks or use ChexSystems as part of their decision-making process for opening new online bank accounts. You can open a bank account online with Chime with no deposit required even if you have bad credit.
Better yet, Chime accounts have no monthly fees, no deposit requirements or minimum balance fees, and no overdraft fees. You can also get your paycheck up to 2 days early.
This makes Chime a great choice if you have a bad banking history or low credit and need to open a new bank account.
💪 Fix your past banking mistakes
If you're rejected for a new bank account, it may be worthwhile to try to fix your past banking mistakes. This, in turn, will help you repair your financial history.
To start, you can order your ChexSystems report. This will be particularly helpful if your ideal bank uses this CRA to evaluate account applications. But, even if the bank in question doesn't use ChexSystems, this report can help you repair your credit history as you'll be able to see the issues that you need to correct.
For example, if you have account negative balances, like a loan that hasn't been paid in full or a former overdrafted bank account, you can call the banks listed to find out if you can still pay them back. If they will allow you to do this, you can then ask if they will remove their negative reports.
If you can't get your past mistakes corrected and removed from your ChexSystems report, keep track of the dates when the bad banking occurred. Most negative balances drop off reports after five years. So, if you are close to the five-year mark, the issues may resolve themselves.
Something else to be aware of: just like a credit report, a banking history report can have errors. So, make sure you look at your report completely to ensure it is correct. If not, contact ChexSystems and start a dispute over the mistakes on your report.
🏦 Consider a second chance bank account for checking
It can be challenging to rebuild your finances when you have a bad credit or a poor banking history. Second chance banks offer to check accounts that can help you rebuild your banking history, and not all banks offer such options to those who have past problems. 
Many major U.S. banks allow individuals to open second chance bank accounts if they have a negative banking history. That said, many of them have a number of bank fees that are important to understand and evaluate when considering your options. Most second chance banks have many differences when it comes to checking account fees, mobile banking apps, and ATM networks. Often second chance banks require a high minimum balance ranging from $1000 to over $1,500. They may even charge you monthly service fees ranging from $7-$10 as well as overdraft fees at $35 and foreign transaction fees at 3%
Second chance checking offers to check accounts that can help you rebuild your banking history, and not all banks offer such options to those who have past problems. Chime is a second chance banking account option that can help you rebuild your banking history while also managing your money from an award-winning mobile app. Since Chime is a different type of bank account, without all the trappings of a traditional bank, it can be a great option for customers with bad credit who want to open a new bank account.
Open an online bank account with no deposit
Most traditional banks require an opening deposit before you can acquire a new checking account. These deposits can range from $25 up to $2500. But even a modest deposit amount can be a burden for some people. Fortunately, there are options for those who cannot afford a deposit or for those who would just rather not be forced to pay what amounts to a fee to open a bank account.
The good news is that you can open an online bank account with no deposit. Chime offers online banking with no credit checks, no deposit required, and no monthly fees. Sign up for an account today! It's free.