Whether you're an employee, independent contractor or somewhere in-between, there's no denying that getting paid is important. But it can be a drag to go to the bank or use a mobile app to cash or deposit a check. That's why direct deposit is a great option if you're looking to access your cash quickly.
What is direct deposit?
Direct deposit is a payment option where your funds are electronically transferred to your checking or savings account. This can help the payee receive payment faster and avoid dealing with physical checks.
In many cases, direct deposit means your payroll checks are automatically deposited into your bank account. You would typically set up this type of direct deposit with your employer. But, you can also use direct deposit for tax refunds and other types of payments. The benefit of direct deposit is that funds are seamlessly transferred from the payer to the payee. Like the name suggests, the funds are directly deposited into a bank account for easy and quick access.
---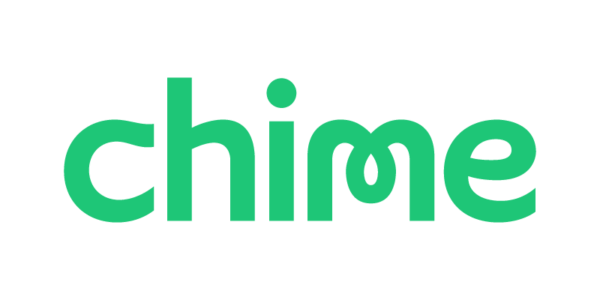 Get paid up to 2 days early with direct deposit.
Banking with no hidden fees and over 38,000 fee-free ATMs.
Free to sign up and takes less than 2-minutes.
---
How to set up direct deposit
If you want to avoid cumbersome checks and ensure you get paid quickly, signing-up for direct deposit is key. Whether you sign-up for direct deposit through your employer, a vendor or another company, typically the process is the same.
Of course, each company may have different forms you need to fill out to process the request. In all likelihood, you'll need the following types of information:
Your bank routing number (which differs by bank)
Your account number (this is the account you want the funds to go into)
Your bank's address
A voided check
You can think of your routing number as an electronic address that helps ensure that the funds are going to the right neighborhood. Your specific and unique account number, on the other hand, is like your financial home. Both of these numbers help specify exactly where your money should go when you set up direct deposit.
Lastly, your bank's address and a voided check may be used for additional verification as part of the direct deposit set-up process.
How long does direct deposit take?
After you learn how to set up direct deposit, you may then want to know how long direct deposit takes to go into effect.
In some cases, it can take one to two pay cycles for direct deposit to be set up properly. This may mean you'll still have to use physical checks for a little while longer until everything is set up.
Once direct deposit is ready, exactly when your funds will hit can vary depending on factors like what type of payroll software your employer uses and when payroll is submitted. This is important to understand, especially if you are setting up automatic transfers. For example, if your direct deposit won't hit until 9am on a business day, but an automatic transfer is taken out earlier than that, this can cause problems. Instead, find out exactly when your funds will be available and then schedule your bill payments and automatic transfers after your payment hits.
It's also important to note that in some cases your financial institution may put a hold on your funds for a couple of days before releasing the money into your account. For this reason, early direct deposit with Chime can be a complete game-changer.
What is early direct deposit?
There's nothing worse than knowing that you should already have your money – but your funds are on hold. You have bills to pay and a life to live. If your funds are on hold and you make a payment and don't have enough in your account, it can spell trouble and even lead to hefty fees like overdraft.
Chime members, however, can take advantage of early direct deposit. What is early direct deposit? It's exactly what it sounds like. You get your funds directly deposited, but early. No holds, no trouble. In fact, you may be able to get paid up to two days earlier than at a traditional bank.
This means you can live your life as usual and know that you can access your money when you get paid, instead of waiting for your funds to be released by a big bank.
Bottom line
If you're offered the option to sign-up for direct deposit, it's always a good idea. It not only minimizes paperwork and hassle — but allows you to get paid faster!