Who doesn't want to save a few bucks? Ever consider couponing?
Luckily, the days of clipping and sorting through coupons is over. Nowadays, you can simply search online for insane coupon deals. Plus, coupon sites are easy to use and allow you to keep more of your hard-earned cash so you can meet your savings goals.
Ready to give it a try? To get started, here are 5 of the best coupon sites to help you save money.
1. Ibotta
What is it?
Ibotta is both an app and a website. While it doesn't provide traditional coupons, it does give you cash back on groceries and other goods.
Ibotta works closely with retail chains to offer cash back on everyday items, like milk, produce, meat, frozen foods and more. Most regional supermarkets accept Ibotta offers, as do many big box-stores, like Best Buy, Target and Walmart.
Here's how it works: Once you login, you will see a variety of digital coupons and offers. You then click the offers you want. After you go shopping, you simply scan your receipt with your phone so that Ibotta can verify that you bought the products eligible for cash back. Once verified, you will see the cash back hit your account. Once you have earned $20 in cash back, you can then deposit this cash into your bank account.
What kind of online coupons does it have?
When Ibotta first came out, it primarily offered cash back on grocery items and some other goods. Nowadays, Ibotta has expanded to offer cashback on Amazon purchases, electronics, pharmacy items, restaurants, and even travel.
Coupon examples


2. Ebates
What is it?
Ebates is also a cash back site. You simply log into the Ebates website and find offers there. Ebates partners with most major retailers, including Amazon, Nordstrom, Walmart, Bed Bath & Beyond, Kohl's, Ann Taylor, Loft, Gap, and Petco.
Here's how it works: While you do have to login to the Ebates website at least once, you can install a simple toolbar app that will automatically find cash back offers whenever you visit a participating retail site. If you make a purchase, you will then receive cash back through Ebates. Depending on the purchase, you will receive between one and 40% cash back (based on your total purchase price). Ebates is free to use.
What kind of online coupons does it have?
Once you download the Ebates toolbar, you don't have to do anything else – the toolbar will automatically notify you of any cashback offers available to you.
Coupon examples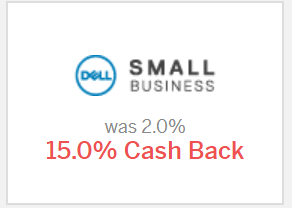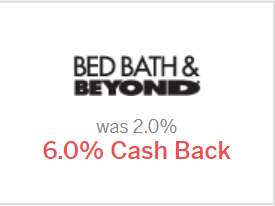 3. RetailMeNot
What is it?
RetailMeNot is one of the original coupon websites and has been around since 2006.
Here's how it works: You can either use the website or download the app to find coupons prior to making purchases at leading retailers. Whether you shop online or in-person, RetailMeNot has coupons available for download. Once you find a coupon that applies to you, you can either take it to a store or go to the retailer's website to shop. If you're a first-time user, you will need to supply your email address in order to use the coupons.
What kind of online coupons does it have?
RetailMeNot offers a wide array of coupons at businesses ranging from Ulta to Hotels.com. No matter what you're buying online, RetailMeNot makes it easy to do a last-minute search for coupons to see if you can save a little bit of cash.
Coupon examples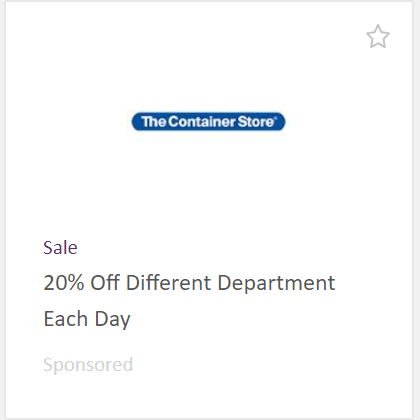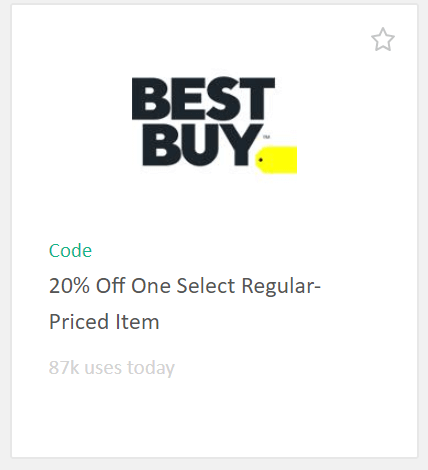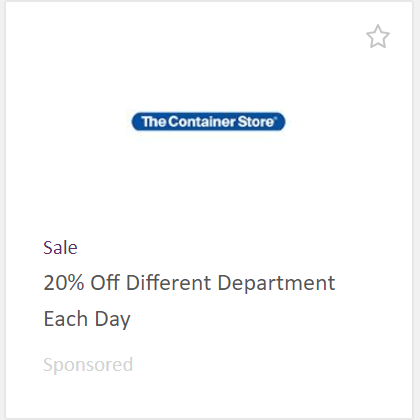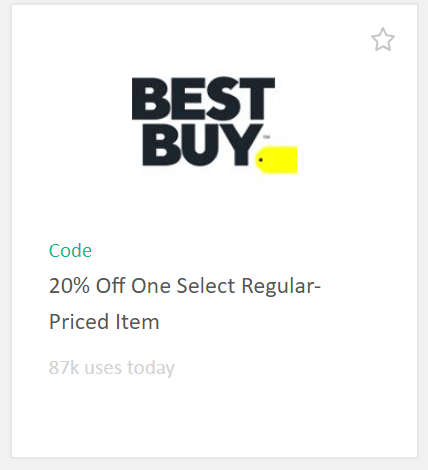 4. Honey
What is it?
Honey is one of the newer online coupon sites available. Once you sign up on the site, you can install Honey's toolbar on your web browser of choice. Then, every time you shop online, the Honey extension will work to find you discounts and cash back offers automatically.
Here's how it works: Simply download the browser extension. When you go to purchase an item online, you don't even have to think twice – you can automatically receive a discount, even if you forget to search for coupons.
What kind of online coupons do they have?
Honey boasts a wide variety of coupons, including deals to eBay, Macy's, Coach, Microsoft, AT&T, and more. Honey is the perfect extension to use when shopping online as it can scan for any coupons before you buy a product.
Coupon examples


5. Coupons.com
What is it?
If you like the idea of traditional coupons, then check out Coupons.com. With this website, you can search and "clip" for coupons for free. Coupons can be used at most major retailers.
Here's how it works: You can print out coupons from the Coupons.com website or you can apply the coupons to your online orders. You can sort coupons by category, making it easy to find a discount for the specific product you're looking for.
What kind of online coupons does it have?
Coupons.com is a great resource. Before you pack up to run to the grocery store, be sure to check out the site to see if you can save a few bucks on products you need. Coupons.com can help you save money on pet food, kitchen paper products, canned goods, toiletries, and more.
Since it's free and easy to use, it never hurts to check for money saving opportunities before you go shopping.
Coupon examples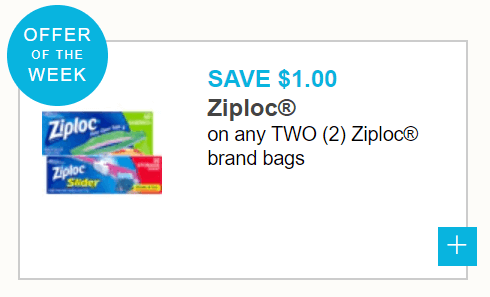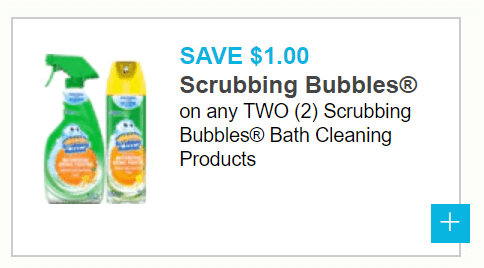 Couponing made easy
With the rise of online coupons, it has never been easier to save money on your everyday purchases. All you have to do is sign up for a couple of sites, and you'll be on your way to putting more money back into your pocket.
Who knew saving money could be this easy?
---
This page is for informational purposes only. Chime does not provide financial, legal, or accounting advice. This material has been prepared for informational purposes only, and is not intended to provide, and should not be relied on for financial, legal or accounting advice. You should consult your own financial, legal and accounting advisors before engaging in any transaction.