Nowadays a lot of people, especially millennials, prefer to use online banking over traditional banking to manage their finances. Online banking makes it easy for anyone to handle the most common banking transactions using a laptop or internet-ready mobile device.
---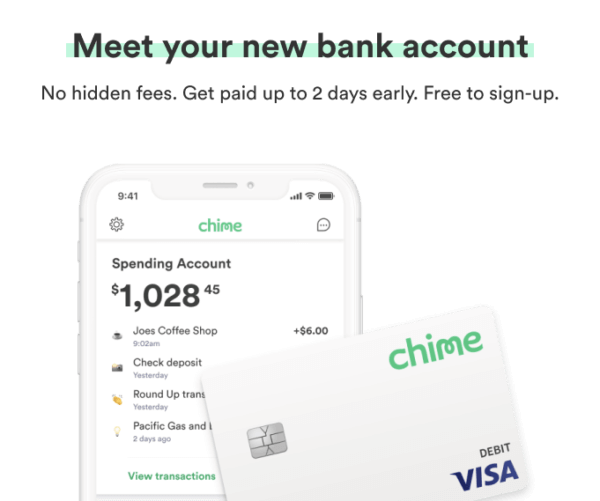 ---
What is an online checking account?
Having an online checking account enables a person to access their money anytime, anywhere using a computer or a smartphone as long as these are connected to the internet. It is also called a transactional account since it can be used to pay your bills and make most of your financial transactions. Moreover, when compared to online savings accounts that only allow limited transactions per month, checking accounts don't have limits regarding the number of transactions you can complete every month.  And this means that you can use your online checking account for your everyday spending, bills, and other online debit transactions.
Benefits of an Online Checking Account
It can easily manage your finances: Imagine having the ability to deposit checks using only your phone, view your current balance instantly, and pay your bills quickly. There isn't a good reason not to try opening an online checking account nowadays. Moreover, online accounts never close, meaning you can access your account anytime where you can check your balance, transfer funds, and pay bills.
It brings peace of mind: An online checking account also provides some automated tools and features. If you are having a problem remembering to make regular payments, you can use the online bill pay feature where it makes sure all of your bills get paid on time. You can also use the automatic transfer tool, so you don't have to stress yourself about a payment slipping your mind or showing up late. Moreover, the automatic transfer also lets you transfer from your online checking account to an online savings account if you are planning to save for your future.
It can save you time: In traditional banking, you have to wait in line when making a simple withdrawal or deposit transaction. But with an online checking account, you can do whatever you want with your money instantly without having to wait in line for hours.
It comes with better rewards: Online transactions usually come with rewards. For example, you may be able to get a cashback or a special discount when you use your online checking account to make purchases online. Furthermore, having an online checking account with a rewards feature is an excellent alternative to credit cards that offers reward points. After all, using a credit card is risky since the possibility of overspending is high.
Is opening an online checking account free?
It can be. There are several companies that offer free online checking accounts; meaning, they do not require an opening deposit and don't charge monthly maintenance fees.  For example, if you open a Chime online checking account, they won't charge you anything. Having an online checking account comes with no monthly fee and no minimum balance requirement. There are also no hidden fees which may pop up with other accounts on the market.
How to open a free online checking account
When opening an online checking account, there's no need to look for a physical bank to apply. All you need is to sign up and create an account on their website. Make sure to provide all the essential pieces of information they require of you such as your first and last legal name, your social security number, and email address. Those are needed to verify your identity to help them to minimize the risk of money laundering and fraud. Once you are confirmed eligible, you have to download their mobile banking app so you can access all of their offered services. To transfer your hard-earned money to this online checking account, you can either make direct deposits or make a money transfer using your other bank accounts.
Final Word
Opening an online checking account is a great option for managing your daily expenses, making bill payments, and engaging in other online debit transactions when compared to traditional banks. Having an online checking account nowadays can truly make your everyday life easier.
---
This page is for informational purposes only. Chime does not provide financial, legal, or accounting advice. This material has been prepared for informational purposes only, and is not intended to provide, and should not be relied on for financial, legal or accounting advice. You should consult your own financial, legal and accounting advisors before engaging in any transaction.