If you're interested in opening a new online bank account, you may be left wondering where to start or how long it takes. But, here's the good news: it's not difficult to open a bank account. Here's a simple 3-step guide to help you get started.
---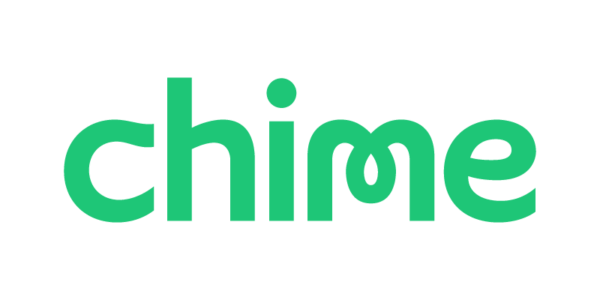 A bank account that gets you paid up to 2 days early.
No hidden fees and over 38,000 fee-free ATMs.
---
Step 1: Research your options
Before opening a bank account, you'll want to research all of your options. Luckily for you, there are a lot of bank accounts to choose from. The bad news? There are a lot of bank accounts to choose from. It can be overwhelming to choose a bank account, so here are some guidelines to follow.
Decide if you want a checking or savings account, or both.

 A checking account allows you to pay bills, use a debit card, set up direct deposit, and write checks. A savings account, on the other hand, can be used to stash away funds for a rainy day or save up for a goal. Typically, opting for a checking and savings account is your best bet.

Find the fees.

Unfortunately, many bank accounts have fees associated with them such as monthly maintenance and overdraft fees. Before opening a bank account, you'll want to be clear on any fees you might be responsible for before getting hit with an unexpected expense. To start, look for a free checking account, such as the one offered at Chime with no hidden fees.

Access.

A bank account is only as good as your access to it. If it's difficult to access your checking account or bank account, you'll be in for a frustrating experience. Instead, check to see if your bank offers online banking, and if there are branches in your area. If you go with a mobile-only bank, make sure that there are fee-free ATMs in your area. Also, research whether you can conduct online banking through the bank's mobile app. This way you can access your bank account from anywhere.

Interest.

What if you could make money on top of the money you already have in your checking account and savings account? When you earn interest, you can do this. Look for a bank account that earns interest and specifically look for a high-interest savings account.

Features.

Before opening a bank account, check out the various features that banks offer. For example, at Chime, we make it easy to save with our Automatic Savings Program.
Step 2: Gather your information and documentation
Opening a bank account is a big step in your financial life. But it does require a bit of paperwork, either in-person or online. To be prepared, gather your information and documentation ahead of time. You still may be wondering "What do I need to open a bank account?" You will need a government-issued I.D. such as a driver's license or a passport. You'll also need to provide personal details when opening a bank account, such as your full name, address, phone number, email and social security number.
Step 3: Open an account
When you've chosen a checking account and gathered your paperwork, it's time to submit your application and open an account.
You can typically submit an application online or in-person when opening a bank account. Once you're approved, you will need to make a deposit to fund your account. For easy access to your bank account, make sure you sign-up for online banking. Being able to bank online can make your life easier, allowing you to keep tabs on your finances 24/7.
Once everything is ready to go, you can start using your checking account to set up direct deposit at your work or begin auto-pay for certain bills. You'll want to manage your checking account consistently, so it's a good idea to sign-up for email or text alerts from your bank. This way, you're in the know with what's happening and can stay on top of your hard-earned money.