Can you open a bank account online?
Whether you want to open your first bank account or switch to a new one, it can be a daunting process. You may be wondering "How long does it take to open a bank account?" or, "What do I need to open a bank account?" You may also feel unsure about the next steps.
---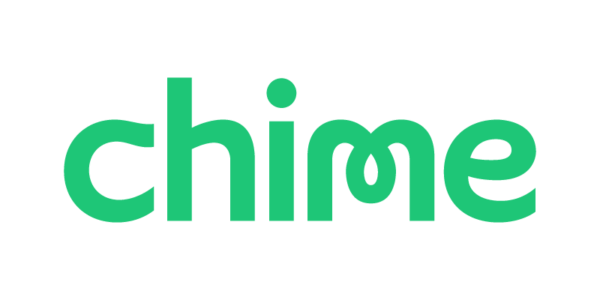 Banking like it should be.
No hidden fees and get paid up to 2 days early.
Free to sign up and takes less than 2-minutes!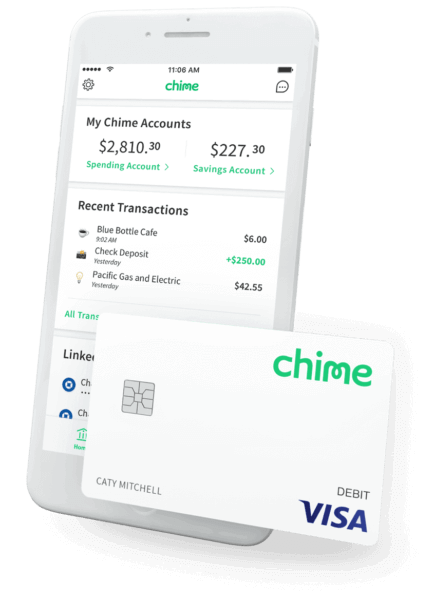 ---
Here's the good news: it's not difficult to open a new bank account, especially if you do so online. If you want to open up an online bank account, there are multiple options out there, including Chime. Chime offers a spending account with no hidden fees that makes managing your money a breeze — all from the comfort of your smartphone.
If you're ready to open an online bank account,
you can set your worries aside as signing up for Chime takes less than two minutes. The best part? It's completely free. Here's what you need to do:
How to open a Chime online bank account in 3 simple steps
Step 1: Apply for your Chime online bank Account
One of the best parts about banking with Chime is that signing up is free, takes less than 2 minutes, and you can open your spending account with no deposit. No waiting in line. No annoying forms or paperwork. Just follow a few simple steps and you will be on your way to a better banking experience.
When applying for a Chime Bank account, you'll need to provide a few bits of personal information. You might wonder why you have to hand over your information, and it's because federal law requires financial institutions to use it to verify your identity to help minimize money laundering and fraud.
To start, you'll provide your first and last name, social security number, email and a password so you can create a Chime account. Once you provide your information, Chime will confirm your eligibility, and voila, you're a new Chime member and able to take advantage of all our exclusive banking features.
Step 2: 

Download the Chime mobile bank App
Chime is an online-only bank account that offers a features-packed mobile banking app. Once you download the app for free at the Google Play Store or App Store, you can begin accessing all of Chime's awesome features.  
In order to qualify, you must be a U.S. citizen and 18 years of age. Using Chime, you can sign-up for a spending account as well as a savings account. Your spending account can be used to deposit your money, manage your transactions and view your balance, and is tied to your free Chime Visa debit card.
Step 3: Set up your direct deposit
Once your Chime account is open, it's time to set up your direct deposit so you can access your hard-earned money. You can easily set up direct deposit by providing your employer with your Chime routing and account numbers, which you'll supply on your direct deposit form. You can find this information under Settings as well as the Move Money section.
If you're switching bank accounts and starting fresh with Chime, you can make a transfer from your old checking account to your new Chime spending account. You can facilitate this with your old bank by providing the Chime routing number and your spending account number, and then making a transfer.
Manage your money with Chime's online bank account, all from your phone
Once you've deposited money in your spending account, you can start to manage your transactions, view your balance, and stay on top of your finances (without all the typical bank fees). Aside from the mobile banking app, you will also have access to a Chime Visa Debit Card when you open a free spending account with Chime.
On top of that, you can take advantage of your free spending account and forget about worrying about annoying hidden fees. Chime has no overdraft fees, no monthly maintenance fees or minimums, and no foreign transaction fees. You'll also get access to 30,000 fee-free ATM locations, so when you need to get cash you aren't pinged with another unnecessary fee.
Just think: using the Chime mobile app give you access to your free spending account with no hidden fees. Plus, you can effortlessly manage your money on-the-go and save without even thinking about it.
Opening a bank account doesn't have to be tough. If you're ready to make the switch or open your first bank account, opening a bank account with Chime is easy. Follow these 3 steps to get started within minutes and begin to manage your money easily from your smartphone – all while avoiding pesky fees.