"How do banks make money?" may seem like an unorthodox question to ask. After all, when your bank looks like Fort Knox on the outside and the U.S. Treasury on the inside, it seems like it must be making money. Right?
The truth is: most of us have no idea how banks really make a profit. When you consider the fact that a bank holds onto your money – and that of other customers – how do banks actually afford to keep the lights on, remain in business and turn a profit?
---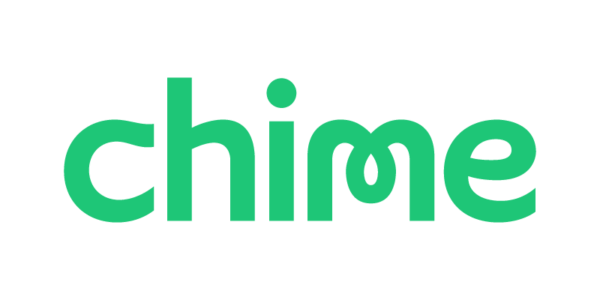 Banking like it should be.
No hidden fees and get paid up to 2 days early.
Free to sign up and takes less than 2-minutes!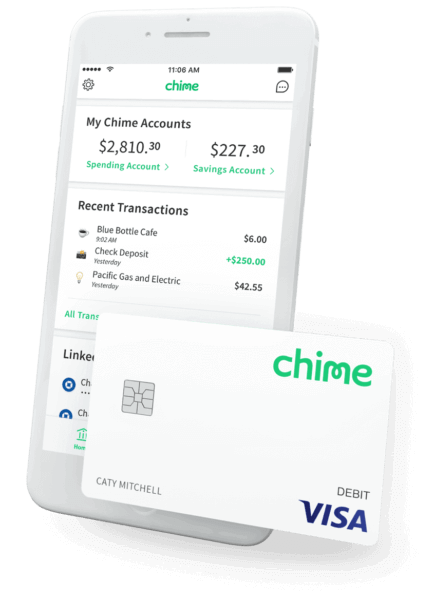 ---
Here's a 101 primer on how banks make money by earning money from your money. Yup – a mouthful. Read on to learn more.
Banks leverage your deposits
When you open a savings or checking account at a bank, your money doesn't just sit there.
Every time you make a deposit, your bank "borrows" the money from you to lend it out to others. Think about all those auto and personal loans, mortgages and even bank lines of credit. The money doesn't just appear out of thin air. Your money is helping fund these loans. The interest your bank generates on loans pays for their operating expenses. In turn, you get paid back in the form of interest – sort of a courtesy for trusting that financial institution with your money.
If you belong to a credit union that isn't motivated by profit margins, you may see more interest paid to you. Or, in the case of an online bank account, there are no branch locations and minimal overhead costs. This means that you may see more money in the way of automatic savings and other perks.
If you're on the borrowing side, banks lend money to you and receive extra interest when you repay the loan. In these instances, banks are careful not to pay out more interest on deposits than they earn – as this guarantees revenue. For example, the average annual percentage yield on a savings account is 0.06%; but on a mortgage loan or credit card, the annual percentage rate can stretch into the double digits.
At this point you might be wondering: how can money in the bank be loaned out and available to withdraw at the same time? Don't worry. Your money hasn't vanished on you. Banks don't lend out all the money they have on deposit. They're required to keep enough money on hand to handle transactions and withdrawals. Your funds are also protected and insured by the Federal Deposit Insurance Corporation.
Banks sell defaulted assets
A common banking practice is to sell or auction off items put up as collateral on defaulted loans. This may be a house that's been foreclosed on or a car that's been repossessed. So, where does the unclaimed collateral go?
You guessed it. The money garnered from the sale or resale of the items is funneled back into the bank's budget.
Banks charge merchants transaction fees
If you use your debit card to make a $20 transaction, $20 is withdrawn from your bank account. But that's on your end. Merchants, on the other hand, are typically charged a transaction fee by both your bank (the card issuer) and the merchant's bank for electronic payments. This is yet another way for financial institutions to make money.
These processing fees — often called interchange fees — are charged to merchants to cover the interest banks may lose during the window of time called customer grace periods. Transaction and interchange fees can vary from bank to bank and card to card. On average, it's a percentage of the actual transaction price, plus a small set fee. These fees, in turn, can add up to a mighty fortune for banks.
Interchange fees are also a way your bank/card issuer can afford to come up with the money to pay out credit card rewards, like cash back.
Banks charge

you

fees
One more obvious way banks make money is by levying fees on their customers. If you've dealt with certain big-name banks, you may be well acquainted with unwelcome surcharges. The worst part, unfortunately, is that you may have paid fees you're unaware of.
Oftentimes, for example, banks charge account maintenance fees or penalty fees if your monthly balance falls under a specified amount. Fees are attached to everything from account transfers to canceled checks. And, of course, there's the dreaded overdraft fee for those times you might try to spend more money than you have in your account. In fact, in 2016 banks made more than $6.4 billion in bank fees such as ATM and overdraft fees alone.
For more secure deposit accounts, like CDs, you may be in danger of being hit with fees for early withdrawal of funds. And, depending on the type of credit card you have, you may be responsible for an annual card fee, and that's not counting late fees or inflated interest rates if you carry a balance from month-to-month.
Brick-and-mortar banks may also charge teller fees, fees to obtain bank statements, vault and safety deposit box fees, and other application and loan fees.
This may seem like too many fees to handle, but remember, not all banks are fee driven.
A winning proposition
As you've now learned, banks make their money in many ways. However, keep in mind that banks are also in the business of making you money. When you help them make money, they can help you achieve the same. And this becomes a win-win for all.
---
This page is for informational purposes only. Chime does not provide financial, legal, or accounting advice. This material has been prepared for informational purposes only, and is not intended to provide, and should not be relied on for financial, legal or accounting advice. You should consult your own financial, legal and accounting advisors before engaging in any transaction.