Chime is a financial technology company, not a bank. Banking services and debit card provided by The Bancorp Bank, N.A. or Stride Bank, N.A.; Members FDIC.
Go metal with
your credit 🤘

Sign up for the secured Chime Credit Builder Visa® Credit Card¹. Complete the metal card challenge.
Earn a shiny new metal card. Boom.
See how it works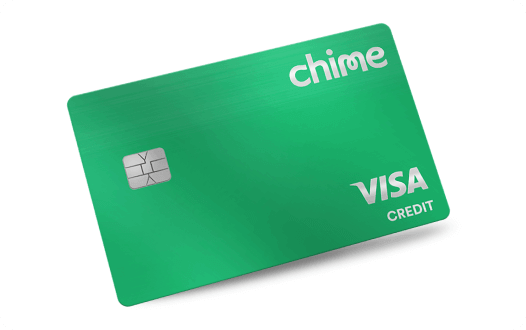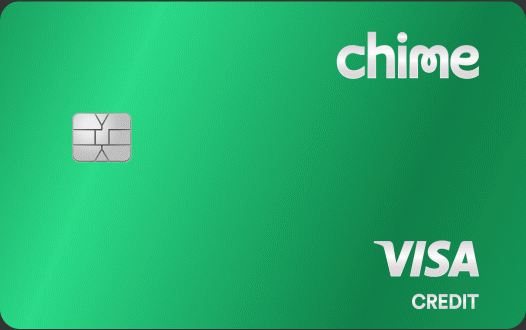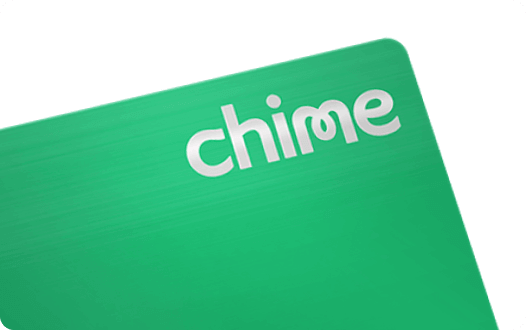 Get started with everyday purchases, but don't forget that food delivery apps like UberEats and DoorDash, and monthly subscriptions like Netflix and Amazon can add towards your total. Make them all count towards that shiny new metal credit card!
Limit of 5 transactions/day. Check out the official rules here

Become a Chime member and sign up for Credit Builder¹

Move money to your Credit Builder secured&nbspaccount

Use your Credit Builder card to make a set number of purchases over 60 days2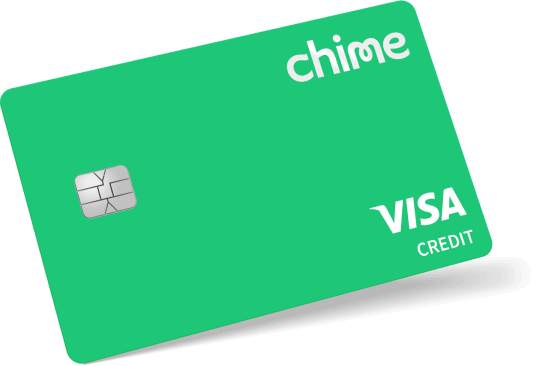 New to Credit Builder?
The metal card challenge is only available for Chime members who have a Credit Builder card. Get your Credit Builder card today to start working towards that shiny new metal.