Chime is a financial technology company, not a bank. Banking services provided by The Bancorp Bank or Stride Bank N.A.; Members FDIC
Go metal with
your credit 🤘

Sign up for the secured Chime Credit Builder Visa® Credit Card¹. Complete the metal card challenge.
Earn a shiny new metal card. Boom.
See how it works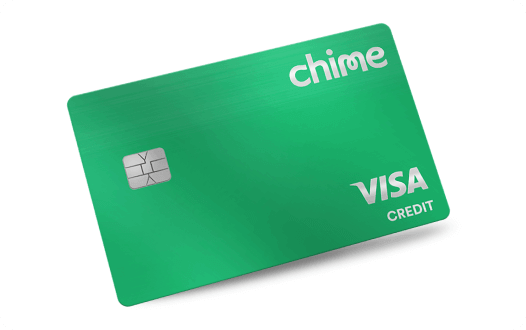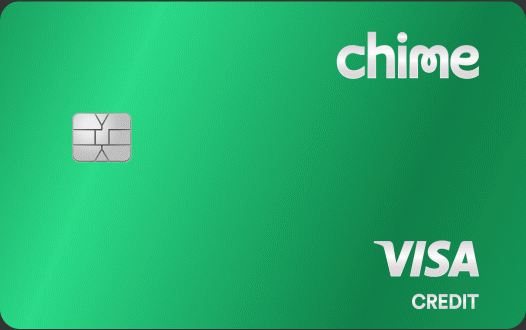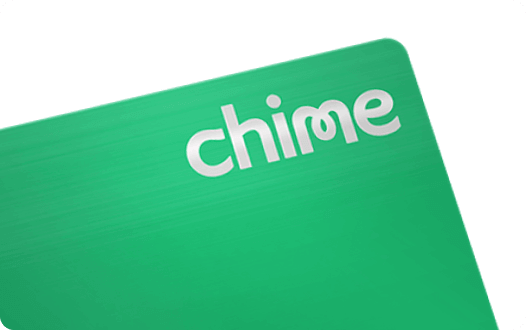 Get started with everyday purchases, but don't forget that food delivery apps like UberEats and DoorDash, and monthly subscriptions like Netflix and Amazon can add towards your total. Make them all count towards that shiny new metal credit card!
Limit of 5 transactions/day. Check out the official rules here

Become a Chime member and sign up for Credit Builder¹

Move money to your Credit Builder secured&nbspaccount

Use your Credit Builder card for 40 purchases in 60 days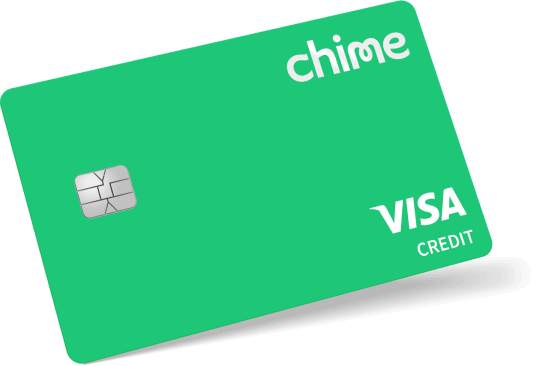 New to Credit Builder?
The metal card challenge is only available for Chime members who have a Credit Builder card. Get your Credit Builder card today to start working towards that shiny new metal.
FAQs
How do I apply for a Chime Credit Builder credit card?
Join the waitlist to get early access to Credit Builder! The waitlist is currently only available to Chime members. New to Chime? Join here.

Each week, we will invite members from the waitlist to Credit Builder. Invited members can complete their applications directly from the home screen of the Chime mobile app–make sure you have the most updated version of our app! You can find your Chime Credit Builder invitation in the Home and Settings screens of your app.
Is Credit Builder a secured credit card?
Yes, Credit Builder is a secured credit card. The money you move to the Credit Builder secured account is how much you can spend with the card. This amount is often referred to by other secured credit cards as the security deposit. Like other secured credit cards, Credit Builder also reports to the major credit bureaus, to help you build credit history over time. 
However, for most secured credit cards, security deposits are unavailable to you, the consumer, until you close the account. With Credit Builder, you can use your deposit to pay for monthly charges. Plus, Credit Builder charges no annual fees and no interest, and no minimum security deposit required!
What is the Credit Builder secured account?
It is an account that holds the money you've moved to Credit Builder. This money determines the amount you can spend with your Credit Builder card (a.k.a credit limit). You get to set your own limit by moving any amount to and from your Credit Builder secured account whenever you want.
When you make a purchase, a hold is placed on that money you just spent in your secured account. You can use this money later, to pay your monthly balance. Your Available to Spend will also go down. This way, you know how much more you can spend with your Credit Builder card.
What can I use my Credit Builder card for?
You can use the Credit Builder card anywhere Visa® credit cards are accepted.
Where can I find more information on Credit Builder policies?
Do I need to have a Chime Checking Account to use Credit Builder?
Yes. We designed Credit Builder to work with the Chime Checking Account so that you can move money instantly—across your Chime accounts!