You might have spotted Chime member Rozan in our latest testimonial commercials. Since joining Chime four years ago, she's raised her credit score by several points. Rozan used that credit increase and the opportunities that come with it to buy a used car and go back to school.

Today, Rozan chimes in on her credit-building journey:
Turning her credit situation around
Back in 2019, Rozan was going through a breakup. She and her partner shared a lot of their finances – and also made some not-so-great-money decisions together.

For instance, at the time, Rozan didn't know too much about how credit scores and interest rates on loans worked. That led to taking out a high-interest car loan that she couldn't really afford. Her car was repossessed and her credit score took a hit, dipping to the 500s.

That's when Rozan started to look at options to open her own online bank account. She landed on Chime, where she opened a checking account and a secured Chime Credit Builder Visa® Credit Card.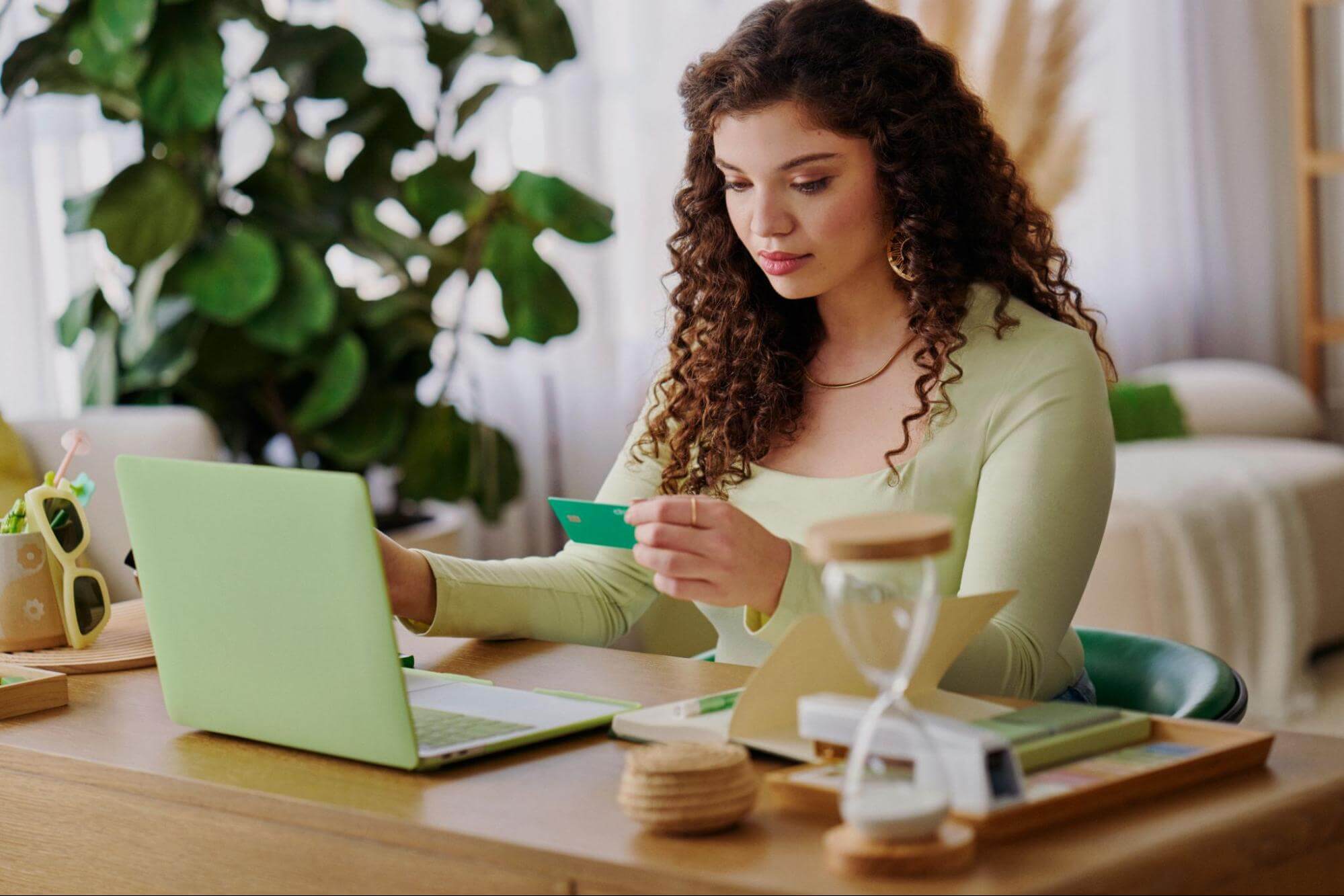 Boosting credit with everyday spending
To build her credit score with Credit Builder, Rozan would use her card for both bills and daily purchases, like paying rent and filling up her tank with gas.

"I love using it for my everyday transactions, with the added advantage of increasing my credit score," says Rozan. By staying on top of her monthly payments, in six months' time her credit score went up by 60 points. Today, her credit score has gone up over 100 points and is in the 600s. 

The Credit Builder card is a secured credit card, so to get started, Rozan dropped in a small deposit¹ to fund the card. There are no fees or interest.² As a Credit Builder cardholder, her financial activity is reported to the three main credit bureaus – Experian®, TransUnion®, and Equifax®. By sticking with on-time payments, she gradually built back her credit score.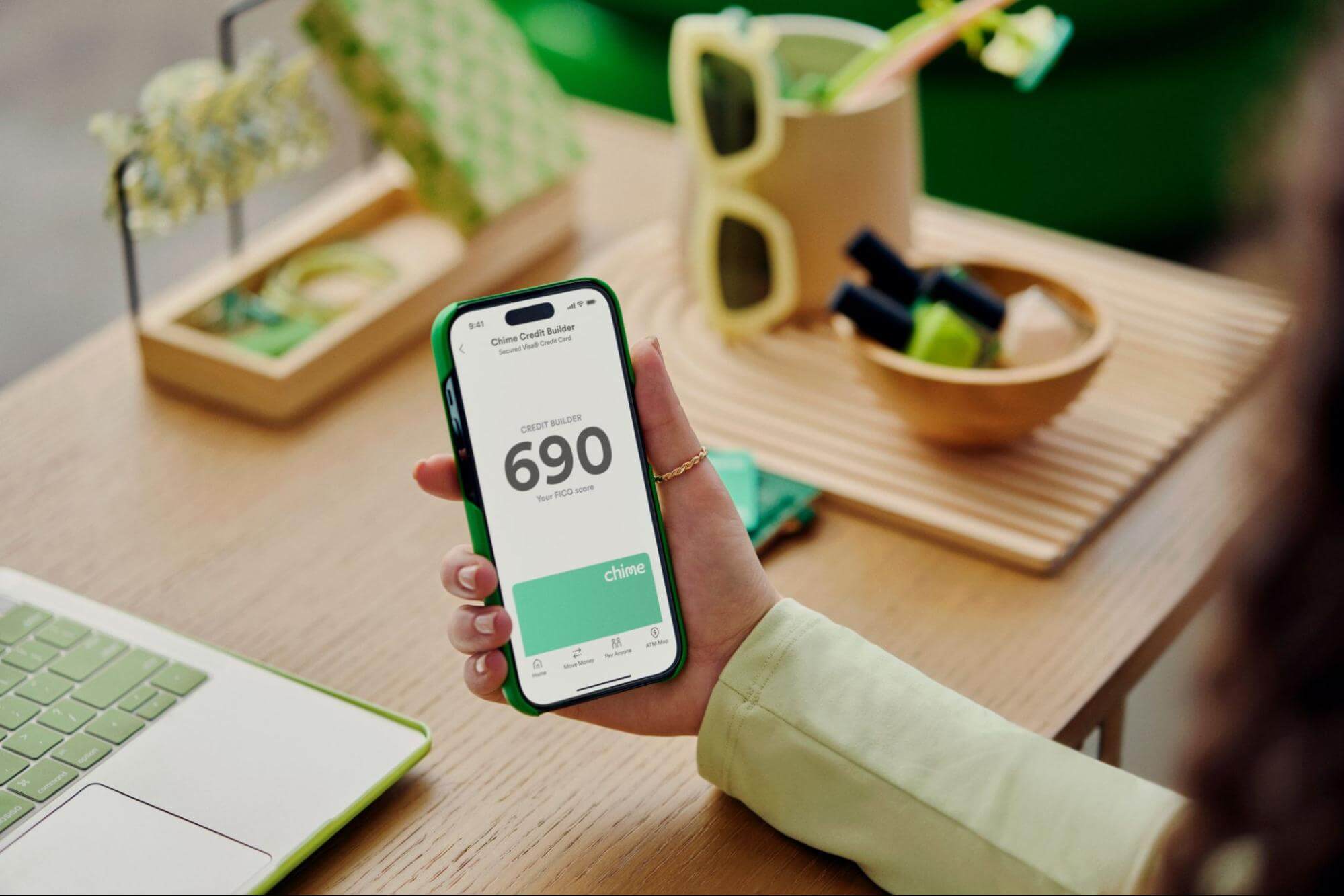 Building credit in more ways than one
Besides using the Credit Builder card to improve her credit score, Rozan learned more about how to manage her credit and how a credit score works. In turn, she's been paying close attention to when her bills are due and staying on top of payments.

Another smart move? She only uses her Credit Builder card when she knows she can cover the purchase twice over.
View this post on Instagram
Since her score has gone up, Rozan has been approved for credit and loans with better interest rates and terms. She's used that to make life-changing moves, like buying a used car and taking out student loans to go back to school to study psychotherapy or social work. "I have more of a science-based brain, so I want to do research and learn about people's behaviors," she says. 
Learning from mistakes
On top of making the most from an improved credit situation, Rozan has also tapped into her savings to pay off an eviction. After she pays off what was owed, she plans to move into new digs. "My next goal is saving for a security deposit and moving costs for my next apartment," she says.
Originally from Jordan, Rozan and her family moved to the US over a decade ago. While needing to learn banking basics and how credit works in a new country, she wasn't taught any financial literacy in school, making it harder to know how to make smart money choices.

"It was making a lot of mistakes, and then learning from them and trying to do better," Rozan says. "I have younger siblings who also didn't learn anything about financial literacy, and now I can give them a little advice, or let them know, 'Hey, because I messed up in this way, I don't want you to mess up in this way.'"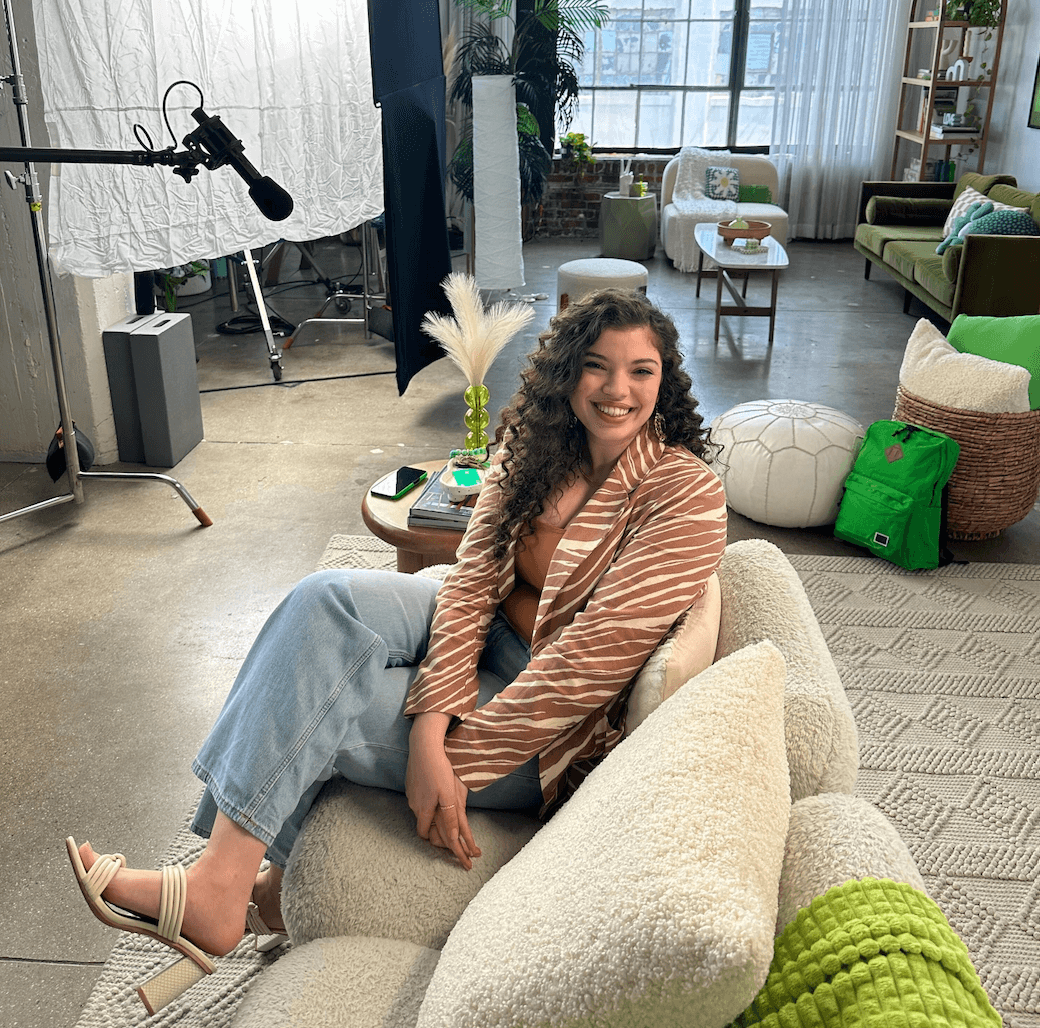 An improved credit score can unlock financial progress
Sometimes making money blunders that ding your credit can make it feel like you're stuck. But no matter your situation or circumstances, you can build your credit back in simple ways. And a higher credit score can open the door to financial progress.

"Awareness is a great first step," Rozan says. "Ignorance is not bliss when it comes to credit, so make sure to really sit down and analyze your credit decisions. It can be uncomfortable to face the reality of your finances, but that's the only way for honest and sustainable change."

Find out how Credit Builder helped another member get their life back.
Real Member, Sponsored Content.